Forex traders at the start of their trading career can choose between hundreds of established online brokerage platforms. Gaining access to the markets is simple, but choosing the right broker for you can be challenging. Your priority should be safeguarding your cash, so trusted brands that are well-regulated by a respected financial authority are a must.
Beyond this, here are a few other qualities to look for in a potential broker:
Will the broker suit your style of trading?
Consider the way you want to trade and the amount of money you plan to deposit before choosing a broker. Different brokers appeal to different traders, so think about your personal style and then start your search.
What budget are you working with?
If you are working within a budget, look at the fees a broker charges for executing trades and the minimum balance for new accounts. Many start at around $500, but this can go up to $1000 or more. Also, consider the cost of their withdrawal fees and the conditions they attach to removing your funds.
Is the trading experience enjoyable?
The trading experience can be enjoyable. Forex Fraud pays close attention to the user experience when reviewing trusted forex brokers. They know platforms are a trader's gateway to the forex market, so they ensure the software is simple to navigate, with both analysis and technical tools. Furthermore, trades should be entered or exited seamlessly, and the broker's customer support offering must be excellent. You can trade forex 24 hours a day, so brokers should always have someone on call if you need help.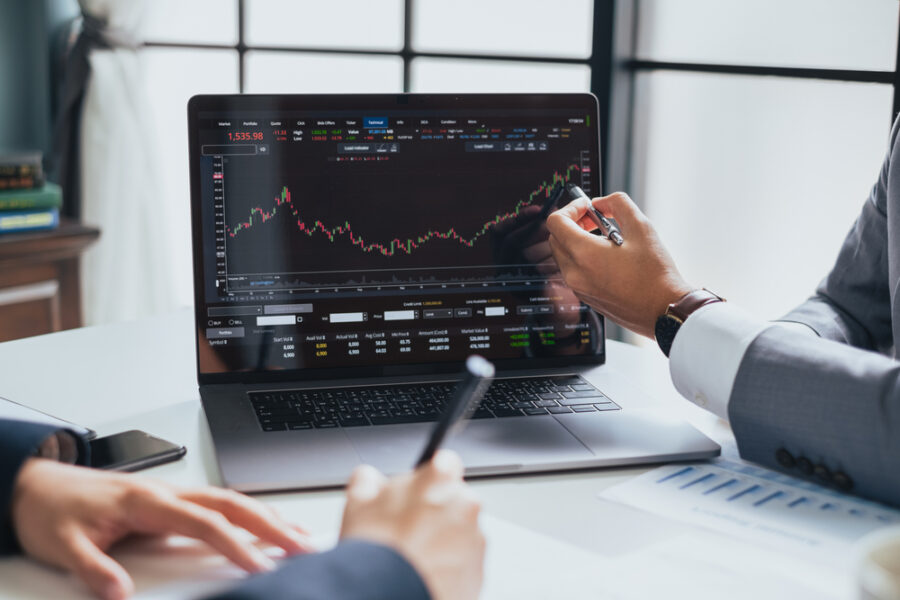 Does the website have useful features?
Platforms designed with the latest technology are best for beginners, as they can help you to avoid simple mistakes. Look for well-defined buy and sell options, backtesting opportunities and demo accounts, so you can try out some strategies before opening a funded account. Some platforms even have a panic button that you can click to close every position you have open.
Are the bonuses useful?
Some brokers give their clients a reward when they first open an account and make a deposit. These bonuses can give you the freedom to try out more trades than you would otherwise, but most come with a set of requirements. Frequently, you must trade a set amount of money before you can withdraw any profit, and this is frustrating for some. To avoid any problems, check the details of a broker's bonus in advance.
Are there quality educational resources?
Educational resources are useful to traders who are just starting — you will need to search for information on unfamiliar terms and learn more about analyzing market data. Browse a few sites to see how easy it is to find your answers. If the content is generous, well written and informative, it is a great sign.
It can be time-consuming, but selecting the right broker means you do not have to worry about the backend work. Instead, you can focus on what is important — refining your strategy, becoming a more intuitive trader, and turning a profit.