Companies use operations executives to direct the day-to-day operations of their business. This includes hiring, firing, and supervising employees, managing inventory and production, planning budgets, purchasing materials, maintaining lists, etc.
You might want someone who will oversee most of your operations. There are plenty of candidates out there, but the goal is to find someone who will be well-suited to specific positions so the business can run smoothly.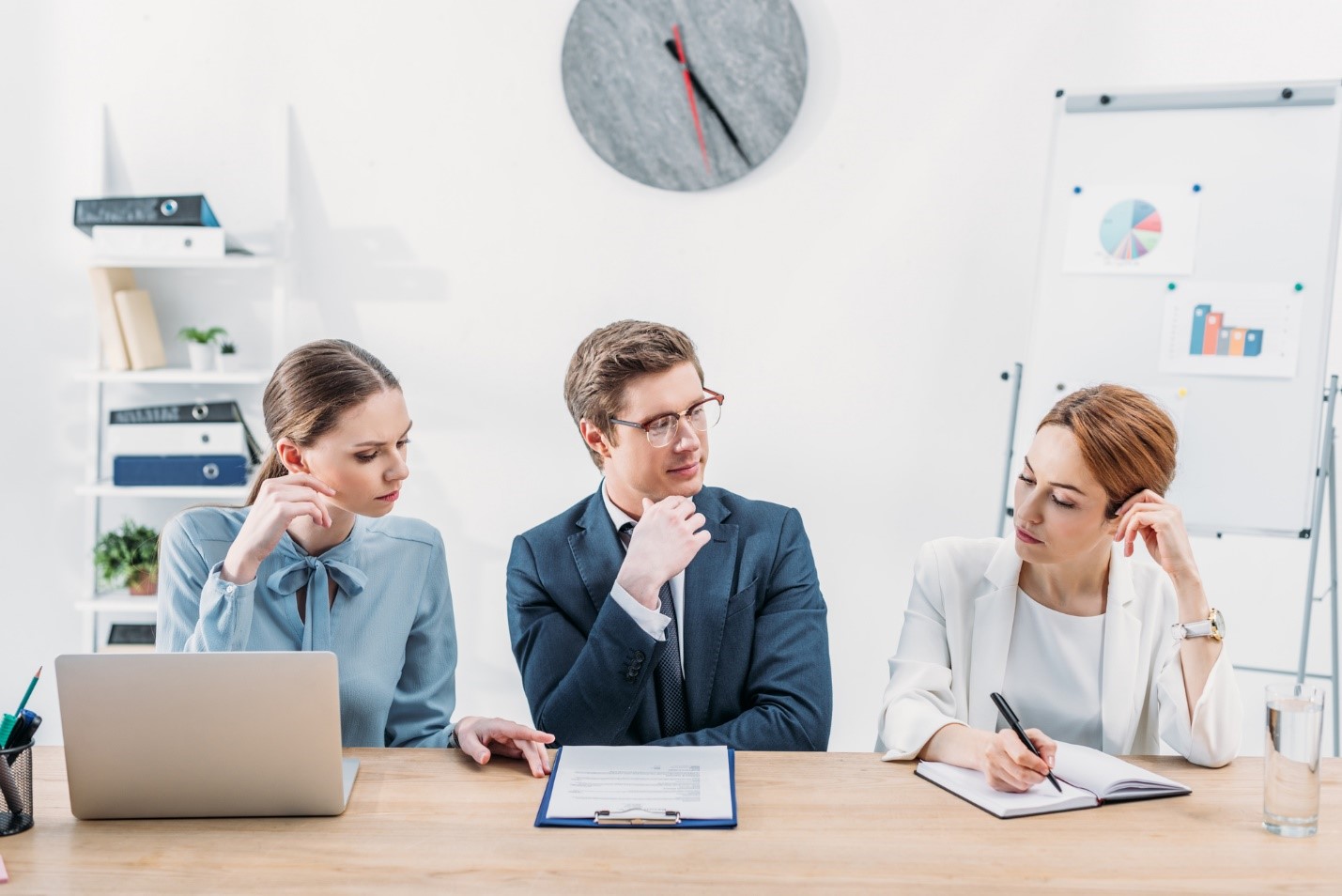 This is where you might want the help of various recruiters to find the next person who will fill out the executive role. The best firms can help with the operations executive search, so you won't have to sweat the little details. They will be the ones who will look for candidates, screen a lot of people, read resumes, conduct interviews, and make sure that an individual's credentials are well-suited to a specific job vacancy.
Reasons Why You Need Recruitment Firms
Faster Hiring Process
Most of these agencies will give you a shortened hiring period. They can fill out the vacancy in less than a month, giving you the best executives to lead the people. You'll also have access to a vast candidate pool of managers, directors, and other officials, which you can use as leverage. This way, you'll be able to locate the people you're looking for more straightforwardly.
The headhunters are the ones who will seek approval from you, do the interviews on your behalf, and submit the resumes of qualified candidates. Learn more about headhunters in this link.
Get you the Right People
The executives responsible for the company's operations will ensure the smooth running of a business. They oversee everything from supply chains to customer service. This means that they need to be able to think on their feet and be quick on their feet. What you need is someone who possesses the following qualities:
They should have a sense of leadership and responsibility.
Everything should be on-time, and deadlines should be met.
They need someone who can communicate with different departments and stakeholders.
Building this Position
Operations executive search is one of the essential functions of any company. A good director can help a company achieve its goals and objectives, and this is a person who will try his best to lead others.
You might need to define the specific role of the people you want to work with. Most of the ones who are responsible for the operations should manage the flow of products through the production line to the shipping process. They also ensure that the company's systems are running smoothly and help address any problems that may crop up.
Another thing to do is identify the essential qualities that make an excellent director. This person should be organized, decisive, and able to work under pressure. They should also be able to handle multiple tasks simultaneously and have strong communication skills to produce results. See more about effective communication on this website: https://www.betterup.com/blog/effective-strategies-to-improve-your-communication-skills.
Also, it is crucial to create an effective search process for hiring people for higher positions. When looking for an executive, it is essential to consider several factors, including experience and qualifications. They should have years of experience in the industry and a strong work ethic. The right recruitment firm can help you find these qualities in no time.
Attracting the Candidates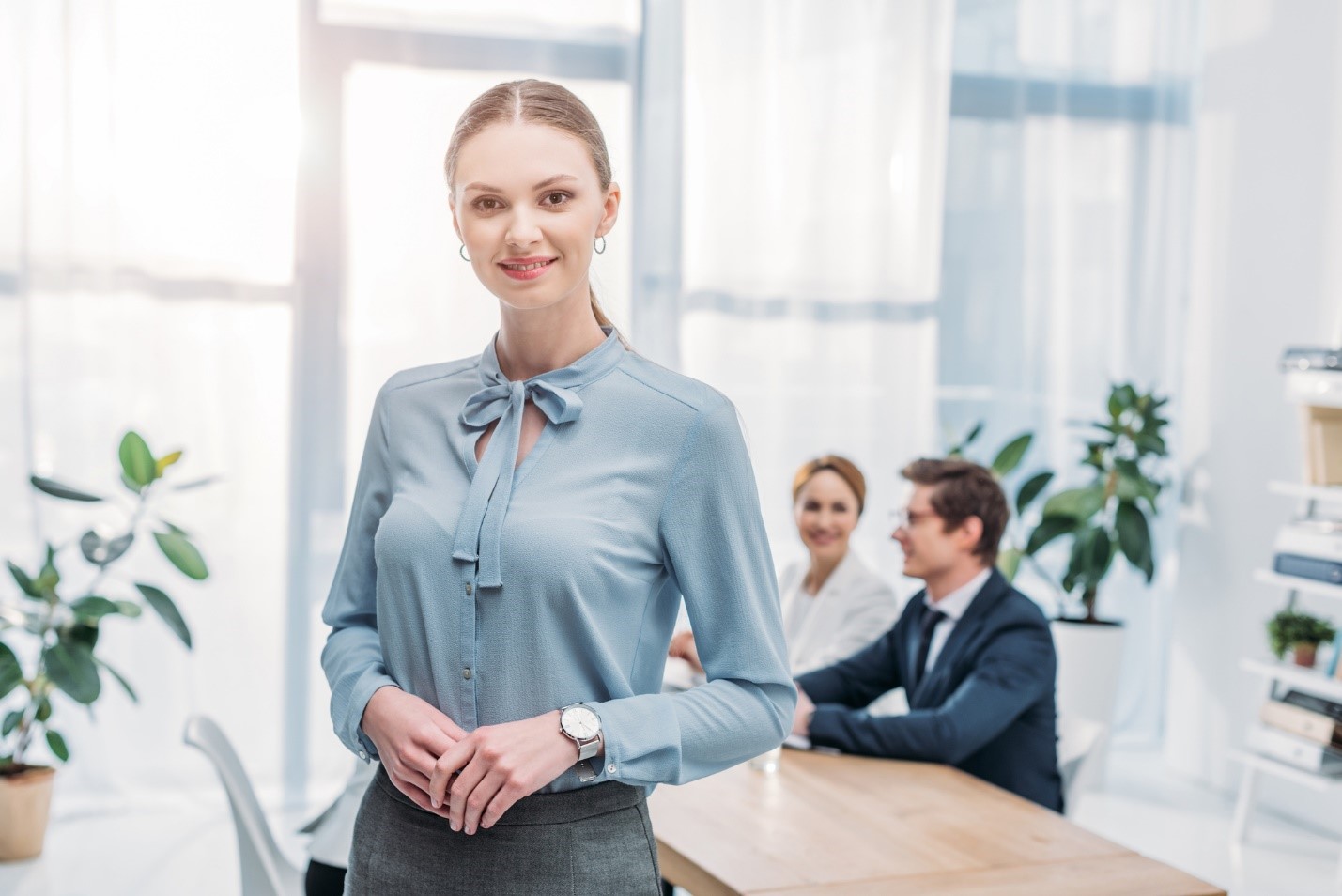 Operations Executive Search can be a great way to attract talented individuals to your organization. Here are a few tips to help you get started:
Share your company's mission and values. Candidates want to know what their company stands for and how they can contribute to it. Share how your operations impact the overall business, and highlight examples of how your team has helped the company achieve its goals.
Offer incentives for candidates who are interested in working for your organization. Offering a salary that is above average or offering benefits such as healthcare, retirement plans, and vacation time can entice qualified candidates to apply. Showcasing the uniqueness of your company culture can also be beneficial in this regard.
Make sure your website is up to date and well designed. A modern website will display well on search engines and look professional. You can also use social media sharing buttons, video tours, and interactive widgets to engage candidates further.