Going to an interview is a nerve wracking time for most people anyway and usually you prepare in the best possible way you can so as not to be caught out during the interview but you can't always guess what questions you may be asked during your interview and you are bound to be asked some tricky questions that you are not sure how to answer.
Here is the time to try and think about the questions that could be the most difficult to answer and try to think about them in advance so as not to be caught out in your interview.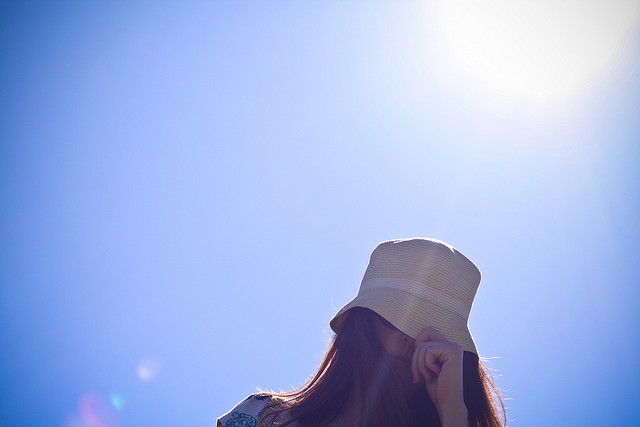 Where do you see yourself in 5/10 years?
Some people do not think this far ahead, especially if this is a first position you are gaining so this could be classed as a tricky question to you but now is the time to have a think about how you would answer that. Think about the job you are being interviewed for and where this role could lead to in the future with development and training. Do you want to manage a division, a team, a department etc. Once you can see and think about why you are interested in doing this position, then you can have a think about the future and where you think it lead and to what positions you would be interested in doing in the future.
Why do you want to leave your current position?
This is one question that you need to think carefully about especially if you want to leave as you do not like your current role or work place because the last thing that you want to do is to talk badly about another company or manager because the person you are telling will think that one day they will be talking about them in that way. No matter how bad things are in your current position, ensure that you are constructive when talking about any past employment and focus on moving to something better.
What do you dislike about your current position?
Again be careful when answering this question. Try being constructive about it and remember that your current position has taught you what you now know. You are always improving and learning and for whatever reason you no longer like what you do, so you are doing something about it and changing the situation you are in. Focus on this and remember to be constructive in your answer to this question.
How much sick time have you had?
Another tricky question especially if you have had a lot of time off sick. Hopefully you haven't and this is an easy question to answer but if not so then you need to think carefully about why you have been off and not look like you have been off at the earliest sign of a cold. Employers are looking for someone to be a stable force in their company and being off sick a lot doesn't show this to them.
What makes you think you will be successful here?
You don't want to talk too much about you but at the same time you want to ensure they know what you can do for them so this question is about finding a balance and showing them the positive skills you have but at the same time not showing them that there isn't any room for movement and that you are still eager to learn.
Have you ever had to deal with a major problem? What was it and how did you deal with it?
In most types of employment there are always problems to contend with. A potential new employer is looking to see how you deal with problems and if you deal with them logically and easily or whether you are not a problem solver.
How do you motivate yourself?
Important question although tricky to answer. In a sales job the potential employer would be pleased if you were motivated by money but in say an engineering role this wouldn't be the same answer they were looking for. Analyse your role and what is it that motivates you?
How do you show initiative in your work?
If you are asked this question, they are trying to find out if you need to be told what to do every time you finish a task or whether you can work on your own initiative. Ideally an employer wants someone who can work on their own initiative but also be able to be told what to do when needed, it is a fine balance.
How is your time management?
A very important factor in anyone's work, you need to be able to manage your time effectively and an employer will be looking at how you do this. How do you prioritise your work load and decide what is important etc. If you have ever done a time management course, now is the time to say so.
What are your weaknesses?
The question everyone always dreads. People can easily think what they are good at but to say what you are not so good at is not easy at all. This is a must for thinking about it before the interview. Everyone has at least one weakness.
photo by: andrea