If you had to rate yourself on a scale of 1 to 10 when it comes to driving safety, where are you likely to find yourself?
Being a safe driver is important on a variety of different fronts.
With that in mind, what more can you do to be a safer driver beginning your next time out on the road?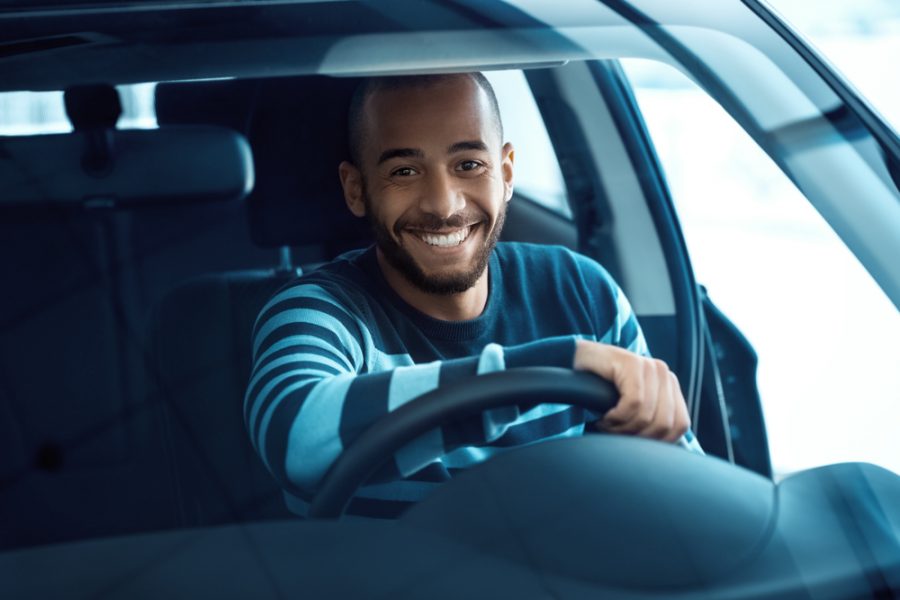 Driving Safety Saves Lives and Money
In looking at why it is so important to be a safe driver, here are a few reasons to hone in on:
Staying safe and healthy – Above all else, being a safe driver lessen the odds you will be the next accident stat. If you avoid accidents out on the roads, odds are you will be a healthier individual. It is important to remember that it only takes one auto accident to change lives forever. So, be as safe as you can behind the wheel. This means you obey the rules of the road to start with. It also means that you do not let distractions while behind the wheel get the better of you. Messing around with a cell phone, doing personal grooming and other such acts can end badly. Be smart and get where you are going to safe and sound each time out.
Save money over time – In being a safer driver, you also save money over time. That is because you can keep your auto insurance rates lower for starters. It also means you avoid heavy repair bills if your vehicle is in an accident and needs work. Speaking of your vehicle, also know when it may be time to look for another one. Once your current vehicle is well past its prime, it can become a hazard out on the roads. If it is time to get some brand new wheels or buy a used car or truck, do you have a preference? If opting for the latter, doing research takes on even more importance. This is due to the fact older vehicles come with histories. Be sure you know the history of any vehicle that catches your fancy. One way to go about learning such a history is when you go online and do a vehicle owner lookup. If you have access to the license plate info, jot it down and then get online. Chances are with a little digging you can come across some pertinent info on the vehicle for sale. By being a smart and inquisitive consumer, you can save money and time. That would be when it comes to vehicles and finding the best one for safety reasons.
You are seen as more responsible – Last, being smart behind the wheel can also transfer over to your career. What employer wants to hire someone with a slew of traffic tickets and accidents to their name? That is especially true if one is applying for jobs such as a delivery driver. By being a good driver and having as clean a driving record as possible, you do something good for your career.
In being the safest driver possible, you can keep you and others around you safe and sound.