A new year is upon us – and for many of us, this is a time for rebirth. If you want to feel brand new, the best place to start is with you; your self-esteem, to be precise. To help you flourish in confidence, we offer three top tips. Read on to find out more…
Jot down your qualities
A lot of the time, building your confidence is about taking simple steps at a gradual pace. After all, few people can change overnight. Start by taking some time away from your everyday routine to do something you're both skilled at and enjoy. Whatever the activity, you're guaranteed to feel positive about yourself afterwards, making this the ideal time to recognise your qualities.
Why not jot down your top ten on your phone or in a notebook? Read your list at least twice a day, and you'll slowly but surely find yourself growing in confidence.
Improve your routine
Redefining how we view ourselves can be hard work – that's why we have to start off small. Most often, the best way to reinforce your self-value is by looking after yourself and developing a healthy routine. Let's begin with food. Do you find yourself so busy with work and other duties that you forget to lay out a healthy eating plan for the week ahead? If so, don't worry. You just need to make a few changes to your regular diet.
Trade white for brown carbohydrates, for example, and you'll boost your nutrient intake. Likewise, by switching sugary and high-fat snacks for healthier alternatives, like nuts, rice and oat cakes, your mood stands to benefit by keeping your blood sugar levels stable.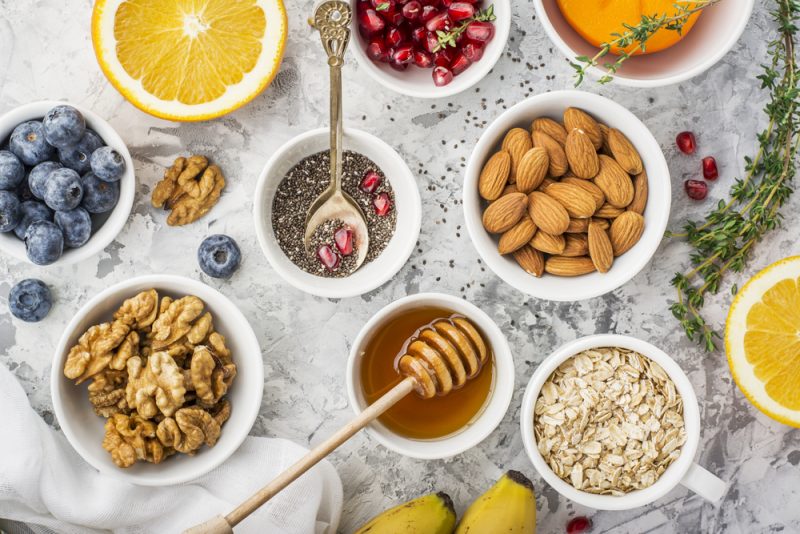 In addition to food, it's crucial to look after yourself financially. Organise your money on a frequent basis, and you'll be able to make sure that you've got enough to stay afloat and prepared if an unexpected emergency arises. If it looks like you haven't got the funds when an emergency arises, you'll have given yourself ample time to explore other funding alternatives, but remember to pay all monthly instalments in full, to avoid any extra charges.
Accept your feelings
This may be a simple point – but it's a vital one to make. Very often, people are taught to suppress difficult feelings, such as sadness, anger and grief – and traditionally, this has widely been the case in the UK. However, psychologists and mental health experts are keen to dispel the "stiff upper lip" myth. Actually, it turns out that suppressing our emotions from ourselves and others can hugely damage our sense of self-worth.
When you think about it, it's fairly obvious why. Pretending that something isn't there doesn't make it go away – usually, it intensifies our awareness of it.
Contrary to popular belief, if we acknowledge a feeling for what it is (an emotional state or reaction, as opposed to external reality), it's likely to fade more quickly. The more you do this, the better you're bound to become at dealing with tricky emotions.
With the right tools and understanding, practically anyone can increase their confidence. Follow any one of our tips, and you'll soon find yourself growing in self-esteem.