When you seek medical advice or undergo treatment administered by a qualified professional, you place your faith in their expertise. As a result, any negligence on their part puts you in danger and demands the intervention of an accomplished lawyer.
Specialised legal companies like  Law Advice law firm assist you in claiming and receiving the compensation you deserve for being at the receiving end of medical malpractice or negligence. The negligence could have arisen because of the carelessness of the accused party or their incompetence in carrying out a specific medical procedure.
If the medical negligence results in disability, loss of earning capacity, mental anguish, or soaring medical bills, you can rightfully sue for damages. An accomplished law firm specialising in obtaining rightful compensation for their affected clients is best equipped to represent you in such an event legally.
Here are some essential factors to consider when choosing a law firm to fight your medical negligence case.
Recognised Accreditation
A firm composed of solicitors accredited by a recognised and trusted body is the testimony of their expertise in the field. For instance, lawyers well versed in personal injury law and certified in this domain can best comprehend your challenges.
They advise you correctly, given their attention to detail and knowledge of how to win a negligence claim. By reviewing the profiles of the attorneys attached to the concerned firm, you can verify their accreditations and experience levels.
Impressive Track Record
The legal agency you intend to partner with should have an impressive track record of successful medical negligence cases. This fact gives you the confidence that you can receive expert guidance from the initial investigation until negotiating a rewarding final settlement.
Should your case demand a hearing in court, experienced firms can represent you effectively while pushing for a fair outcome.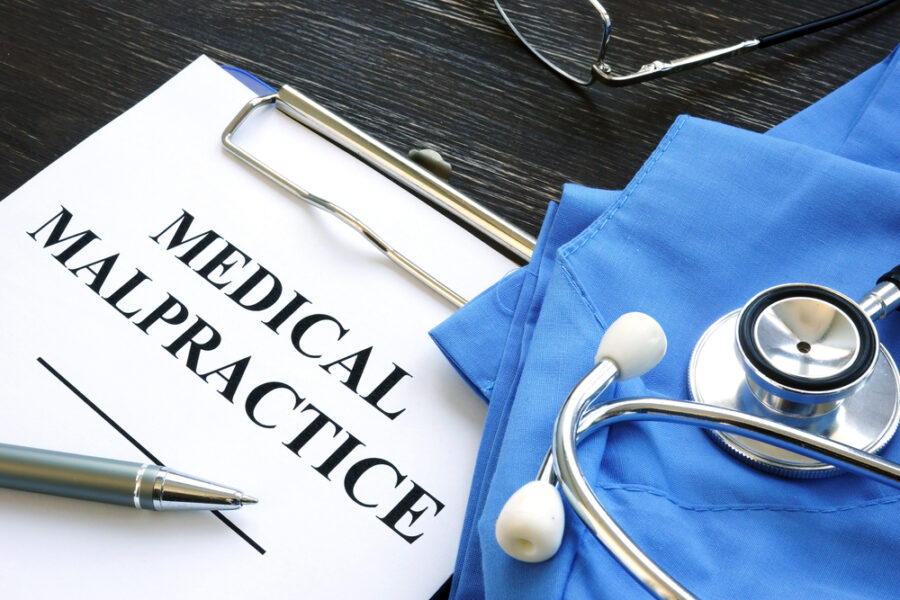 Reviews and Recommendations
Request a potential law firm to provide relevant references of previous clients with a similar case like yours. You can connect with referees to learn about the approach, capability, and standards maintained by the firm in question. Similarly, you can browse online reviews to assess the concerned legal entity's reputation.
Extensive Medical Knowledge
When the legal representatives of the agency you intend to assign your case are familiar with medical procedures and jargon, they can comprehend the negligence case.
If your case demands a medical expert to testify as a witness, the corresponding firm should have a network of specialists who can communicate with each other effectively. This assurance rules out hunting around at the last minute for a medical specialist.
Affordable Fee Structure
Identify a law firm that will not levy hefty legal fees should you fail to receive compensation for your claim petition. Therefore, before commencing a professional association, inquire about their fee structure. Proceed only when you receive a transparent cost structure within your budget. A professionally run legal entity will support you from start to finish and ensure justice for you. Consult an expert legal establishment willing to advise you on claim entitlements and the process to initiate such petitions.