Electricity has become an inseparable part of our lives. Now we cannot imagine a single day without using electrical appliances we have gotten used to. Whether it's a fan on a scorching hot day or a water heater on a cold winter morning, we need electricity to function in our day-to-day lives. In such a situation, a power outage can disrupt many important plans or daily errands. This is why you should invest in power backup solutions like inverters.

When we get an inverter for our homes, we want it to run smoothly and help us avoid the stress caused by power outages. However, to ensure that our inverters run smoothly and seamlessly, we need to keep a few things in mind and put some effort into their maintenance and care. Here are a few ways in which you can take care of your inverter and make sure it doesn't stop working when you need it the most.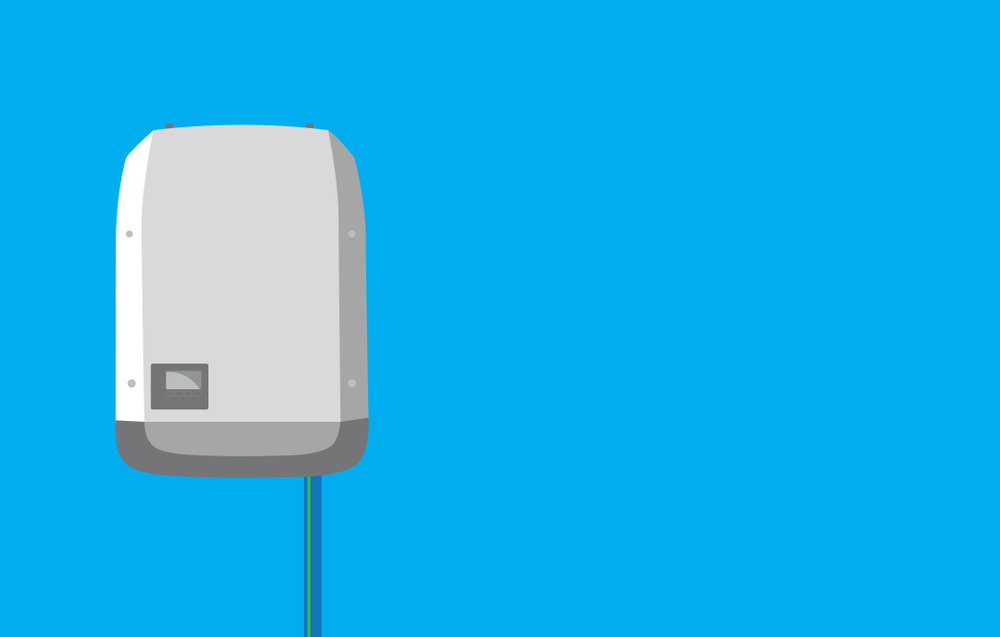 Make Sure Your Inverter is in a Ventilated Area
Ensure that your inverter is placed in a ventilated area. This is because when there's no ventilation around your inverter, the heat can lead to water droplets emerging on the surface of the inverter, and that can cause rusting. Moreover, lack of ventilation can result in overheating, which can damage your inverter. This is why you must try to place your inverter in an airy and well-ventilated area to ensure its health and durability.
Clean Your Inverter Daily
While small particles might seem harmless at first, they can cause some serious damage to your inverter if you let them get accumulated on the surface. Try to clean your inverter regularly (preferably every day) to get rid of dust and stains. You can easily dust the inverter with a clean cotton cloth and ensure it stays as good as new.
Make Sure Your Battery Is Always Charged
Allowing your inverter battery to be used up completely takes a toll on its health and reduces its lifespan. This is why you must keep it charged at all times. Anyway, a fully charged battery is what will give you optimal power backup at the time of an outage.
Replace Damaged and Faulty Batteries
If your inverter battery gets damaged, do not try to combine it with another one and continue using it. This can be extremely dangerous for your inverter and can even cause explosions. This is why it is always advisable to replace the faulty battery with a new one to continue uninterrupted power backup.
Try Not to Overload Your Inverter
You should be aware of how much load your inverter can take and ensure you don't overload it by using excessive electrical appliances at the time of a power outage. Overloading can not only damage your inverter but can also cause it to explode, putting the entire house in danger. This is why it is always advisable to unplug the appliances that are not in use and only turn on as many appliances as your inverter can support according to its rating.
Don't Leave Inverters Non-Functional
Sometimes when there's no power outage, we tend to forget about our inverters, leaving the batteries completely charged. This is bad for the health of the inverter and the battery. This is why it is always advisable to keep using your inverter even if there's no power outage for days.
So, these were a few tips that you can keep in mind to make sure your inverter stays healthy and effective for long. However, while maintenance is important for inverters, you must remember to only go for inverters from reputed brands like Luminous which offer a wide selection of inverters for you to choose from. You can visit their website to checkout their collection and get your hands on an inverter that suits your requirements.