Human resources (HR) are the building block of any company. Whether it is strategic planning or your company's brand image, human resources play an essential role in it. With the right people, your company can achieve its desired long-term goals in terms of revenues and profitability.

To ensure that you get the best resources, your HR department should undergo world-class hr training that would include people analytics and other practical tools to equip them to do their job efficiently.
The employees of your HR department should acquire an hr certification from an online portal that is recognized worldwide. They should have both the soft skills and technical skills required to hire, motivate, and retain your best employees.
Why are Human Resources Important For Your Company?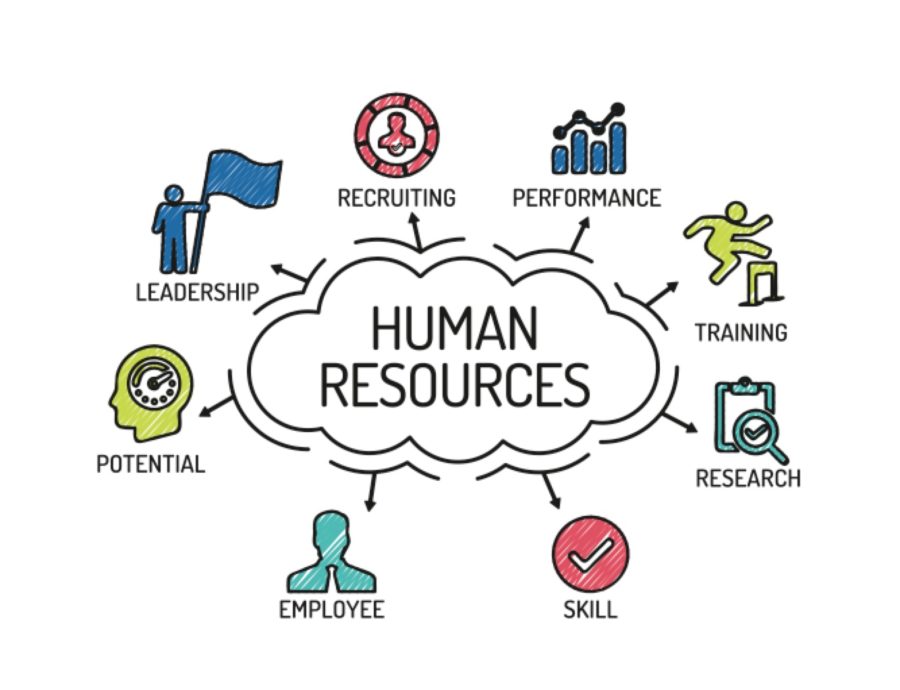 Here are some compelling reasons why human resources are essential:
Achieving Strategic Goals:
The success of your company depends on the productivity of your employees. The HR department helps in the achievement of your strategic goals by assessing the current staff strength and helping you align your future HR requirements based on the projected demand.
Designing Compensation Structures:
The HR department monitors the latest trends when it comes to wages and salaries in your industry. This helps them provide a realistic and competitive remuneration structure that is in tune with the businesses in your location or companies that are looking for hiring similar talent.
The current and projected revenue of your company is also taken into account while determining the salary structure. Regular surveys on salaries and wages are undertaken so that your overheads are kept in check.
Benefit Analysis:
A significant part of your expenditure on employees comprises the hiring costs of replacement workers, attrition, and turnover. The HR department will provide the desired employee benefits that will reduce employee turnover to the minimum and help in attracting and retaining the employees.
They have the skills to help you negotiate the best group benefit schemes for your employees, keeping your organization's budget in mind and in line with the current economic conditions.
Employee Safety:
You need to know the employee safety norms in your state as violations attract a substantial penalty. With their knowledge of risk management and workplace safety, the HR department will ensure compliance with U.S. Occupational Safety and Health Administration regulations.
This would include accurately maintaining employee logs and designing programs to minimize workplace injuries. Employees would be trained so that they handle hazardous chemicals and dangerous equipment with care.
Preventing Employee Malpractices:
Specialists in HR will ensure that your exposure to liabilities arising out of unfair employee-related practices is minimized. They keep an eye on workplace issues and try to resolve them in the early stages so that they don't get out of control. This prevents additional financial obligations for your organization due to the violation of state and federal harassment and anti-discrimination laws.
Effective Training and Managing Expectations
HR specialists have sufficient experience in onboarding recruits and also managing expectations of existing employees. They conduct regular appraisals to ensure that employees who can be potential leaders in management and supervisory levels in the organizations are given fair opportunities for growth.
New employee orientation is perhaps the most critical function for the HR department since it creates the foundation for a long-term employer-employee relationship, and this means your company benefits from the productivity of an efficient employee in the long run.
When a potential leader is identified, the HR specialist decides the most effective employee development programs as per the fair employment practices laid down by the company.
Employee Satisfaction:
The key to retaining employees is to ensure they are satisfied not only in terms of compensation but work environment and growth opportunities as well.
The Human Resources Department specializes in employee relations and help create a positive work environment so that your employees can achieve their potential. When employees find that you give equal opportunities to all employees regardless of their race or gender, they perform at an optimal level.
Employee opinion polls and focus groups are conducted regularly, and employee inputs are sought regarding their satisfaction levels in their current position by the HR specialists. The feedback is then incorporated to give the employees that acknowledgment, and this has a positive impact on their morale.
Managing the Employment Process:
The entire employee recruitment process from screening applications to interview scheduling is managed by Human Resource specialists. Once the interview phase is over and the recruit selected, the onboarding process that includes completion of the required paperwork online, sharing the virtual employee handbook, payroll formalities, and providing details about their job responsibilities are taken care of by the HR Department.
For a recruit, it is important to feel welcome at your organization, and this aspect should not be ignored. Not only should the workstation of the hire be ready when they arrive, but they should also get to know the employees of the departments they will be working with. This aspect of onboarding is also handled by the HR department.
The HR specialists use the best applicant tracking systems that will yield the best results when it comes to your organization's needs.
Hiring Processes:
There are different departments in your company, and the managers of these departments who interview the recruits might not know the best practices concerning the HR hiring processes.
The HR specialists provide the right guidance to such hiring managers so that they hire the right candidate as per your organization's workforce needs. They work closely with such managers to ensure you get the best talent.
Proper Documentation:
When you hire a recruit, there are certain essential documents that you need to maintain regarding their eligibility to work in the United States. Failure to comply with this documentation could land you in trouble.
HR specialists also ensure that when you enter into a contract with the state or federal government, you follow the proper protocol. This includes maintenance of flow logs of applicants, analysis of disparate impact, and affirmative action plan in writing.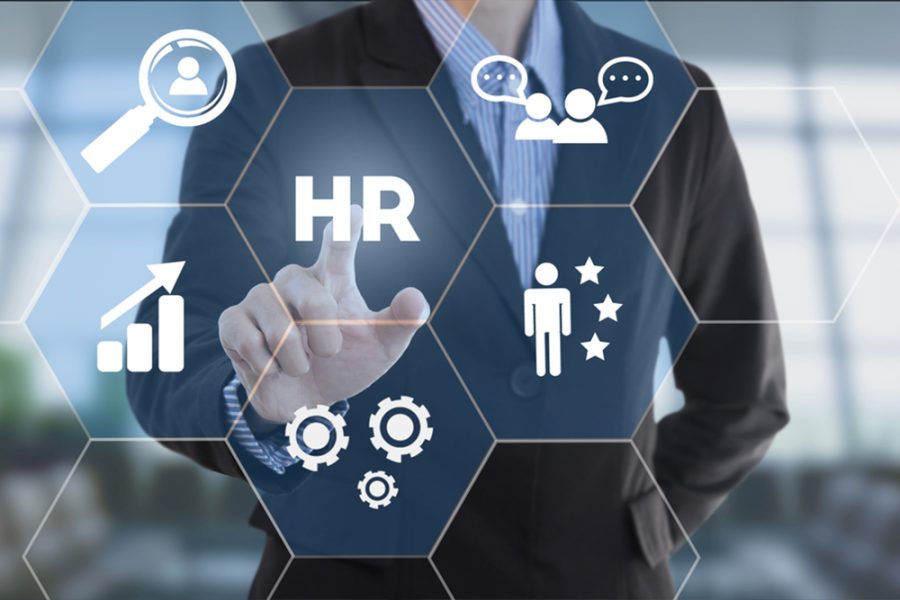 Profit From Your Human Resources Department
Your human resource department can be a game-changer when it comes to organizational profitability. They play an essential role in the achievement of the long-term strategic objectives of your company by recruiting the right employees as per your organizational needs.
You avoid hefty penalties that you would have to pay because these HR specialists ensure that from employee safety to employee documentation, everything is maintained as stipulated by federal and state governments.
With an efficient HR department, your success is assured!