In today's competitive business landscape, marketing plays a crucial role in the success of organizations across industries. Aspiring professionals looking to enhance their knowledge and skills often consider pursuing a Masters in Marketing online degree. With the availability of online programs, obtaining an online MA has become a popular and convenient option.
This article explores the benefits of an online MA and highlights the advantages it offers to individuals seeking to advance their careers.
Flexibility and Convenience
The flexibility and convenience that an online MA in Marketing program offers is one of its main advantages. Students enrolled in online programs have the flexibility to manage their academic obligations with their personal and professional responsibilities since they may access their coursework, lectures, and materials at any time and from any location. An online program gives you the flexibility to design a study plan that works for you, whether you're a working professional, a parent, or have other time limitations, promoting a better work-life balance.
Access to Diverse Programs and Specializations
Students can select from a wide selection of specializations and specialities within the subject through online MA in Marketing programs. This accessibility makes it possible for people to pick a curriculum that suits their unique interests and professional objectives. Those programs allow you to customize your education to your particular focus area, whether international marketing, brand management, market research, or digital marketing. This adaptability enables the development of specialist abilities that are in great demand in the sector and a more tailored learning experience.
Cost-Effectiveness
Online MA in Marketing programs often offers cost advantages compared to traditional on-campus programs. While participating in these programs, students can save on expenses such as commuting, housing, and campus fees. Additionally, many programs offer flexible payment options and financial aid opportunities, making advanced education more accessible and affordable. By choosing an online program, individuals can pursue their MA in Marketing without incurring substantial financial burdens, ensuring a more cost-effective path to career advancement.
Practical and Relevant Curriculum
Online MA in Marketing programs are designed to provide students with practical and relevant knowledge and skills that apply to real-world scenarios. The curriculum often incorporates case studies, industry projects, and interactive learning experiences that allow students to apply theoretical concepts to practical challenges. This hands-on approach equips students with the expertise needed to analyze market trends, develop effective strategies, and make data-driven decisions. The practical nature of the curriculum prepares graduates to enter the job market with a competitive edge.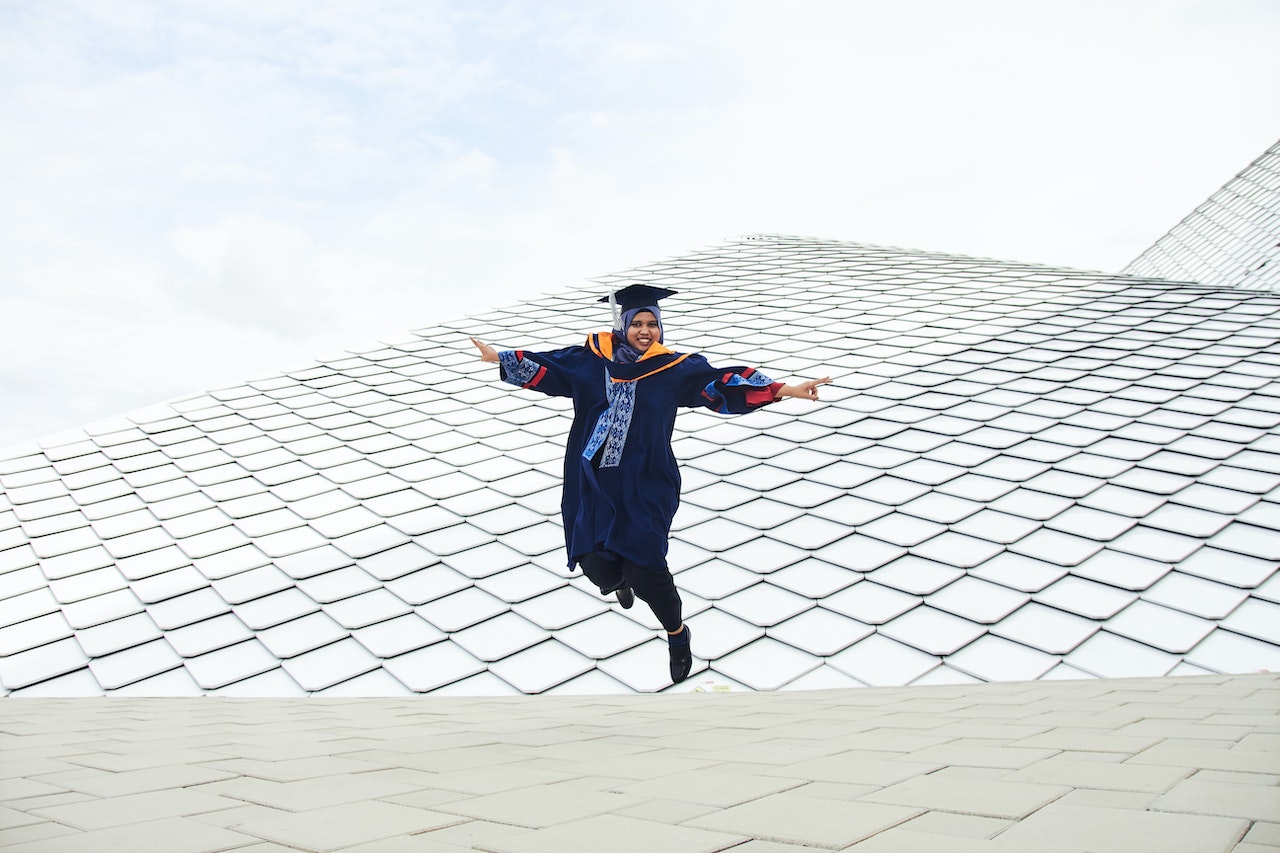 Networking Opportunities
Contrary to the misconception that online programs lack networking opportunities, online MA in Marketing programs provide unique avenues for networking and collaboration. Through virtual classrooms, discussion forums, and online networking platforms, students can connect with fellow students, industry professionals, and experts from around the world. These connections can lead to valuable collaborations, mentorship opportunities, and exchanging ideas. Online programs often facilitate virtual networking events, guest lectures, and alumni networks, further expanding networking possibilities.
Enhancing Technological and Digital Skills
Marketing has become increasingly intertwined with technology and digital platforms in the digital age. Pursuing an online MA helps individuals develop and enhance their technological and digital skills, which are highly valued in today's marketing industry. These programs provide hands-on experience with various digital marketing tools, analytics platforms, social media strategies, and e-commerce platforms. Graduates of the programs are well-equipped to navigate the digital landscape and leverage emerging technologies to drive marketing success.
Career Advancement and Opportunities
The possibility of job progression within the industry is considerably improved by earning an MA. Graduates are more competitive in the job market since a master's degree in marketing displays a better level of competence, understanding, and dedication. A marketing manager, brand strategist, digital marketing specialist, market researcher, advertising executive, or product manager are just a few of the careers one may pursue. Graduates are well-positioned for success in various professions thanks to their increased skill set and thorough grasp of marketing principles.
Conclusion
In conclusion, pursuing an online Master of Arts (MA) in Marketing offers numerous benefits to individuals looking to excel in the dynamic field of marketing. The flexibility, accessibility, diverse program options, practical curriculum, networking opportunities, technological skills development, and career advancement possibilities make online MA programs an attractive choice.