Nursing is a challenging yet rewarding profession that enables people to embark on a career offering a concrete purpose. This is facilitated by the positive impact nursing professionals can have on the lives of patients.  There are myriad reasons to be a nurse which enhance this role and render it beneficial to many, working with patients of all ages and backgrounds to provide care and support. Moreover, nursing offers competitive salaries, flexible hours, and numerous additional benefits.
How is Nursing Different From Other Medical Professions?
Nursing is a unique medical profession that focuses on providing holistic care to patients, assessing the physical, mental and emotional needs of patients as comprehensive care. This means nurses must be capable of recognizing signs of distress or illness in patients and simultaneously providing comfort and emotional support during times of stress and difficulties. Moreover, nurses frequently function as patient advocates, assisting them to navigate the healthcare system and supporting their healthcare rights.
What Kind of Career Opportunities Are Available for Nurses?
There are innumerable career opportunities available for nurses, depending on their specific qualifications and experience. Unlike other medical professions such as doctors or surgeons, nurses are not limited to one distinct area and can adapt to a multitude of settings – including hospitals, clinics, nursing homes, schools, and private practices. This increases the job prospects for any young professional considering working in nursing and can act as a contingency plan accommodating multiple career paths.
Furthermore, nurses can pursue research careers or teach at universities or medical schools. Many graduates pursue careers as nursing practitioners or certified midwives to provide primary care services to patients. Other career options include functioning as a consultant for pharmaceutical companies or insurance companies, becoming an administrator of a hospital or clinic, working as an occupational health nurse in industry settings, or providing healthcare legal advice.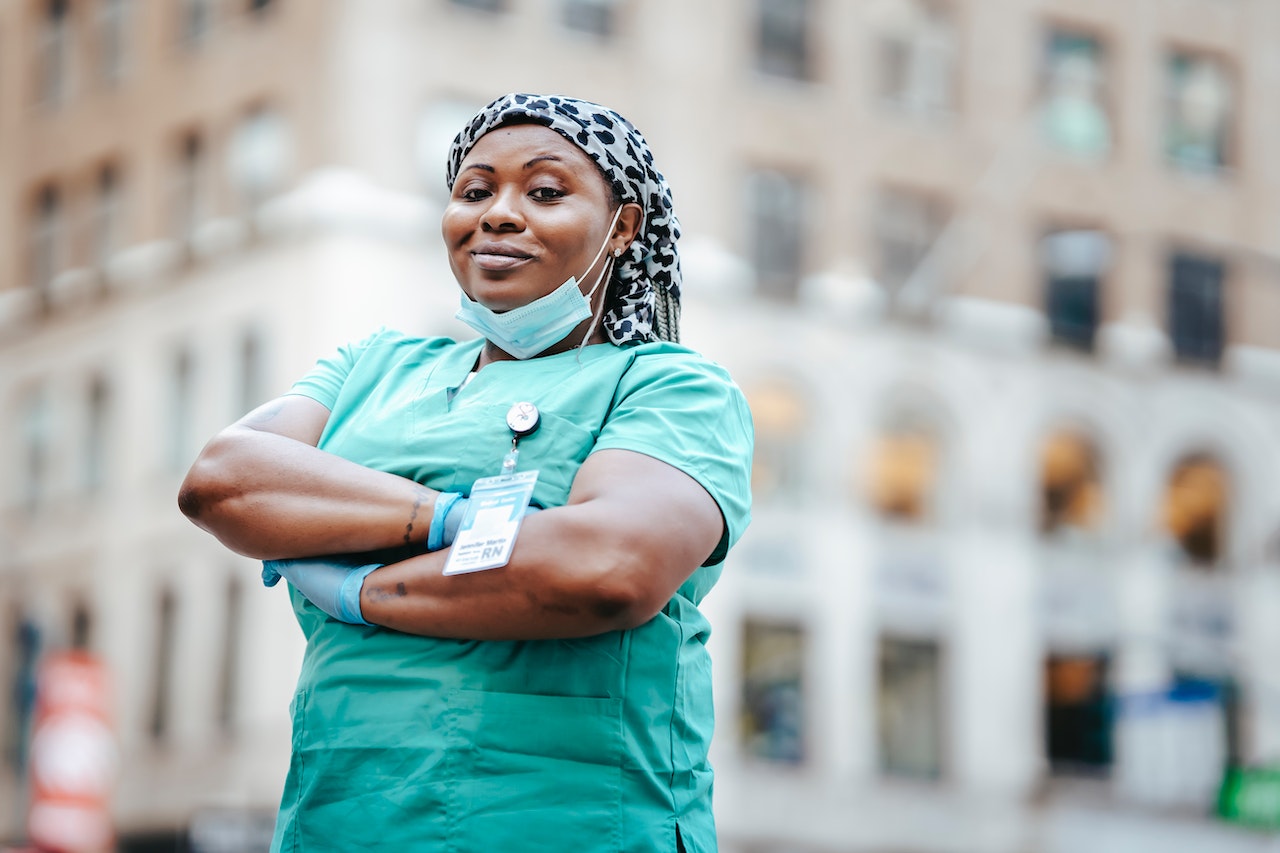 The Variety of Nursing Specialties Available
From neonatal nursing to geriatric care, there are myriad opportunities for nurses to specialize in a particular area of healthcare. For graduates interested in working with children, pediatric nursing can be an ideal avenue for nurses to provide comprehensive care for infants, children and adolescents. This prospect involves assessing physical and mental health needs, administering medications, monitoring vital signs, and providing emotional support to patients and their families.
Other popular specialities include oncology nursing (which focuses on providing care for cancer patients); psychiatric nursing (involving caring for individuals with mental illnesses); and finally, critical care nursing (providing specialized care for critically ill or injured patients in intensive care units). Regardless of the specific course chosen, working as a nurse almost certainly positively impacts the lives of others.
The Rewards of Being a Nurse in the Community
Acting as a nurse in a community has innumerable benefits. It is an effective and rewarding career where practitioners engage with people from all backgrounds to assist them to improve their health and well-being. Furthermore, community nurses can build meaningful relationships with patients and make a tangible difference in their lives by providing quality care and support.
As a nurse in the community, it is possible to gain valuable experience that can advance your career across multiple health industry subsectors. This path encourages the management of complex cases and the development of interpersonal and incisive skills such as communication, problem-solving, critical thinking and leadership. Working in the community also facilitates nurses to remain current with burgeoning trends in healthcare and foster arcane knowledge for use in the field.
Achieving Professional Success as a Nurse
Achieving professional success as a nurse requires dedication, hard work and a positive attitude. It is critical for nursing practitioners to stay up to date with developments in practice and be receptive to learning new skills. Networking with colleagues and attending conferences are also effective means of remaining informed. Additionally, it is essential to develop strong communication skills to effectively collaborate with other healthcare professionals.
Fostering a positive attitude and the willingness to embrace challenges is also vital to become an invaluable asset within any healthcare team. Nurses enjoy superior job security, with job positions in this sector expected to remain in high demand in the foreseeable future. This is largely due to the ageing population in the US and other countries, with increasing demand for healthcare services.
In conclusion, there are countless benefits to being a nurse. The foremost positives include job security, flexible schedules, and the satisfaction of helping others. Ultimately, nursing is an incredibly rewarding career path that offers limitless scope for development.