The goals of the social work profession are to advance social justice, protect the rights of disadvantaged groups, and solve societal problems. Obtaining an online Master of Social Work degree can be an important step for those seeking to develop their social work career to the highest level. The option of earning an online social work Master's degree is becoming popular with many people as a result of the easy accessibility that online programs offer.
This article examines the advantages of earning an online Master of Social Work (MSW) degree highlighting its benefits for future social workers.
Flexibility and Convenience
The flexibility that an online MSW program offers is one of its main advantages. With the flexibility of studying from anywhere in online programs, students are able to balance their academic goals with other obligations such as family and work. An online MSW program enables you to access coursework, lectures, and materials whenever it is convenient for you, regardless of whether you are a working professional, a parent, or someone with other time limitations. Students can design a study plan that best meets their needs thanks to this flexibility, which promotes a healthier work-life balance.
Access to Diverse Programs
Students have a variety of options with online MSW programs when it comes to specializations, concentrations, and program styles. This accessibility makes it possible for people to pick a curriculum that suits their unique interests and professional objectives. Online MSW programs provide the chance to customize your study to your particular area of specialization such as clinical social work, community practice, or policy advocacy. This helps students to focus on developing specific skills through a more tailored educational experience.
Geographic Flexibility
Pursuing an online MSW degree eliminates the need to factor the location of an institution when looking for a good program to enroll in. With online programs, students have the freedom to choose from a diverse range of universities and colleges, irrespective of their physical location. This opens up opportunities to access programs that may be renowned for their social work curriculum, faculty expertise, or research initiatives. Students can select the institution that best aligns with their academic and career aspirations, without the need for relocation or finding a new residence for the duration of the program.
Networking Opportunities
Contrary to the misconception that online programs lack networking opportunities, online MSW programs offer unique avenues for networking. Through virtual classrooms, discussion boards, and online forums, students have the opportunity to connect with fellow students, faculty members, and experienced professionals in the field of social work. These connections can lead to valuable collaborations, mentorship opportunities, and the exchange of ideas. Many online MSW programs facilitate in-person or virtual field placements and internships, allowing students to establish relationships with social work agencies and professionals in their local communities.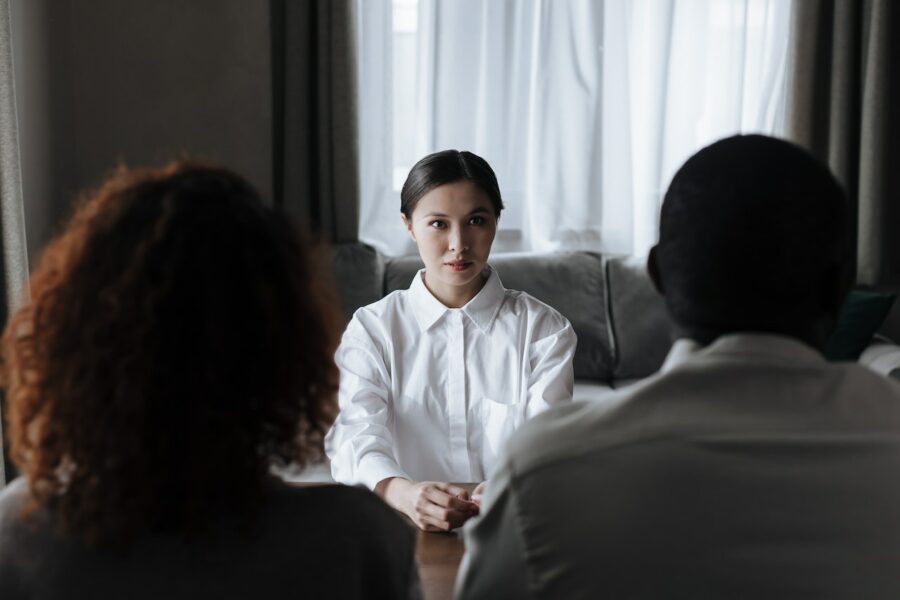 Enhanced Technology Skills
Engaging in an online MSW program develops and enhances skills in technology which are relevant in today's digital age. Online learning platforms, video conferencing tools, and virtual collaboration spaces are integral components of online MSW programs. By participating in these programs, students become adept at using technology for communication, research, data analysis, and online advocacy. These technical skills are highly transferable and can be applied in various social work settings, equipping graduates with the ability to navigate digital platforms and implement innovative strategies in their practice.
Continued Professional Engagement
Online MSW programs often attract a diverse student population, consisting of individuals with varying levels of professional experience in the field of social work. This diversity fosters rich discussions, the sharing of best practices, and the exchange of real-world experiences. Engaging with a diverse student cohort brings valuable insights and exposure, expands perspectives, and encourages professional growth. Furthermore, many online MSW programs offer opportunities for continuing education, workshops, and professional development resources to support graduates in their lifelong learning and advancement within the field.
Career Advancement and Opportunities
Acquiring an MSW degree significantly promotes career advancement within the field of social work. Many social work positions, particularly those in leadership, administration, and advanced clinical practice, require a master's degree. With an online MSW degree, graduates are equipped with the knowledge, skills, and credentials to pursue a wide range of career opportunities. These may include roles in clinical social work, policy analysis, community organizing, program coordination, providing therapy, researching, or education. The broader skill set gained through an MSW program allows professionals to explore diverse practice areas and contribute to meaningful change.
The Wrap-Up
Pursuing an online Master of Social Work degree offers numerous benefits to individuals aspiring to excel in the field of social work. The flexibility, accessibility, networking opportunities, technological skills, and career advancement possibilities make online MSW programs an attractive choice. By leveraging the advantages of online education, individuals can acquire the knowledge and skills needed to make a positive impact on individuals, families, and communities while achieving their personal and professional goals in the field of social work.