To invest effectively in forex, you need to be educated in the principles and tools of this endeavor. Indeed, education in this field involves knowing how trading works, how to make trades, what the active forex trading timelines are, how to manage risk, etc.
Evidently, the experience is crucial in this aspect. Hence, after you've started gaining knowledge in forex trading, you need to start trading with a demo account. This can help you gain technical and hands-on experience in the mechanics. It will also help you get familiar with a certain forex broker platform.
Fundamental Know-How
This also involves knowing the currencies you trade and how to use a forex account. Indeed, no books can teach the value of knowing when to quit. You need to know when it is the right time to close transactions and get out – the point when your sole reason for trading gets invalidated.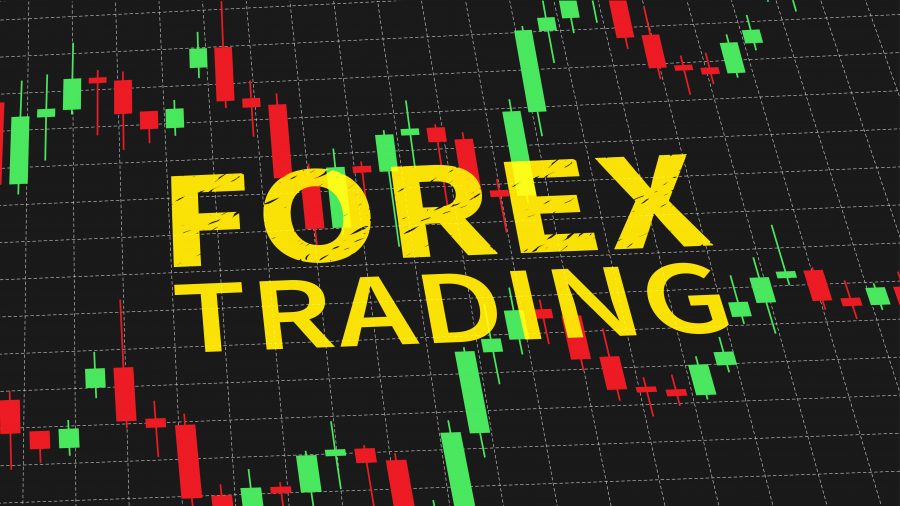 Many often stay on and incur losses, hoping that things are going to end up in their favor. However, often losses keep happening and the market moves against the original trade's direction. That is because capital markets are defined by extreme moves.
Start by Using a Micro Account
Any educational platform catering to forex trading for beginners will advise you to start by opening a demo account. Once you are familiar with the steps and procedures, you can begin to experience trades with a micro trading account. It is easy to do so in a brokerage platform that allows small transactions.
Learn About the Currencies
This is also a crucial part of your education. If you understand how currency movement works, you know that it makes a difference when you buy or sell such units. For instance, inexperienced traders are often advised to catch the bottom of a falling currency. However, you need to know the economic reasons behind that fall. Also, forex markets usually deal with currency pairs. Hence, it is imperative that you pick a few and focus on studying them to understand what affects their prices. This will require you to be familiar with economic news from the involved countries.
This is where your experience and control over emotions come in. Many people make mistakes when they are afraid, greedy, or emotional. In such states of mind, traders tend to make erroneous decisions. You need to look at charts with an objective, logical mindset. Only then will you be able to find where the potential exists or where there is a lack of it.
Conclusion
Forex education involves a few principal factors. Once you have addressed them, use a reliable trading platform to become experienced in the actual steps of trading transactions. Ensure that you sign up with a reliable and reputed brokerage platform for forex traders. Many educational forums link to brokerage platforms which ensure seamless practicing for traders. You can begin with a micro account and start trading with a small budget, to put your learning to practice.