When it comes to decorating your home, you might be overwhelmed with all of the items that you will need to buy and high costs of these items. From basic furniture such as couches and tables to items like flooring and more, you will have a lot to pay for.
In this guide, we are going to offer some of our best tips for decorating your home on a budget. This will include everything from choosing the best parquet flooring to DIY that you can save on. Find out more below.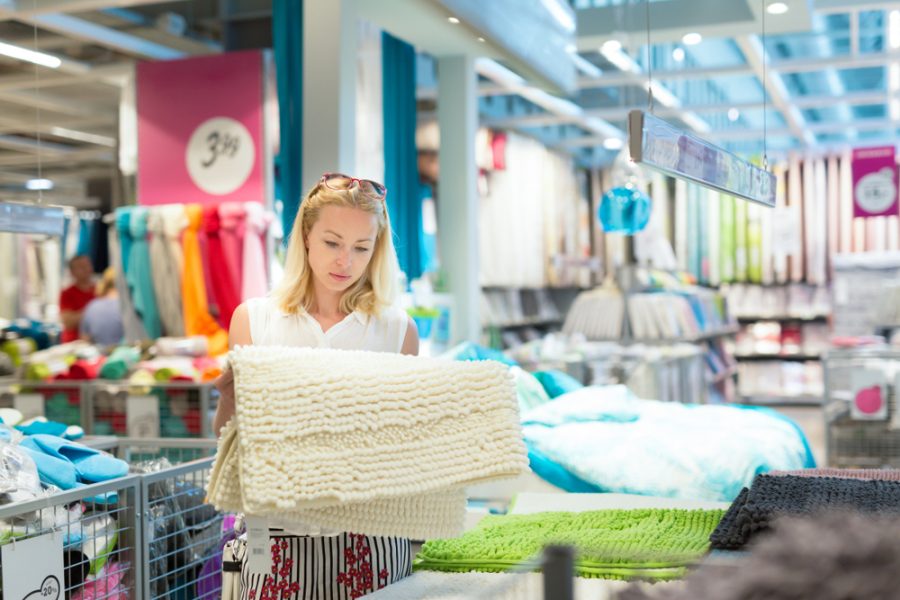 Get the Essentials
When decorating your home on a budget, you should make sure that you get all of the essentials first. Some of the essential furniture that you should focus on first include couches, tables and bedroom furniture. Once you have purchased the essential items, you can use the rest of your budget to focus on the luxuries that you also want to include. It might be useful to write a list of all of the essentials and follow this list as you go.
Find the Right Flooring
Flooring can quite easily be one of the most expensive things that you will need to buy for your home, and this is not a surprise because you will need it for every room in your home. Since flooring can be expensive, you will need to take some time to find the right flooring for you. Parquet flooring is a popular type of flooring that you choose, although it tends to be a bit more on the costly side. Although this flooring might cost a bit extra, it is worth it because it won't need to be replaced as often and so is cost-effective.
DIY Projects
If you are planning on decorating your home on a budget then, what better way to do it than by carrying out some DIY projects? Buying small items to make accessories for your home can be a lot cheaper for you than buying the items from stores. If you have some time and patience then, it will all be worth it if you can make the accessories you are looking for at a lower price. You can also work on some DIY projects such as installing your flooring by yourself or painting your walls. The more you can do yourself or with the help of others in your family, the cheaper the project will be.
Final Verdict
If you are hoping to decorate your home on a budget, then you should make sure to take on board the tips that we have given you in this article. Think about doing some DIY and don't forget to choose a flooring option that is going to be long-lasting in order to save some money along the way. Hopefully, you'll be able to decorate your home without breaking the bank and you'll enjoy living in it.