If you have got an interview for an Estate Agent then you will be good at sales and customer service. You will be required to show customers around properties, perform searches as to customer's guidelines and be able to match requirements to properties and vice versa.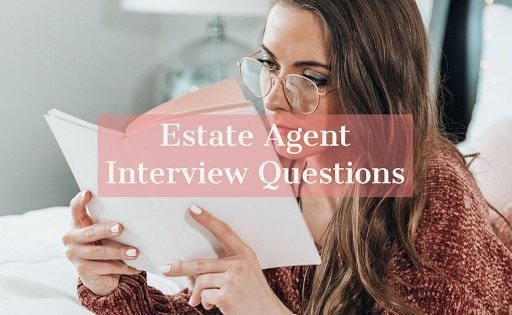 It would be good to have some knowledge of the area in which you are going to be working in so that you know the areas and can explain these to customers and also find them easily when doing viewings.
Your interviewer will be looking to see how good your communication skills are and how you will communicate with different customers. They will also be interested in your previous work history and to find out why you are now interested in becoming an estate agent.
Prepare well for your interview by finding out which branch you will be working at, how you will get to the interview, where you will park if you are driving and what do you need to take with you. Match your CV to the job advert or job description and ensure that you can do what they are looking for and that you outline any areas you may find difficult and deal with these before your interview.
Estate Agent Interview Questions
During your interview you could be asked questions such as:
How would you go about persuading a customer to look at a property that they weren't sure about but it matched their requirements?
How would you be proactive in matching customers to properties?
Do you know what schools are near (a certain area)?
Tell me about yourself
What motivates you?
Why do you want to work for us
Tell me a time where you have had an angry customer and how did you react?
What makes you better than other candidates?
What would be your ideal job if you could pick anything and have it today?
Tell me about a time when you have had to prioritise between 2 urgent and important tasks, how did you make your decision / what could you have done differently?
Depending on any previous experience that you have had in this area and also what type of properties or area your interviewer is looking for support in will determine specific questions related to the role so you need to envisage the role and the areas and do your research well to ensure that you can answer any question well to demonstrate your communication skills.
Good luck.