There's something magical about the city of Charlotte, North Carolina.  From the affordable living to the bewitching food, and the nonstop entertainment and fun, it's hard to leave once you've arrived here.
These are the top things about living in this amazing city and why it's so easy to fall in love with.
Affordable Living for Anyone
Sometimes the main reason to move anywhere is that it's all you can afford.  Although there's a lot more to this city than just the price, Charlotte apartments for rent are some of the most affordable in the nation.  This means you can have a better financial quality of life and can save for your future instead of living paycheck to paycheck.
This has made Charlotte incredibly popular with young professionals and families that are just starting out.
Incredible Work-Life Balance
One of the worst things to deal with is the sense that you have to work all of the time as hard as you can to get by.  A work-and-life balance allows you to afford to live in a home that feels safe and comfortable to you while you also feel rewarded in the office and like going to work every day.
Charlotte is surrounded by countless walking trails and white water rafting spots and knows how to have fun: while still offering competitive pay for some of the most interesting lines of work out there.
Fun Date Nights and Outings
If you're ready to get out there and start dating, it's time to make your way to Charlotte.  This city has enough southern charm to help anyone fall into a relationship.  From the beautiful streets and parks to the fantastic museums, shops, and movie theaters, you'll be set up for success and the ability to take that next step in life.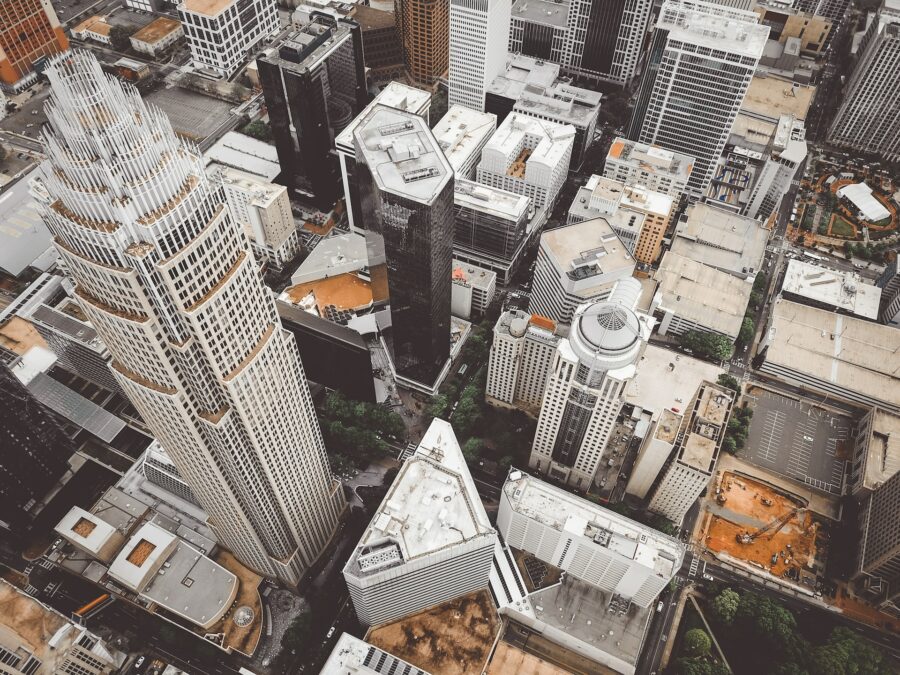 Awesome Weather Year Round
The weather of whatever area you live in will decide how active you are throughout the year and how comfortable you are going to and from work.  Although Charlotte can get hot, it's also fortunate enough to get pretty chilly in the winter, with the occasional snow happening every year and gorgeous springs and summers in between.  The seasons are beautiful here.
The Best Southern Cooking
Southern food is like a comforting hug that makes you feel at home, and nobody does it better than Charlotte.  From Nana Morrison's Soul Food to Sunset Soul Food, you'll find delicious eats that speak to your heart and stomach in ways only comfort food can.  Every dish you try in Charlotte, from ribs to pasta, will leave you full and satisfied but wanting to come back for more.  It's easy to fall in love with all of the fantastic restaurants this city has to offer!
You'll Love Charlotte, North Carolina
Whether you're considering moving here for the best food in the world or you just want to save some money on living expenses, there's nothing better than Charlotte.  Consider making this your home base soon, and you'll never look back!