Being a millionaire is something that every individual dream of! And why should it not? Financial abundance is a huge blessing in present times, where inflation is soaring high and unemployment the worst nightmare of every individual, so it's justifiable for people to dream of having loads of money in reserve. However, the reason why the dream of becoming a millionaire remains a dream for many people is that no matter how hard people wish to be rich, they can't go beyond just wishing! In other words, they don't know the tactics of making, saving and multiplying money in a smart way, all of which are essential skills for being a millionaire.
Today we've come up with a step-by-step guide to becoming a millionaire (as unrealistic as it sounds), which actually works!
5 Steps For Becoming A Millionaire
By following 5 steps, which include essential skills of money management and generation, you can actualise the dream of being a millionaire:
Step # 1: Invest In Yourself
Investing in yourself means building your personality and mind by inculcating in-depth knowledge of the business/field that you're pursuing. Money making is more about smart work than hard work, and you must be thoroughly aware of the various economic factors and financial aspects of your business if you really want to be a millionaire.
Step # 2: Work On Your Savings
Knowledge alone doesn't guarantee success. Putting your knowledge to appropriate use is what makes you truly successful. Anyone who is knowledgeable enough about the ins and outs of money-making will admit that the essential step for making money (after gaining knowledge) is saving money! No business can be started with ideas alone; there must be adequate savings person to setup a business. Therefore, saving money is the 2nd most essential step on the road to being a millionaire.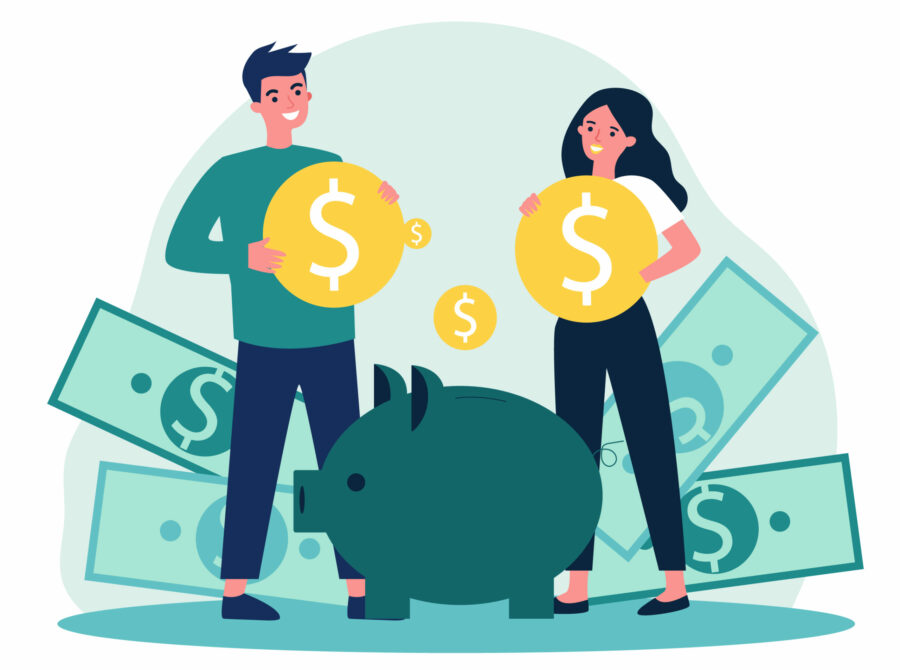 Step # 3: Eliminate Debts
In order to save money effectively, one must eliminate all sorts of debts from his life. An important tip for doing so is to make sure to clear all the credit card debts on time. Only a person who has no unnecessary accumulated dues/loans/interests can climb up the ladder of becoming a millionaire.
Step # 4: Invest!
Now that you have gained in-depth knowledge about businesses, you've adequate savings and absolutely no debts on you; it's time to invest! There are a plethora of ways you can invest money safely and effectively. Some of them include real estate, business investments, stock market investments, money market accounts, govt. bonds, etc. You should be very cautious in selecting an investment option because investments can be risky, and you don't want to face losses. However, if you're very passionate about making money rapidly and believe in sheer luck, you may also consider other investment options like online casinos (no kidding!), such as ace pokies, etc. If you want to know more about different online casino platforms, then check out https://www.americancasinosites.com/casino-games/.
Step # 5: Maintain Profits
Once your investments start generating good revenue, the game of maintaining your profits starts! Remember: your profits can make you a millionaire, but only the maintenance of these profits can keep you a millionaire!
Final Word
The aforementioned 5 steps can lead a smart person to become a millionaire only if he makes use of them correctly.