Nobody plans car accidents, but they can happen at some point. In the event of a car accident, it's important to protect yourself from legal trouble.
A competent legal representative is crucial to your case following a car accident. This article will look at defenses you can use to avoid legal trouble after a car accident. You need to know what to do apart from getting answers to the question: can someone sue you for a car accident in Florida. You can save money on legal fees and premiums by following these guidelines.
Hence, here are ways to defend yourself in such an event.
Understand Burden Of Proof And Liability
Be mindful of the fact that the plaintiff has the burden of proof in a civil tort action. They must prove that you were negligent in the case at hand.
As with any tort claim, a car accident necessitates establishing four points:
that you had a duty of care to the plaintiff
that you breached the duty of care
that the plaintiff was hurt as a proximate result of the violation
that the plaintiff suffered bodily harm
That's right; there are four ways to tactically counter the claim made by the plaintiff. If all four can be proven against you, you could be liable. On the side of the plaintiff, the burden of proof is theirs to show that all four points are present.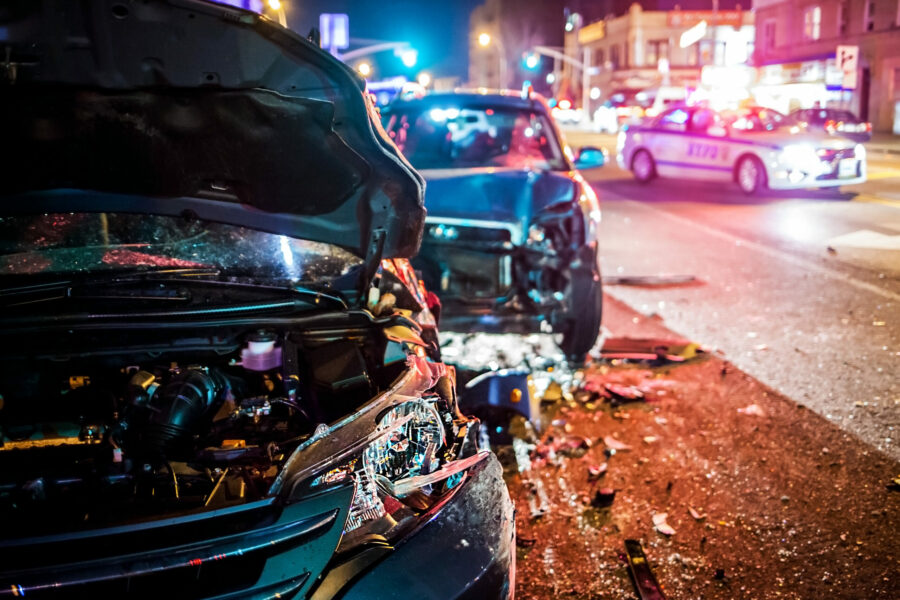 Know The Possible Defenses
During a trial, establishing culpability is essential as it can significantly impact the outcome. However, proving fault isn't the only thing that matters when filing a claim; other elements like statutes of limitation, carelessness, the duty of care, causation, and so on can also play a role. Here are some common defenses:
Statute Of Limitations
When a person is under suspicion for a crime, they have the same opportunity to mount a defense before a court of law that a person who brings a valid claim for damages has. Defendants in a car accident claim frequently raise the statute of limitations (a law limiting the time window for commencing legal actions) as a legal defense. For instance, the statute of limitations for filing a lawsuit in Florida is four years.
In spite of being a valid defense in car accident lawsuits, the statute of limitations can be extended in some situations. Examples include the following:
When the plaintiff is disabled
When the accused is located in a foreign country
Where the plaintiff is a minor
Generally, however, the four-year period is absolute.
Comparative and Contributory Negligence
Contributory and comparative negligence doctrines are the most frequently raised defenses to compensation claims arising from automobile accidents. The defendant will try to shift some of the blame to the plaintiff. All, or nearly all of the harm, is attributed to the plaintiff here. In the event of an incident, establishing fault might be challenging. First, in a lawsuit or insurance claim, the person who was hurt has to prove that the person who hurt them was careless. However, even if the plaintiff is successful in doing so, the defendant may still be able to present a defense to the accident and avoid liability. When both parties are at fault for an accident, or 'negligent,' in legal terms, the systems of comparative and contributory negligence are put into place to determine who should pay the damages.
Assumption Of Risk
In other situations, the defendants try to show that the person who got hurt knew or should have known there was a chance of getting hurt when they did what hurt them. As a result, the plaintiff can be barred from receiving compensation. can someone sue you for a car accident in florida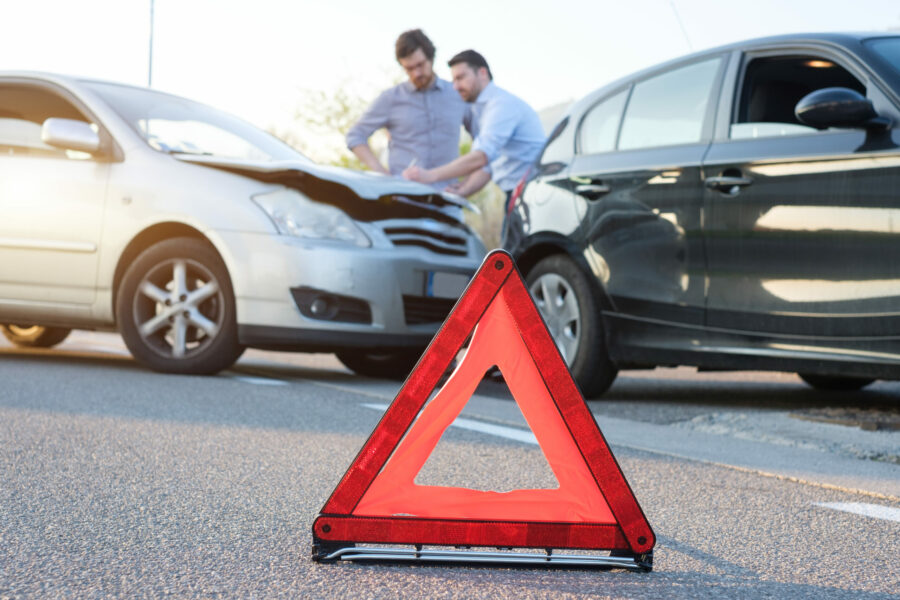 To Summarize
Personal injury cases and trials require thorough preparation on both the part of the plaintiff and the defendant. Even if your case is well-founded with the facts and evidence presented, you still need to be well-prepared for trial to avoid losing. Hence, you should seek the counsel of experienced auto accident attorneys.
Personal injury law is complicated, but you'll do better in court if you know the basics. This includes understanding the most frequent defenses like the statute of limitations, comparative or contributory negligence, and assumption of risk. You should also know how trials are conducted. Reading about personal injury law will never be enough to grasp it fully. But it's strongly suggested that working with experienced car accident lawyers would help. On your part, though, it pays to understand how to defend yourself in a car accident lawsuit.