The internet is a portal to so many things. We often stick to the big name options that come with their monthly subscription fees or rental prices. However, the internet is also full of games and other forms of entertainment that you can access for cheap, or even for free! It's time for a refresher on how to have fun on the internet on the cheap.
Check out Free Games
Companies like Blizzard make great games that have wonderful graphics and interactive worlds. However, so do many other freeware groups. Instead of shelling out big bucks for the game and then every month for the subscription, why not join one of the massively multiplayer online role playing games that are free?
Guild Wars, for example, is a top notch computer game that is absolutely free. The battle dynamics are some of the best in the business. You can choose among multiple professions and enjoy voiced quest dialog. Discover the open world of Tyria in this great free online game.
If mobile slots are your thing, you can play many of them for free or for cash. It is up to you! Mobile slots are safer and more fun than ever! With many options that let you enjoy Vegas slots directly from your phone, you have lots of free options, as well as plenty of bonuses to keep the price right.
Free and cheap games are not necessarily of any lesser quality than paid games. You simply have to trust some of the guides out there that have researched and collected the best ones for you.
Watch Movies with Expired Copyrights
Subscription streaming services are all the rage. There seems to be a new one every week with a new flagship product that you cannot miss. However, do not let the shine of the new trick you. Older films also have their charm.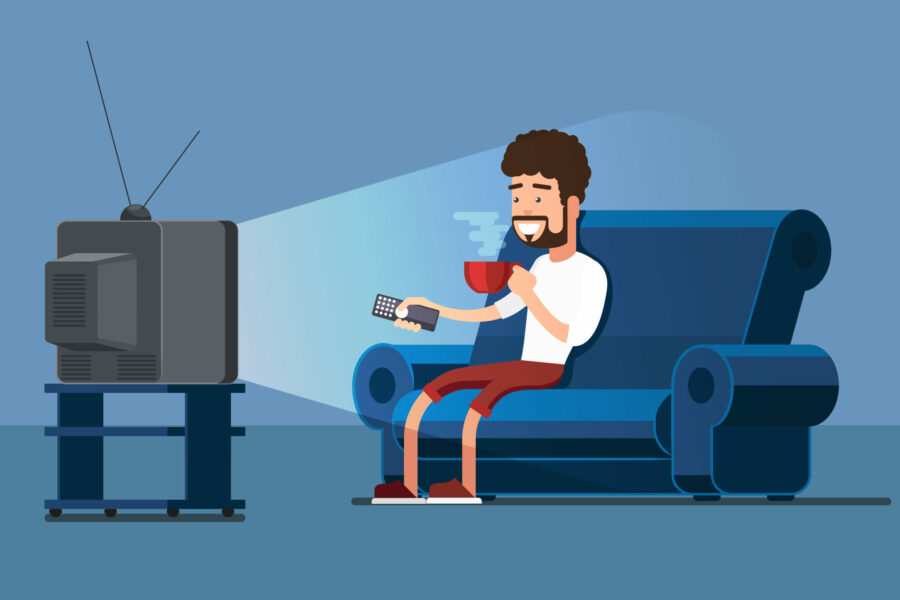 Many older films with expired copyrights are available for free on YouTube or other sites. Moves from the golden pre-code era of Hollywood are often freely available and lots of fun. These films are high quality, timeless pieces.
They are a great way to spend an hour or two having fun and being oh so sophisticated. It is not to say that some of the streaming options today are not also high quality, but older films were produced more slowly and in a different social context where rapid consumption was not the main goal. It is good to see how things were and enjoy films from many different eras. And of course, for free!
Learning is Fundamental
We normally think of our downtime as a time to relax and therefore to unplug completely. We often seek out entertainment that requires the smallest amount of thinking. We just want to zone out after a long day at work.
But sometimes it is best to take care of ourselves in a different way. Learning a new skill online can be lots of fun too. It is easy to do with so many websites offering free tutorials for all kinds of crafts and hobbies. Some of these websites are specifically a collection of classes, while many others can be found around different forums or video hosting sites.
You can learn how to knit a scarf, or code a web page. Really, there are tutorials for everything you can think of. In fact, these tutorials can be more than free if you can leverage the free options to make some money on the side, or even launch a career change.
Between all of these great ways to have fun and grow online, you can really spend a lot of time enjoying yourself online for free, or very cheap! You can relax and zone out, beef up your cultural chops, or even grow into a new trade. Really, the free gifts of the internet are deep and wide! It is time to dive in.