Whether you envision spending more time with your family, reigniting your love of painting, or traveling the world, retirement is a chance to reinvent your day-to-day routine. This is a time to explore your passions without being hampered by financial concerns. Once you've been planning your ideal retirement for years, it can be hard to create concrete monetary goals.
No matter how you envision your retirement, we want to help you make the best planning decisions along the way. With a little work now, you won't have to worry later. Here are several simple ways to implement healthy financial management and planning as you look ahead, no matter what you're dream retirement entails!
Rethink How You Save Money
There's no doubt about it: every month, money slips through the cracks via unnecessary fees, expenses, and indulgences. So, how can you increase your savings without sacrificing life's little pleasures?
Consider implementing the following tools and tactics:
Use a financial planning app to keep your finances at your fingertips. There are a number of apps that break down your monthly spending so it's easier to see the big picture. Make sure to jot down figures like your credit score and net worth.
Look at your current expenses to see if you can re-budget. Bad spending habits often have shockingly simple solutions.
Automate your checking account to transfer a set amount into your savings every month. That way, you don't have to worry about remembering to allocate your savings. It's all set up for you!
With a little more structure, you'll find that saving has never been easier. Soon, managing your money will be as simple and stress-free as your retirement.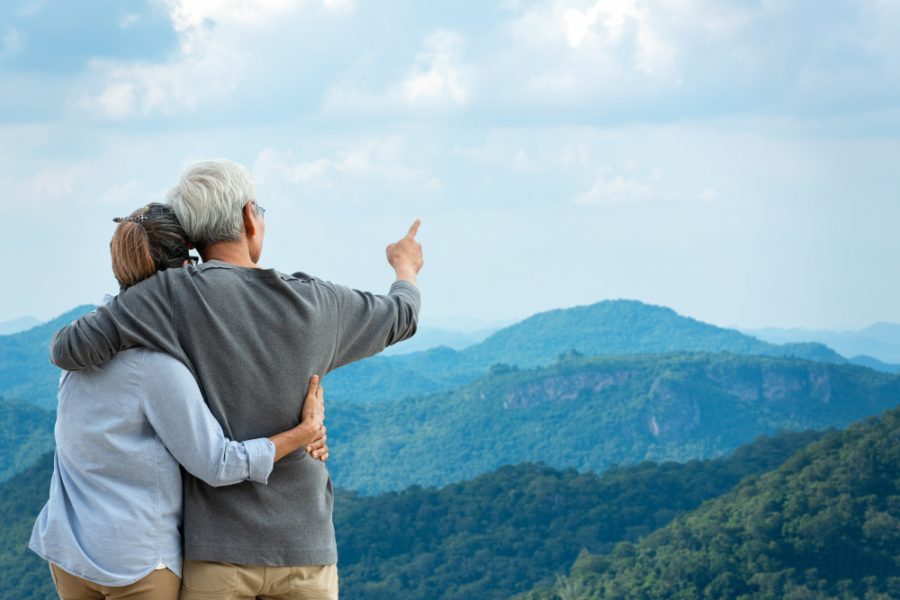 Consider Taking a Loan
Sometimes, all you need is a little extra help to fund your trip to Venice or purchase your new golf equipment. Taking out a loan can sound intimidating, but with the right guidance, it's a great way to embark on your path toward retirement.
Don't be afraid to ask plenty of questions regarding your loan—you can even go straight to government sites to help guide you through the process. Be thorough and curious and do your research before deciding. Remember that you're finding the solution that fits your life and supports your plans for the future.
You Don't Need to Do it Alone
Above all—ask for help! Whether you hire a professional, talk with a friend going through the same process, or seek guidance from a family member, remember that you aren't alone.
Retirement is a journey, not a destination. You'll need direction along the way.
There are so many things to consider when planning your future. You're asking questions like what is a reverse mortgage? How do I create a payment plan that works for me? How do I avoid missteps when taking out a personal loan?
It's okay to have questions, and important to seek assistance.
Some helpful resources include:
Talk with family members or you significant other about your retirement goals and make sure you're all on the same page. Start by sending along some resources to center the conversation around your particular financial aspirations.
Follow your Dreams
Remember that beyond all the financial technicalities, you're searching for a retirement plan that allows you to lead a fulfilling life. When you invest time, energy, and resources into your future, the doors open to new possibilities. Soon, you'll be vacation planning instead of financial planning, and spending time with family instead of spending money.
With these easy tips, you'll be able to look back at your financial decisions with confidence. With a little saving and money management, you will be well on your way to retired bliss.