These days, it's possible to start a business in most parts of the world. However, starting an international business certainly isn't easy. For UK entrepreneurs, branching out into European markets would be an easier path than starting up in China for example. One particular country currently drawing in a lot of UK start-ups is Italy.
Here, we'll look at why Italy is becoming a popular choice for UK entrepreneurs and what you need to consider if you're thinking of branching out here.
Why is Italy proving a popular start-up destination?
Over a decade ago, Italy was viewed as one of the worst places to start a business. However, today a lot of progress has been made in the country, making it a much more beneficial place to set up.
Italy's central European location is just one of its benefits. This provides businesses with great trading opportunities nearby. It is one of the founding members of the European Union and as such, it benefits from the free movement of goods, services, capital and workers. Businesses which set up here have the potential to reach approximately 500 million customers.
The country also welcomes foreign investments, with particular focus on privatised enterprises. Foreign investors are encouraged to buy out privatised enterprises. These are just some of the benefits starting a business in Italy can present.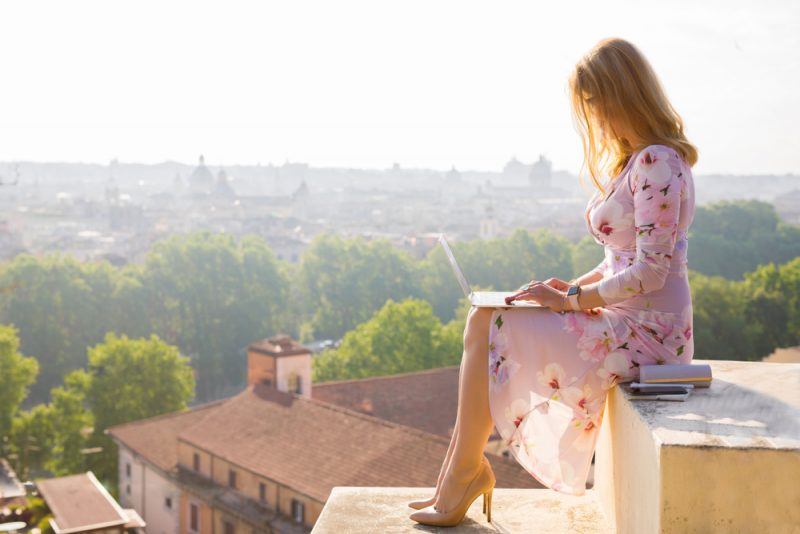 What challenges will you face?
While the potential is definitely there when starting a business in Italy, there are a lot of challenges you'll face. Doing business in any foreign country requires a level of planning and preparation.
You'll find the red tape and funding issues particularly challenging. It is quite difficult to secure funding in Italy, so if you do plan on starting up here, you'll need to secure funding within the UK to accommodate the start-up costs. This in itself can be tricky. Similarly, the legal requirements can also be complex. For this reason, it's worth seeking advice from specialists at Withers. They will be able to help you navigate through the red tape.
These are just two of the most significant challenges you'll face. Others include unfamiliarity of the market and hiring local talent.
Steps you'll need to take
Now you're familiar with the pros and cons of starting up in Italy, if you've decided to go ahead there are steps you'll need to take.
Firstly, you'll want to identify which type of business structure you need to adopt. The structures are very different to those in the UK so you will need to do your research here. You'll also need to make sure you have enough capital. Finding premises is another step, as is hiring local talent.
There is a lot to consider when you're setting up a business in Italy. The above are just some of the most important things to think about. It is definitely worth seeking professional advice to ensure you are meeting the legal requirements of starting a business in the country. By planning ahead and researching as much as possible, you'll stand a much better chance of succeeding in your Italian start-up journey.
About the author:
Nitin Maheta is the Founder of mrnitzz.com and a tech geek. Besides blogging he love reading books, Learning new things, and Hanging out with friends.