Generally, people devote more time to shopping for cars than the insurance policy. Every American state needs a driver (both teens and adults) to have some amount of protection coverage against physical injury and property damage to others. But that will not be enough for you and your vehicle. In that case, you can consider opting for cheap collision insurance. There is no legal obligation to have one of these; it's for you and your car's safety.
Understanding collision coverage
In simple terms, collision insurance refers to a type of car insurance plan that covers the cost of car repairs caused by slamming into a tree or a fence or another vehicle. Like comprehensive coverage, it doesn't cover damages related to theft, fire, etc. In this case, you can get claim despite being at fault.
That means you can avail this coverage to secure the cost of repairs that your car incurs and not for other's vehicle. It's a kind of property damage coverage that almost every licensed driver needs to hold in every region with only a few exceptions.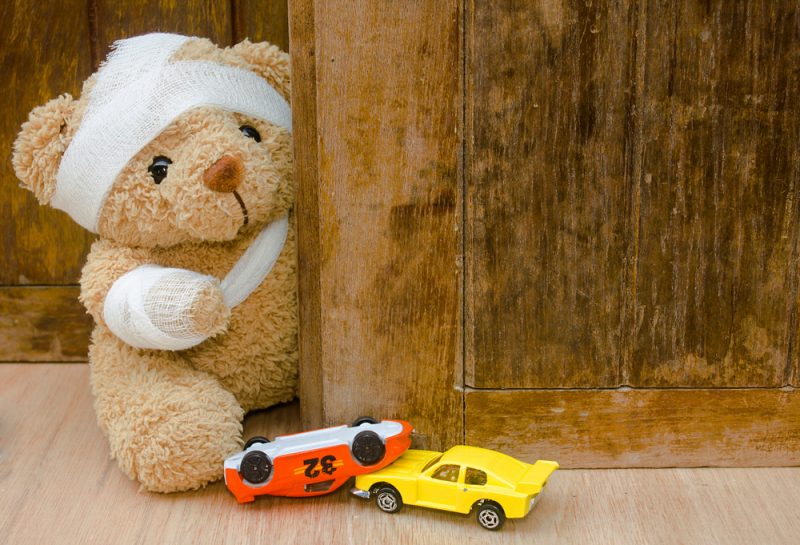 In this context, it is critical to be aware of is that your collision coverage will pay for the repairing cost only if you were responsible for the accident. However, if your vehicle gets damaged due to someone else's fault, then that other driver will have to cover the expenses. Your collision coverage will not apply.
Generally, the only amount you need to pay from your pocket is the deductibles. The policy covers the rest of the expenses as per the limits mentioned in the terms and conditions.
The right time to buy collision insurance
You can benefit from this policy if you own a new car or something that may cost you expensive repairs. You may also need this if you bought a car with a car loan. However, remember that the cost of purchasing this plan may vary from person to person. The reasons behind this can be multiple, such as car model, age of the automobile, current market value, personal driving record, your age, gender, etc.
You may have to pay a higher price if your driving records are not well or you claimed for car damage in the past.
To secure the best option in cheap collision insurance, you have to take care of a few things, of which the choice of car can play a critical role. If you want to have lower premium rates, then pick a vehicle that doesn't cost you expensive repairs or replacements. You don't have to settle for a cheap car, though. You have to pay attention to their safety measures and crash test ratings. Some of the car choices that can help in this area include Ford Escape, Honda Odyssey minivan, Jeep Wrangler, Toyota Rav4, Subaru Outback, and others.
Additionally, you need to be careful with your driving to eschew tickets and accidents. Also, don't forget to use the discounts that insurance companies offer. One such example can be a good student discount applicable for high schoolers and college-goers falling under the age group of 25.