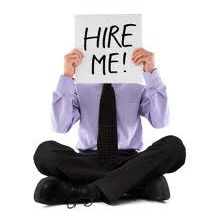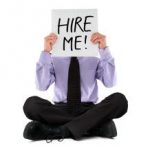 If you are looking for a job, then make sure you get down to the Nottingham Jobs fair on the 22nd September 2011. The fair is being held at the Capital FM Arena from 10 am through to 4 pm. It is believed that there will be roughly 1,000 job vacancies available on this day.

The armed forces, call centres, construction, retail and management and professional companies will all be looking for potential employees. Furthermore, there will be plenty of advice and training opportunities for the right applicant. These jobs will be offered from; Argos, Boots, CareUK, E-On, NHS, Primark, Pathway, Radisson Blu, Toys R Us, Zinc Consumer and many more.
4000 people turned up to last year's job fair, and as there are only 1000 rolls on offer you need to get to the fair early. It is believed that because of the success of last year, this year will have more visitors. Make sure you pre-register on the Nottinghamjobs website and bring proof of identity with you as well.