Setting financial goals and meeting them is a tough task, especially if you have moved to a modern nation like the UK. Moving to a new place means you are trying to adjust to the customs while also figuring out your financial goals. The ideal way to meet your money-related goals is to formulate a comprehensive financial roadmap.
A financial roadmap comprises every minor detail required to keep up with your routine monetary needs. However, curating the same is not as easy as it used to be.
The ongoing market settings do not ooze motivation for anyone trying to articulate a financial roadmap. The market is volatile, the returns are uncertain, and the masses are confused about the dynamics.
Despite the uncertain nature of the financial industry, there are a few tips and suggestions you can use to develop a full-fledged financial roadmap. Want to know how you can do so even when you have just moved or are planning to move to the UK? Read through to know the best tips to prepare a financial roadmap in 2021:
Top Tips to Build a Financial Roadmap
Identify Your Goals
Regardless of the country, you plan to shift to, the initial step to build a financial roadmap stays constant – identifying your goals. It may be buying a new house in the next 3 years or get a new car the next year, try to figure out your monetary objectives or anything as such.
Doing so will help you gain a better perspective on your money-related needs, leading you to understand your alternatives clearly. Always associate a realistic timeline for your goals as they help you stay focused on the task.
Plan and Set Some Milestones
Setting milestones is pivotal whether you are looking for the steps to take to improve your credit score or to prepare a financial roadmap. Our minds indulge with thousands of thoughts routinely, so you need a plan to streamline your thoughts and efforts. Whatever your financial plans may be, identify how they can be reached.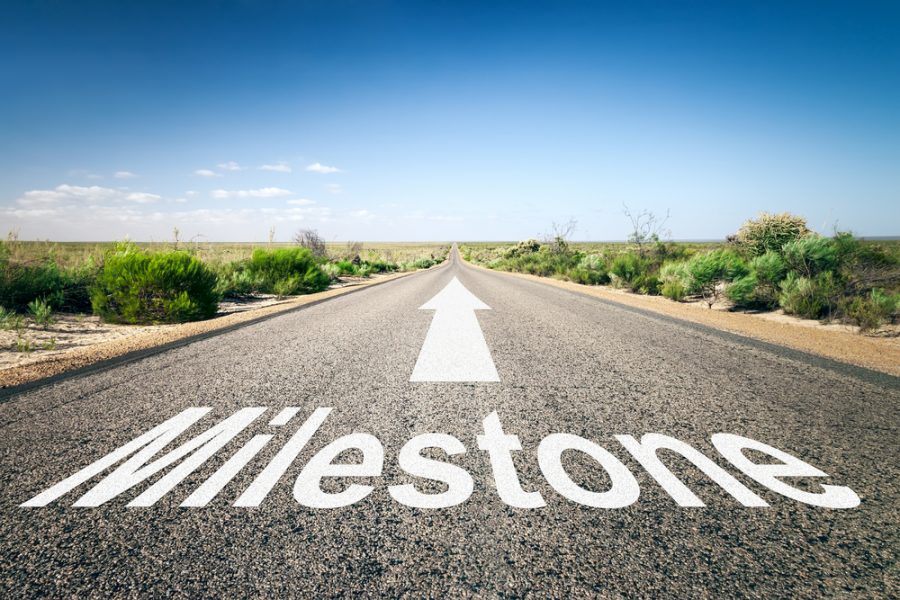 Even if you need massive funds to reach the objectives, you can set some milestones to make the journey bearable. A simple approach and fixed timelines are the ingredients for the recipe for success.
Assess Your Current Financial Status
No matter how well you plan for your goals, it all falls short if you fail to account for your ongoing financial settings. Although you might think you know everything about your finances, penning it down can aid you to get organized. Write down all your assets, including factors like bank balance, insurance policy value, retirement account, and miscellaneous investments.
On the liabilities front, account for the mortgage, credit card, loans, and additional liabilities. Calculate your net worth, and integrate the findings within your financial roadmap.
Pay a Keen Attention to the Details
Making an uninformed decision in the financial domain can haunt you for a long time. Therefore, you must probe minor details of your credit policies, available discounts, and eligibility. Another facet you must consider is your credit or CIBIL score. Your CIBIL score is the first thing the lenders will look at, so make sure it is in mint condition.
An esteemed CIBIL score can work wonders for your financial roadmap and offer viable credit prospects. Do not know your credit score yet? You can head over here to check it out today.
Perform Risk Assessment before Doubling Down
Now that you have listed your financial portfolio and assessed credit details, it is time to evaluate the risk aspect. The financial circle can experience shrewd shifts, so it is pivotal that you have performed a risk assessment before making any investment.
Browse the market to find out viable assets and the risk associated with them. No matter what you desire from the market, you can always find the perfect alternative for it. Try to keep your portfolio diverse, so even if one of your investment fails, you can still earn profits.
Do Not Let Your Debt Haunt You
Moving to a new place with the ghost of debt haunting you is never a good idea. Regardless of how well you assess the market, a pre-existing debt can cause hitches in your financial roadmap. You might need to apply for a new loan, and as mentioned above, the lenders will review your credit history for it.
Paying off your debts on time improves your financial prestige and be beneficial in the long run.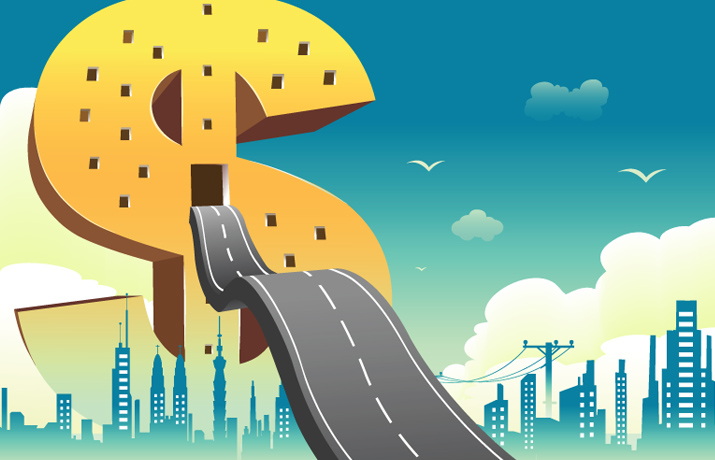 Prepare Contingency Funds
The ongoing market settings are evidence that the financial circle is highly uncertain and volatile. While proactive measures can help you minimize your risk, you must possess contingency funds for unprecedented scenarios. Your contingency funds can be made up of your savings, or you can invest in some viable insurances.
Insuring your valuable possessions is critical when preparing a financial roadmap anywhere, but it becomes essential when moving to a new country.
Make Space for Advance Planning
Preparing a roadmap equals speculating the future, but you need to take it a step further. Instead of merely accounting for short-term needs, ask questions like:
How will the financial landscape appear in the next 5 or 10 years?
What revenues will the market incur in the upcoming fiscal?
How can your retirement plan be secured?
A Backup Plan is a Must
A backup plan is different from contingency funds; it includes a broader overview of the roadmap. A well-prepared plan is multi-faceted, calls for a way out for every situation, even the most unexpected ones. However, there are certain circumstances when the plan might not work.
To deal with such uncertainties, you must prepare a backup plan. It can help you rest assured and focus on the existing roadmap.
Take Some Time to Review the Roadmap
Even a thoroughly evaluated plan can waver from its intended course, so it is critical to account for several mishaps beforehand. Try to keep the roadmap a bit flexible so that you can make minor tweaks to meet the market standards. The said alterations can be made daily, weekly, or maybe even hourly depending on the market's volatility.
This means frequently revaluating your objectives, assessing your credit ordeals, and making sure your income to EMI ratio is keeping up with the financial roadmap.
Going through the mentioned information, it is clear that while making a financial roadmap can be an intricate task, it is certainly doable. Even if you plan to move to a new country, following some simple tips can help you prepare a thorough financial roadmap.
Other than that, you also need to have a contingency plan just in case. Follow the tips, and prepare your desired financial roadmap.