Pret a Manger interviews are usually based on typical interview questions. If you want to be successful at your job interview then you must be prepared.

Pret a Manger is a very well known sandwich chain in the UK and the company has over 300 stores across the country.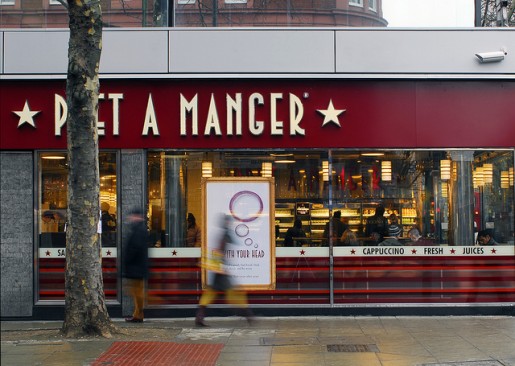 Did you know that Pret a Manger's plan to open 24 new stores in the UK which means new job vacancies will be available for job seekers.
Pret a Manger Interview Questions
Describe yourself with 4 words.
Why do you want to work for Pret A Manger?
Do you have previous experience?
What skills can you bring to Pret A Manger?
What do you think your work would be in the kitchen?
Is it OK for you to start at 5 in the morning if required?
Do you prefer full time or part time?
Why do you want to work here?
How do you feel about cleaning floors and preparing the food?
What do you know about Pret A Manger?
Where would you prefer to work, in the kitchen or at a bar?
Could you work within a team?
What is the good customer service?
How did you handle the most difficult "people" issue in your career?
What do you know about Pret A Manger.
What is your favorite Pret A Manger product?
What do you think you need to improve about yourself?
When are you ready to start?
Why do you think you should hire you?
Describe a time you went beyond the call in delivering customer service.
Do you work well on a team?
Tell me about yourself
Why should we hire you?
Why do you want this job?
What is your greatest strength?
What is your greatest weakness?
What are your salary expectations?
What motivates you?
Give some examples of teamwork
Describe a difficult work situation project and how you overcame it
Have you ever had a Pret a Manger interview? You can write us your own experiences via commenting below.
Good luck.
photo by: isabel