If you are not going to go back to work after your maternity leave you can write a resignation letter to your employer and tell them that you wish not to return.
Dear [Manager/Boss' name]
As are aware I had my third child in September last year and my maternity due to finish in December. Having considered my current situation I have decided that I will not be returning to work after my maternity leave.
I thank you in advance for your co-operation and understanding in this matter. If you have any questions or require and assistance from me during this time please contact me.
Your sincerely,
Name,
Address
Post code
Telephone Number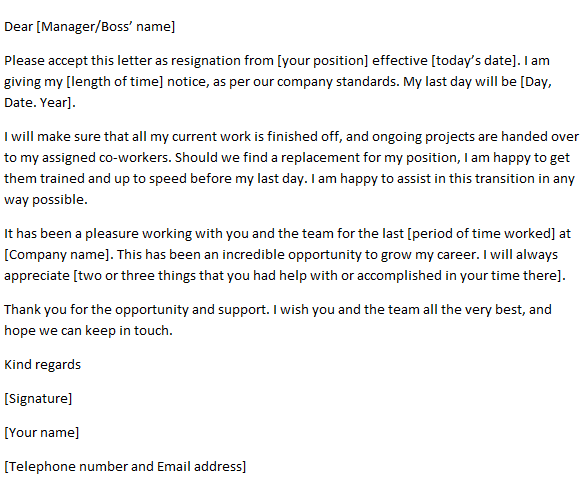 Another example could be:
Dear [Manager/Boss' name]
Please accept this letter as resignation from [your position] effective [today's date]. I am giving my [length of time] notice, as per our company standards. My last day will be [Day, Date. Year].
I will make sure that all my current work is finished off, and ongoing projects are handed over to my assigned co-workers. Should we find a replacement for my position, I am happy to get them trained and up to speed before my last day. I am happy to assist in this transition in any way possible.
It has been a pleasure working with you and the team for the last [period of time worked] at [Company name]. This has been an incredible opportunity to grow my career. I will always appreciate [two or three things that you had help with or accomplished in your time there].
Thank you for the opportunity and support. I wish you and the team all the very best, and hope we can keep in touch.
Kind regards
[Signature]
[Your name]
[Telephone number and Email address]