These days it is harder than ever for people to afford an education, the cost of tuition is on the rise, as is the cost of living, and many just can't afford to attend University. Other people simply want to get straight into the job market, and not have to spend extra time in education. The good news is there ARE jobs out there that are incredibly well paid. In this article, I will give you some examples of jobs that you can do that don't require years in education to get, and a little more information about them.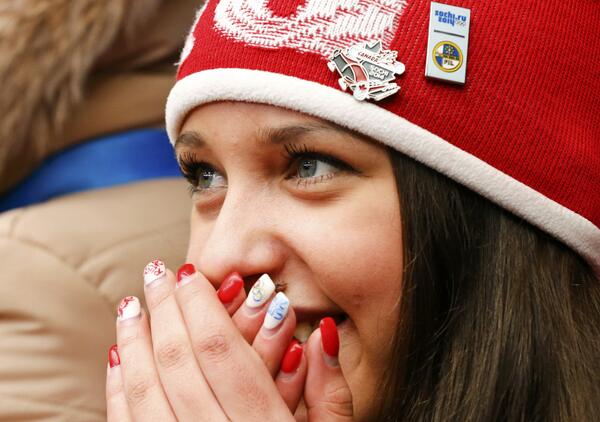 Ten GREAT PAYING JOBS that don't require a DEGREE!
1. Air Traffic Controller.
In the UK, there are many airports. Air space is controlled by an elite team of people known as Air Traffic Controllers. You would expect that you need to spend years at university to be given such responsibility, however, to become an Air Traffic Controller you only need to gain a licence, which can be attained by completing a course. For details of courses visit http://www.global-ats.com/ Air Traffic Controllers can expect a salary of around £60,000.
2. Sales Manager.
Jobs in sales can be easily attained by many people; all it takes is a persuasive nature and a drive for targets. For those that excel in the field you can expect to soon become a Sales Manager. As well as often getting perks such as a car and extra holiday, you can also expect a salary of over £55,000 and the best bit is- it's something you don't have to study for years!
3. Police Inspector.
Inspectors in the police force average salary is £50,000. Inspectors supervise lower ranking officers and may have more powerful cases to investigate. Police forces have their own entry requirements but formal qualifications are not usually necessary. Put the time in from a beat bobby to become an inspector!
4. Public Relations Manager.
IT is possible to start with a PR firm as a junior, or administrator and through serving time working your way up the ranks. You can expect a salary of around £49,000 in return for your hard work!
5. Personnel or Training Manager.
Who says there is no money in Man Management? Working your way up the HR ladder to become a Personnel or Training manager can net you a salary of around £49,000! It can also happen quite quickly, with some people getting this promotion within 3 years of starting a lesser post.
6. Train Driver.
Train companies run their own in house training schools, and to become a train driver all you need is a good general education and they will put you on track to a great career. Train drivers on average are paid around £40,000 and this wage is achievable even within your first year!
7. Insurance Underwriter.
If you can get yourself am administrative job within the insurance sector such as claim advisor, you can soon work your way up to become an underwriter. Insurance underwriters command a salary of £39,000.
8. Customer Service Manager.
Many call centres these days are the employment hub of choice, they offer secure and steady work and always have vacancies due to high turnover of staff. Stick in long enough and carry your job out to a high standard and you will soon find yourself promoted through the ranks to management, and this could see your salary shoot up to £38,000
9. Taxi Driver.
This may seem an odd addition, but in a recent study, self-employed Taxi Drivers earn on average £37,000 a year after costs. Given you are your own boss and can choose to work more lucrative hours, as well as being able to save money on maintenance and running costs owing to the car being a business expense, becoming a Taxi Driver is a great way to earn a hefty salary.
10. Dancer/Actor.
This may sound an unorthodox addition to the list, but all manner of performing arts jobs are available to those talented enough to be able to do them. From TV acting, to entertainment dancing in clubs, the pay speaks volumes. Club dancers can earn up to £1000 per night, TV actors can earn thousands for a few hours. If you have the flair and personality for it, this could be the job for you!