Along with the rapid digitization, the realm of competitive gaming has also surged to a staggering $1.1 billion industry.
Over the last decade, Digging further, MOBA – Multiplayer Online Battle Arena has expectedly transpired to become among the most prolific e-games around the sphere. In fact, its prize pool, which was last calculated, had a colossal figure of USD 34,330 068!

Those are some serious numbers. Fundamentally, it says a lot about the respective sector's worldwide acceptance and lucrativeness.
But that's only the beginning. In the 21st century, its prominence, market longevity, and viewership figures have all risen dramatically. And the only question on everyone's lips is how high its success will go as we move along.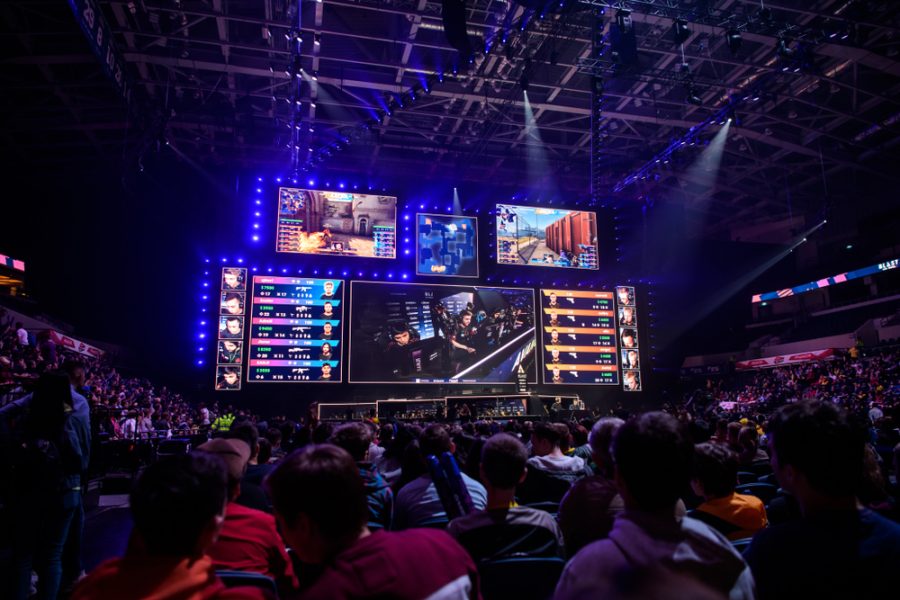 eSports & Its Big Rise
Many believe that eSports only came to be in the last few years. And although this is relatively true, this sub-niche online sporting venture quickly accumulated its fair share of fans and garnered a rapid increase in its overall popularity.
Simply put – eSports denotes playing and enjoying competitive video games. This sub-niche gaming is more entertaining for its avid players than the other existing sports or entertainment forms.
This trend started off way back in 1972, October 19th, when Stanford University's AI lab came up with the first-ever Intergalactic Spacewar Olympics. It had a total of 24 players competing, and despite the overall success and enjoyment factor, it didn't get the attention it rightly deserved in the gaming fraternity.
Things changed with the tick of time (for the better), and as of today, they have morphed into one of the mainstream sports for its avid buffs!
eSports Rave Redefined the Video Gaming Culture 
Due to its staggering growth and appreciative popularity, eSports slowly redefined the way video games were played. Its rising popularity gave lots of gaming companies the initiative to generate obscene sums of cash via their customized gaming sites.
Some of the popular ones who made (and still continue to make) great inroads are –Streamlabs, Twitch, and Nexplay! Even well-renowned sites such as YouTube and Facebook gave users access to 24×7 online game viewing. And via the esports app and platforms, more and more users started appreciating eSports and became avid fans as time moved along.
Today, eSports consist of a huge fan-base. Some of the popular eSporting franchises include – FPS, RTS, MOBA, MMORPG, CS: GO; Dota 2, FIFA, Super Smash Bros, Garena Free Fire, Fortnite, League of Legends, PUBG, and so on!
The best part of all eSporting is today; players can enjoy these highly competitive games across various apps, platforms, gaming consoles, PCs, and even via their smartphones or tabs!
The Future of eSports Apps
At the start, gaming consoles and computers were the ones who completely dominated the eSporting venture. This trend is rather changing due to the massive rise in smartphone/smart device users.
While there is no doubt that players will find countless e-games to enjoy on their PCs and gaming consoles, it is also true that popular sites like, for example – gamopo.com still continues to churn out competitive eSporting and betting prospects to relish on smartphones/tabs.
Billion-dollar game publishers unhesitantly invest in mobile games and their apps. Their prime agenda is to expand the world of eSports and make it more active and enjoyable on smart device platforms.
Their notion is that hand-held smart devices stand as one of the easiest modes of reaching out to more gamers and gamblers. And keeping this objective in mind, several e-gaming and betting companies are striving to create more intuitive gaming apps to make their featured games accessible to more smart device users across the world.
For this, they use several game titles like – Clash Royale, Vainglory and Heroes of the Storm, and more to satiate mobile users' needs.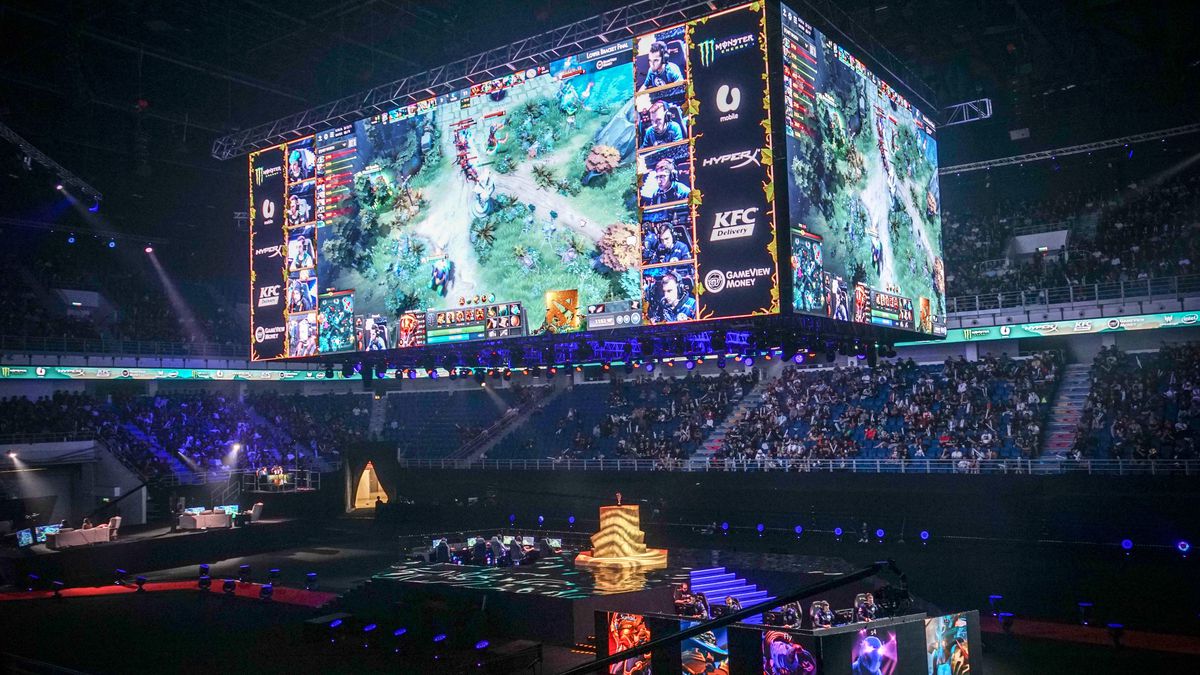 These Developments Indicate Mobile Gaming As The Future Of Esports
Mobile gaming, at first, started off as a simple means of entertainment. Although its core essence is still the same, now it has transpired to become a highly lucrative way of making money. Many respective developers are striving to create gaming apps (and sites), keeping mobile users in mind.
Here are some key aspects they are looking to focus on presently and as they slowly progress into the future.
Emphasis On Free-To-Start –
App developers are emphasizing free-to start play with several in-app purchases.
Courtesy of their in-app specials, incentivizing purchases, and seasonal procurement, gaming app developers, strive to lure more gamers into this highly lucrative realm, which will inevitably shape eSports' future.
High-Quality Game Apps supporting 5G Net –
Several game app developers are already developing platforms that deliver a high-quality gaming experience, supporting a 5G net connection.
By eliminating the use of PCs and gaming consoles, these app developers are giving gamers a smooth and faster gaming experience on their mobiles via their supported 5G internet connection. The resulting growth is staggering, and with time, this trend will only get bigger and bigger!
Including Tournament Status & News Feeds Section –
App developers will also look to include real-time tournament status (particularly the pending ones) along with a newsfeeds section to provide users eSports information circulating on social media and other popular gaming outlets.
With everything included in gaming apps, users wouldn't have to look anywhere else to gather feeds about their e-games. And that would keep them occupied longer with their smartphones.
Also, since many eSporting apps have already started including a speech recognition system for respective players, this is another feature that will likely continue in futuristic gaming apps keeping in mind the ease and convenience of its avid gamers.
The Future of eSport Apps Is Bright & Promising
With so much emphasis on improving the mobile gaming experience, it is safe to say that eSports' future will be rather bright and promising. Also, much of its present-day success rests on its industry supporters, who constantly provide sponsorship contracts to eSport teams and make profits out of it.
Even though this trend is rather in its infancy, when these industry supporters or betters start putting wagers on eSporting similar to traditional sports is not long.
And when that inevitably happens, the future of mobile esports will explode and offer more exciting opportunities for both players and their respective app developers.