When completing a job application it is very important to ensure that you get the application just right and not make any unnecessary mistakes that could ultimately reduce or lose your chances of getting that role.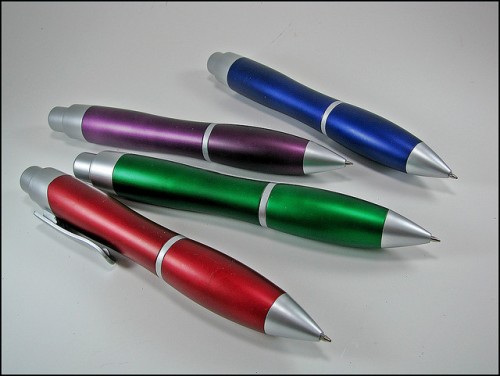 #1 Poor Grammar in your application
This is very important, it shows how closely you have checked your application form and also will show how you come across. Try and get someone to double check it for you to make sure that it is written correctly and comes across exactly how you would like it to.
#2 Not reading the job properly
Make sure that you have read the questions properly for answering, maybe even do a copy of the application so that you do it right and do the final version as you want it to be. Make sure that the job you are applying for is one that you can do and you can demonstrate this well in your application form.
#3 Not answering the questions properly
Some people go off on tangents answering questions that were not asked in the first place, this will not go down well with someone reading an application form. Read and re read the application form to ensure you know exactly what the question is asking from you.
#4 Failing to do any associated tests
If as part of your application you are required to attached documents or do certain tests and attach then it is important that these are done in conjunction with the form as it all forms part of the application process.
#5 Not having good referee details
Ensure that before putting down your referee details that you have checked that this is ok to give out the contact details and that you can be certain in your own mind that you are going to get a good reference when they are approached.
#6 Missing out dates of your employment
If your application form doesn't add up in terms of when you started and finished jobs or college or courses etc then it will leave the recruiter thinking why. Make sure you double check all your dates in an application form to ensure that they add up.
#7 Not explaining any periods of being out of work
If you have been unemployed for any period of time or purely taken a gap year, make sure that you explain this in great detail what you were doing during this time and for how long and what else you did during this period where possible. It allows the recruiter to think to know that if you have been looking for work that you have been trying all options.
#8 Giving false details you cannot back up
Never lie on an application form, it will always come back to haunt you. Make sure that you state employment details and any information that you are giving in true and clear form so that the recruiter doesn't question it. For example if you make out that you were Director of a company and now applying for a Sales Manager role, they will be asking themselves lots of questions which could open a can of worms.
#9 Giving the wrong telephone and contact details
Don't write down the wrong contact details by mistake and sit wondering why you never heard from a company. Make sure especially when typing an application form that you have double checked your contact numbers and email address so that it is clear.
#10 Not emphasising the skills that the job requires
Missing out this opportunity to emphasise through an application form why an employer should choose to interview you will not get you very far. Make sure you maximise this and at any opportunity re visit the questions and ensure that you relate your answers specifically to them.