Happiness at work improves but nearly half of UK employees will look for new jobs in 2018. Here is the Learnist list of best job sites and apps to use when looking for a new job in 2018.
#1 CV Library


CV-Library is the UK's leading independent job board and we are experts in recruitment. We take pride in hosting hundred thousands of jobs across all sectors for the nation's jobseekers, and supporting recruiters and employers with our quality services.
As one of the UK's leading job boards, we are dedicated to helping candidates locate the jobs that match them. Our services have been tailored to ensure recruiters and employers are able to discover the ultimate candidates for their roles too. Read on to find out why we're the number one job site for you.
#2 Monster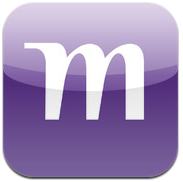 Monster was one of the first commercial websites within its area and is recognised for its job search as being a pioneer of online recruitment. On our job board, you will find countless job listings from top employers in the United Kingdom. To find top results, search for keywords, job titles, and locations and you will be presented with a list of job offerings. If you are unsure of what to look for, browse our job site to find inspiration. We wish you all the best for your job search applications and on your career path and hope you will find a new opportunity through Monster.co.uk.
#3 Reed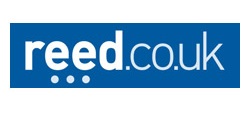 reed.co.uk provides a full online service for anyone looking for a new job. We're not a recruitment agency, we're a job site. This means we advertise vacancies on behalf of employers and recruitment agencies who are looking for staff.
As a registered user of reed.co.uk, you can receive email job alerts, apply for vacancies, manage your applications, create your very own jobseeking profile and store your CV securely online. You can also make it available to be searched for by thousands of recruitment agencies.
#4 Total Jobs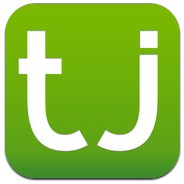 Totaljobs.com is one of the UK's leading jobs boards, attracting around 6 million jobseekers every month on the hunt for one of 110,000 live job ads the site carries at any one time. All of this activity generates over 2 million applications a month, cementing totaljobs.com's strong reputation among jobseekers and recruiters alike. Thousands of recruiters from multinationals to smaller regionally-based businesses, recruitment consultants and advertising agencies use totaljobs.com to recruit individuals across almost every sector in the UK.
#5 Indeed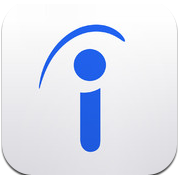 As the world's #1 job site, with over 200 million unique visitors every month from over 60 different countries, Indeed has become the catalyst for putting the world to work. Indeed is intensely passionate about delivering the right fit for every hire. Indeed helps companies of all sizes hire the best talent and offers the best opportunity for jobseekers to get hired.
#6 Jobsite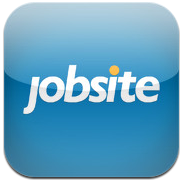 Based in the (sometimes) sunny coastal town of Havant, we are the leading British job board, with over 150,000 vacancies listed on our site every month.
We provide relevant, personalised opportunities and intelligent recruitment services, to connect high quality candidates with some of the UK's most successful businesses.
#7 Fish4Jobs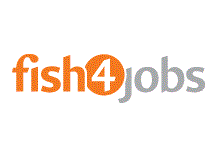 Looking for the best local jobs? Start your local job search on Fish4jobs, the official job site of Trinity Mirror's network of regional and national news brands including the Daily Mirror, Manchester Evening News, Liverpool Echo, Birmingham Mail and many more. Many of our job vacancies aren't listed on other job sites, because we offer our advertisers a unique passive jobseeker audience through our network of local news brands. Whether you're looking for a part-time admin role in Manchester, or an HGV driver job in the South West, register on Fish4jobs today for the latest jobs that match your criteria.
#8 Universal Jobmatch
You don't need to register with Universal Jobmatch to start searching and applying for the jobs.

#9 Adzuna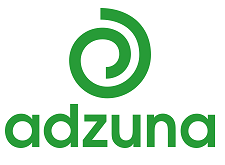 Adzuna is a search engine for job ads that lists every job, everywhere.
Our mission is to be the best place to start looking for a job. We search thousands of websites so you don't have to and bring together millions of ads so you can find every job, everywhere, via Adzuna. We provide smarter search options and powerful data about the job market, giving you the information you need to take control of your career.
#10 Guardian Jobs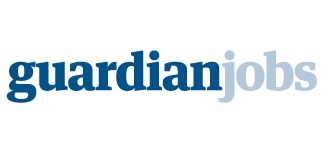 The Guardian has been the market leader in recruitment across the quality press for almost 20 years. With an audience comprising high quality jobseekers just like you, we only list the highest calibre vacancies in sectors that include Media, Education, NHS, Government, Graduate, Secretarial, Charities, Marketing, Social Care and Arts among others.