Assuming that you have planned to change the architectural style of your home. Do you feel the need to elevate your home's architectural style and outdated windows and replace them with the best glass facade system complemented by patio doors and modern-styled windows? While making these changes to your beautiful home, you also wish to stay loyal to a distinctive architectural style, don't you? Read along to explore the best of such styles complemented beautifully by doors and windows.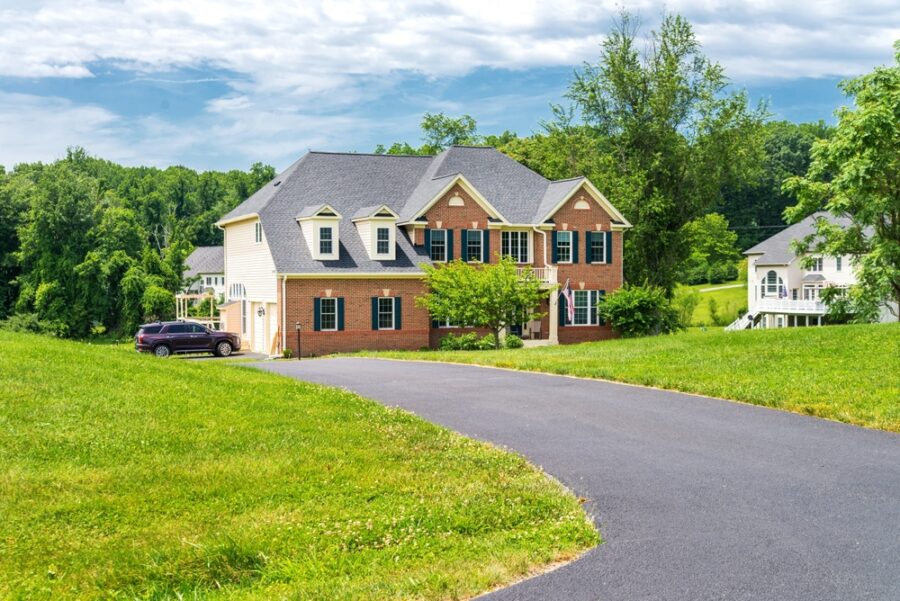 Tudor Style
This style has been active since the fifteenth century during the English rule and the Tudor period. It has been here around for some hundred years now still defining exquisite features including stucco exteriors supplemented by brick and stone areas, arched doors, and a combination of narrow but tall windows having a dark trim. These homes usually contain features of wood to complement the style.
Casement-shaped windows are the perfect choice for Tudor-style houses. The height of the house has to be balanced with the architectural style. French-styled swinging doors will make a good pair with the style.
Colonial Style
These types of houses have wide styles with the influence of French, Dutch, Spanish, and Georgian architecture. These homes are usually designed in a way that they are two and half-story tall and are built of red bricks having multiple chimneys.
Traditional colonial houses usually have two windows evenly spaced on both sides of the door along with three windows on the second level. Coming to doors, french sliding patio doors are highly recommended for colonial-style homes. The architectural appeal increases with the classic styled doors and windows.
Cape Cod Style
This style originated in New England in the seventeenth century where homes were usually one-and-half storeyed. They had steeply pitched roofs with a small porch over the main door. The central decorative element of the house was the fireplace with chimneys emanating up through the center of the roof.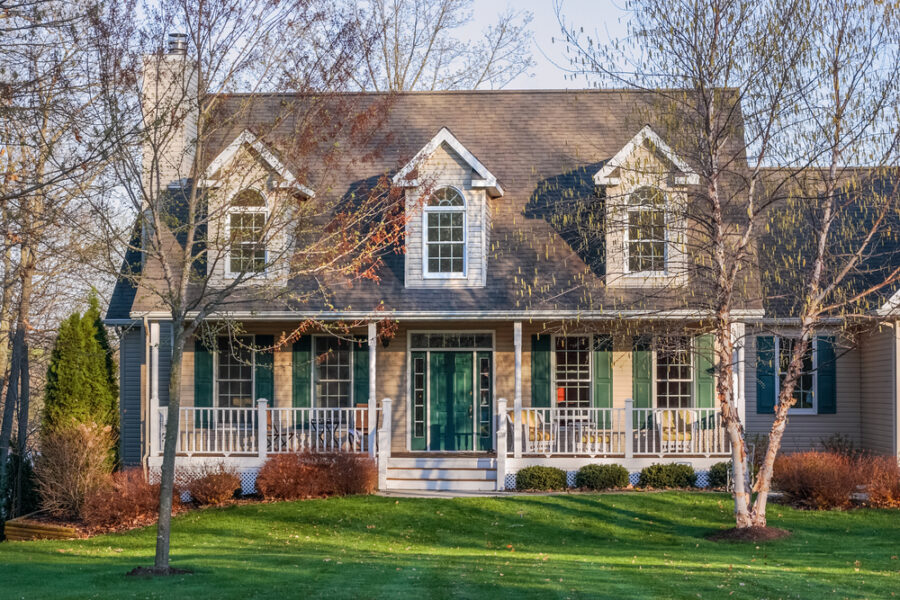 Two windows are designed on each side of the main door with dormer windows at the upper part of the house. This gives a symmetrical appearance altogether. French-style or french-swinging sliding doors are the best matches for cape cod-style houses. The double-opening doors are great for ventilation.
Stucco and Mediterranean Style
The name very well suggests Spanish, Stucco, and Mediterranean homes are overly influenced by their descriptive region. The style ranges from older houses, having small windows and huge doors complemented by arch windows at the top. This style of house is explicitly noted by archways and curves, exterior stucco material, and ceramic terracotta roofs.
They are specially designed with casement windows and french in-swing and out-swing patio doors added with ventilating sidelines.
Final Words
There is so much more to a good architectural style than just its exquisite beauty and overlying features. Also, windows and doors are not only the permissible entrance for air and sunlight, they add to the architectural beauty of your house. If you are planning to design your house or renovate it with some modern styles, do acquire knowledge about the modern techniques and ideas to make it the best.