Businesses now operate in an entirely different way to what they did five, ten, or twenty years ago, thanks to the birth of technology and the need for hyper-efficiency. Streamlining, organisation, and strong capabilities are the key to success in a dog-eat-dog world. So, which courses should you take to improve your chances of getting hired and, just as importantly, getting retained as an employee?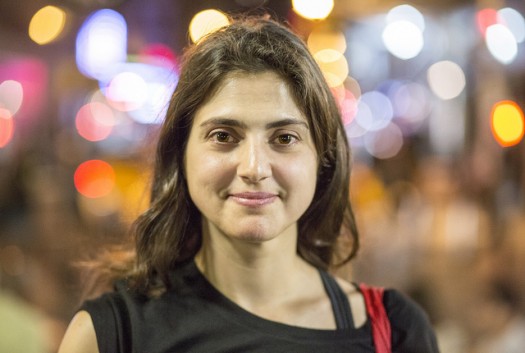 #MS Office Use
Microsoft Office software is still incredibly popular and you'll be hard pushed to find a business that doesn't use it in one way or another. Word for letters, Excel for spreadsheets and graphs, PowerPoint for presentations… these are all things you need to be able to do, and do fairly well. Even if the job you are applying for doesn't require them directly, if you progress with the company into any kind of management role, you will need to know how to use these programmes. For office roles, a fairly good understanding may not be enough. Most colleges operate courses on how to use this vital software as an evening class, so you can even fit it around current commitments if you are looking to change jobs.
#Languages
Businesses that are expanding globally regularly have opportunities for people who are fluent in another language. Mandarin, Polish, Spanish, Portuguese, Arabic, Urdu, Russian and French are a few of the languages in high demand due to the locations businesses are putting their new offices. However, because of disability awareness, there is also an increased demand for people confident in British sign language and even Makaton (popular in special educational needs settings). Rosetta Stone is a good place to start, or you can check out a distance learning option for most of these. Even in a job where you don't actively use your language, you will be surprised where it comes in handy!
See also: How to Find a Job in 2015
#Counselling
A basic understanding of counselling and supporting others not only implies you would make an excellent team player, but that you would be able to also support your colleagues and know just what to say to help generate and maintain a happy working environment. You can also use such a qualification to counsel others in a paid or voluntary role, which looks excellent on your CV for most job applications.
#Plan, Organise, Prioritise
Project management skills are relevant to most jobs, whether your problem is how best to organise the stock room, or how to tackle a 6-12 month data warehousing project. You need to have the skills to tackle a problem head on, take the lead, delegate and work with others to get the best result. Again, most commonly available as distance learning (sometimes these can be picked up for a bargain promotional price through discount websites like Groupon), such courses can fit well around current commitments and give you the advantage when applying for a wide range of vacancies.
#Literacy and Written Communication
High quality written communication is essential in everyday business, whether you are writing an email, a report, a letter of complaint, answering a customer query, or writing a bid letter to a charity for funding. If your spelling, punctuation, sentence structure and use of grammar are poor, you are less likely to get the desired result from your communication. Consider an adult literacy course to refresh and improve your existing skills, build on your knowledge, and you may even learn a few new tips and techniques to make your communications stand out. If you are a little unsure when it comes to report writing or emails, there are also courses available to support these more specific skills.
#A Qualification that Supports a Natural Interest
Any evidence of recent study, especially in something external to work, demonstrates a desire to learn and improve your skills, which appears incredibly appealing to any employer. Whether it is floristry, photography, singing or teaching football to children, it will add weight to your application when compared against someone who has no evidence of recent study. This is even more important if you are applying to a training position.
The main thing with each of these courses is that they help you integrate better within an organisation, minimise the need for you to be trained, and show that you are willing to learn and improve. Making a strong impression in your interview, whether it is for a role at entry level or higher up the ladder, is vital if you want to improve your chances of getting the job, keeping it, and progressing through promotion.
photo by: sublazer