Advancing your nursing career is one of the best ways to gain a competitive edge over other professionals. Thankfully, there are a multitude of options that you can consider when looking to build your career. But first, you must decide on what career path you want to take.
The field of nursing is constantly evolving, and as such, there are many specializations that you can consider. Some of the benefits of advancing your nursing career include qualifying for new job opportunities and increased job satisfaction. It is also a great way to boost your earning potential. In this article, we will discuss some of the recommendable ways of advancing your nursing career.
Become certified
With the wide accessibility of online education, it is easy to get your certification in various fields. Depending on the specialized area you are looking to pursue, you can explore the options available at top online universities, such as courses that guide you going from RN to MSN. You can start with the basic certification, such as Basic Life Support training, and later on, specialize by taking courses such as geriatric nursing. Due to the time-intensive nature of the healthcare industry, online certification classes provide a convenient way to learn during your free time.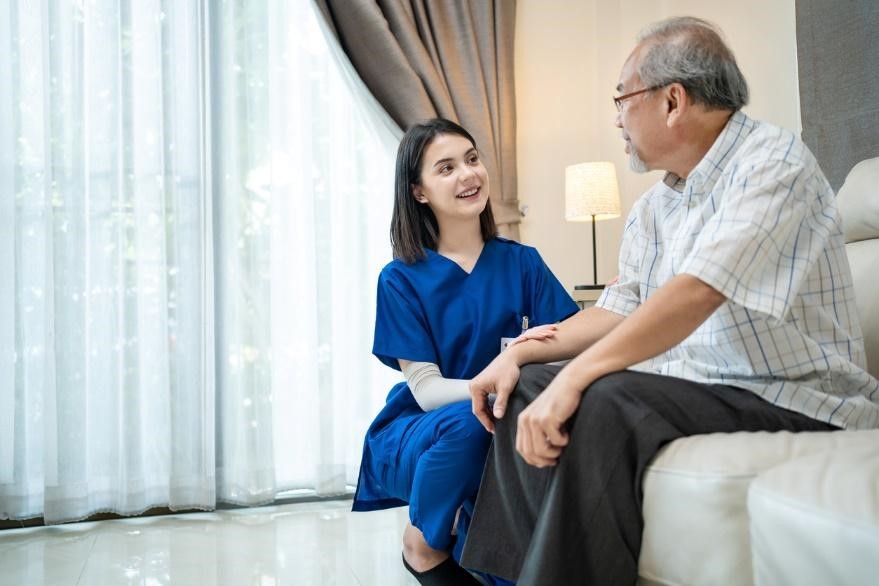 Consider specializations
If you already have a certification in a specific field, you can increase the level of your expertise by specializing further within the field. This is a great way to improve your job prospects and it allows you to major in an area where you excel. As a practicing nurse, there are numerous clinical specializations that you can consider. These include, but are not limited to, Nurse Anesthetist (CRNA), Pediatric Critical Care (CCRN), Progressive Care (PCCN), and more. If you are enthusiastic about leadership roles, you can find administrative and executive course certifications too.
Find a mentor
In addition to taking up a nursing course, you can also advance your career by seeking guidance from other experienced nurses. This gives you valuable knowledge on how to navigate the professional and emotional handles of working in the healthcare industry.
Mentoring is one of the most effective ways to pass along institutional knowledge. Furthermore, the development of shared ideas plays a key role in the overall improvement of the healthcare fraternity. It is, however, important to find a mentor who you are comfortable around and who is willing to invest their time in helping you advance your career.
Grow your network
Your network is your net worth! As a nurse, you can grow your network by joining professional nursing organizations. Such platforms come in handy when looking for new job opportunities. You also get to interact with other nurses who can inspire you to advance your profession.
Some of the popular national nursing organizations that you can consider include the American Nurses Association and the International Council of Nurses. Other established nursing platforms include the National League for Nursing and the National Student Nurses Association. Additionally, you can check out healthcare conventions where you get to learn from other nursing professionals.