A car is among the most significant purchases you can make in your lifetime. Make the wrong decision, and you could be living with the consequences for years – or have to pay a premium in order to correct it. It's therefore important to devote a little bit of thought to your upgrade before putting pen to paper.
When Should I Upgrade?
This is a question with a simple answer. You should upgrade when the costs of continuing with your existing vehicle outweigh those of making the upgrade. Of course, in practice, making this calculation isn't always straightforward. Things like running costs and maintenance are difficult to precisely quantify.
The same is true of the pleasure you get from driving a newer and more responsive vehicle. It's worth getting out a pen and paper and calculating how much you're spending on fuel, tax and insurance each year, and how these things might change if you were to go ahead and upgrade. It might be that your switch makes more sense now than it ever did.
The car you're looking at will play a big role in whether an upgrade makes sense for your circumstances. A Vauxhall Corsa makes a better choice for short distance city commuters and new drivers, and its fuel economy might make it more tempting than many of the larger alternatives.
Should I get a car on lease?
Among the biggest obstacles to making the investment in a new car is the up-front cost. There are several ways of getting around this, but among the best is a leasing deal. You can think of this is a long-term rental agreement with smaller monthly payments to meet. Leasing won't actually result in you owning the car at the end, but you will be able to easily swap cars, and you'll have access to more expensive ones that might otherwise have been beyond you.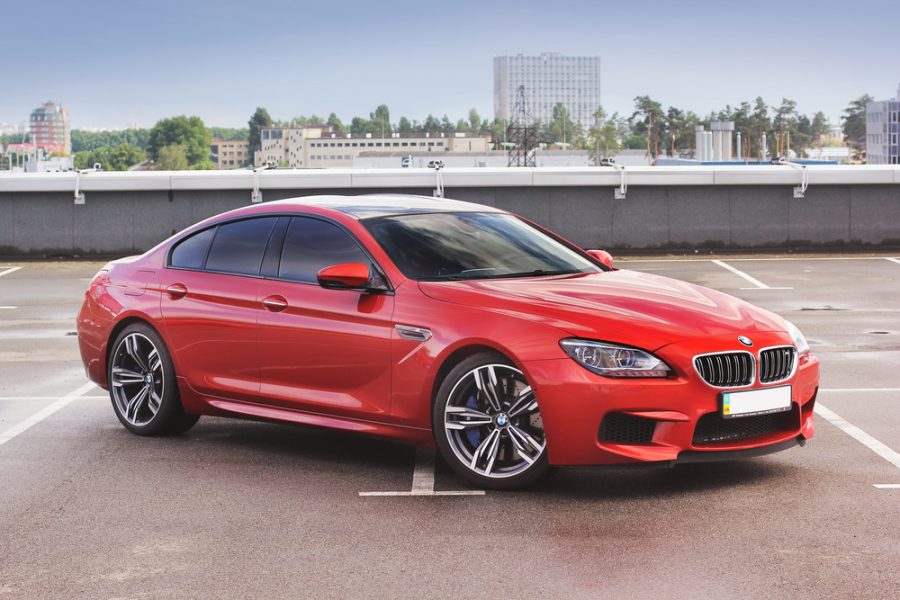 How Should I negotiate?
Getting the best possible deal on a new car is something that requires careful research and negotiating nous. Have a budget in mind and stick to it. Don't tell the salesperson how much you have available to spend. Be firm, without being rude, and be prepared to walk away if you don't like what you hear. If you're looking to secure a bargain, then try to buy just before the licence plates shift. The dealership will have targets to meet, and it may be that you're able to secure a bargain.
Considering Part Exchange
Part-exchange involves trading in your old car to partially fund the replacement. It's often the simplest way to go, but you might not get quite as much money as you would on the open market.