Size matters, particularly when it comes to our cars. For those of us who live in congested cities, for example, where parking space is at a premium, larger motors are simply impractical. This is one of the many reasons why smaller cars have become significantly more popular in the last few years, with petit options such as the Skoda Fabia, the Peugeot 208 and the Volkswagen Polo constantly turning up on lists of the best selling cars across the world. But why is small so 'in' right now?
Cost
Not only are smaller cars cheaper to buy outright (or on finance) but they also typically have more flexible and affordable warranty cover. Check with major providers such as ALA to be sure, but generally speaking the smaller the car, the more affordable the warranty.
Insurance
Smaller cars are significantly cheaper to insure than larger alternatives because they are more economical, have less powerful engines and are cheaper to repair. This is one of the reasons why small cars are typically bought by first-time drivers, for whom insurance costs are always high. However, there is no reason why experienced drivers shouldn't take advantage of the benefits too.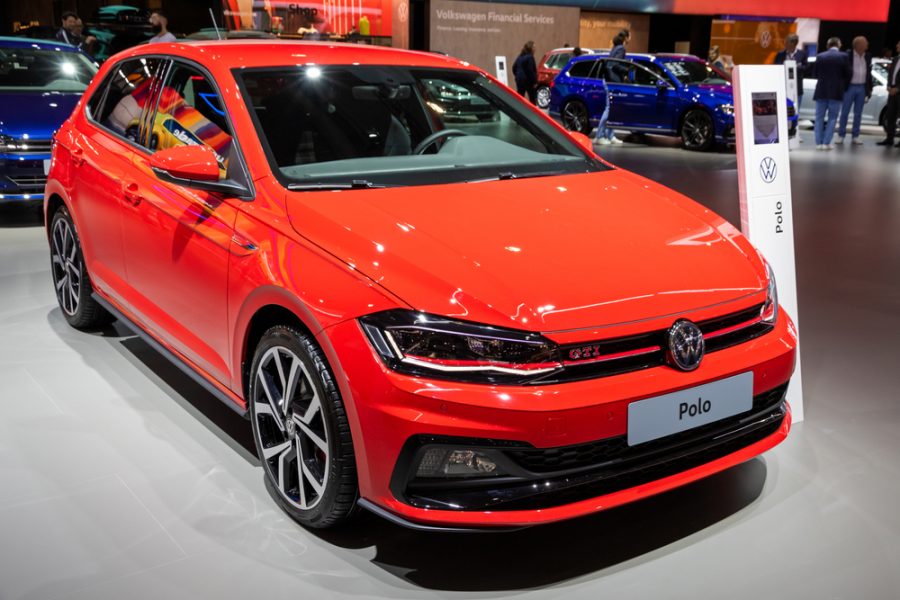 Driving
Once you've spent some time behind the wheel of a smaller car you'll begin to notice something – it's so much easier to drive. As you're carrying less weight the steering will be significantly lighter and the turning circles will be shorter too, meaning your driving will feel more accurate. Smaller cars are also more compact and comfortable, with all major controls within easy reach.
Efficiency
Smaller cars have smaller engines, which are typically not only more eco-friendly but more efficient too. This means you'll be spending less on fuel and less time having to drive to and from the petrol station.
Practicality
The smaller the car, the more practical it will be on an everyday level. Being able to weave through traffic and negotiate even the tightest gaps and parking spaces will make you feel like a stunt driver and as there is less space to hit, you're less likely to get into an accident too.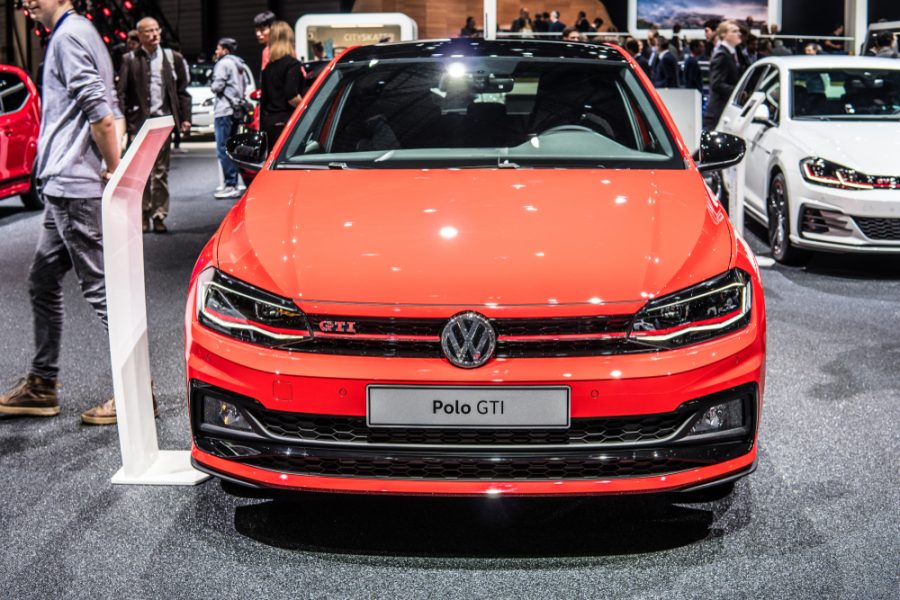 Future-proof
It's a bit of a cliche to say that a car loses most of its value the moment you drive it off the forecourt but it's a true one. As smaller cars are all of the above (and more besides) they are, by default, more future-proof as they are more economical and re-sellable. And whilst the future might seem uncertain right now, it always pays to plan ahead!