When you increase the appeal of your rental property, you can attract more tenants and potentially even raise rent. While renovating the property can make it more attractive to potential tenants, this can also be costly and time-consuming. As an alternative to renovation, here are four easy ways to quickly make your rental property more appealing with minimal cost and effort on your part.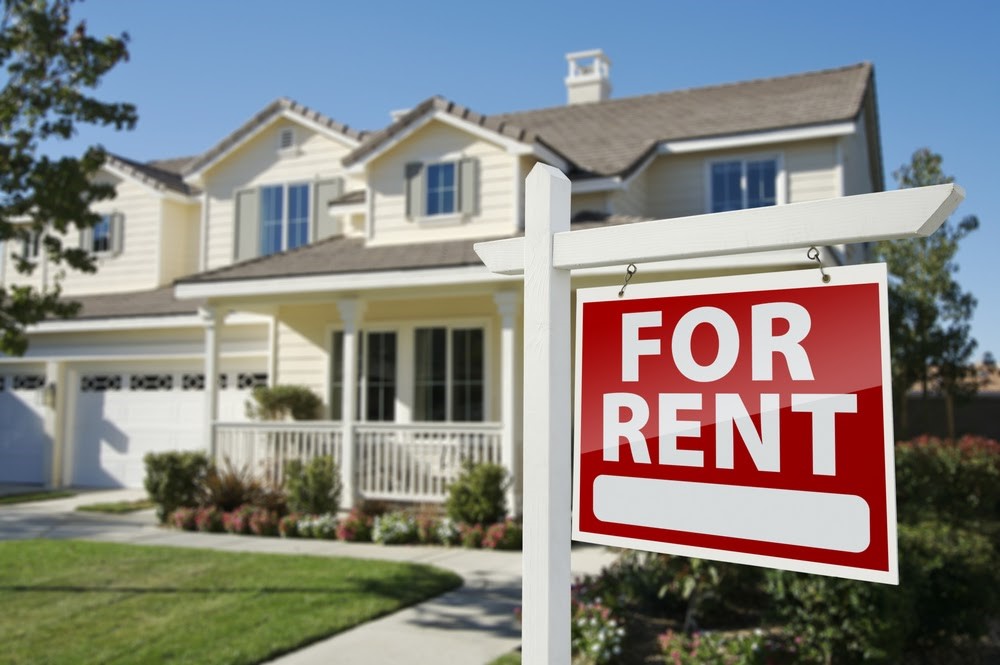 #1: Screen Tenants Before Renting to Them 
It's always important that you screen tenants before making a final decision on whether or not to rent to them. Landlords all over the country use tenant screening services in order to review a potential tenant's criminal history, credit report, eviction history, and income level. This is a necessary step for any landlord who wants to be sure that they're renting to a safe, responsible, and trustworthy individual who is likely to pay their rent on time every month.
But screening potential tenants doesn't just help you as a landlord, it also benefits any other tenants that live in the same unit. When living in an apartment building or other rental property, everyone wants to live alongside kind, thoughtful neighbors who they get along with. If you neglect to screen potential tenants, you could end up renting a unit to someone who is a terrible neighbor that displays erratic behavior or even violent tendencies.
This kind of thing could drive away other tenants and possibly give your rental property a bad reputation. In the end, you want to screen potential tenants so that you create a safe, harmonious community for everyone living in your rental property.
#2: Make the Property Pet-Friendly 
Although many people own pets, it can still be difficult in some cities to find rental properties that are pet-friendly. To give you an idea of how common pet ownership is, consider that 67% of US households (roughly 85 million families) have some kind of pet. That's a staggering number! And whenever any of these pet owners look for a new place to live, they have to find one that's willing to accommodate both them and their pet.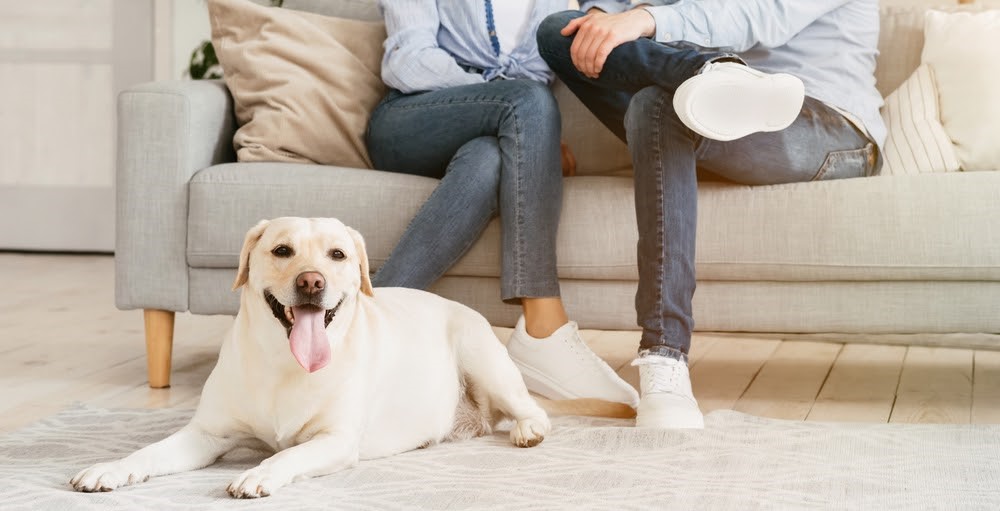 Thus, by making your rental property pet-friendly, you'll be opening yourself up to a massive segment of the population. In addition to that, the vast majority of pet owners have no problem paying a pet deposit and, in many cases, they'll even be willing to pay more rent in order to have the ability to live with their pet.
So, you might consider opening up your rental property to pets if you want to attract more tenants and charge higher rents—just be sure to collect a pet deposit to negate the cost of any damages.
#3: Optimize Curb Appeal 
If potential tenants aren't impressed with the exterior of your rental property, then they may not even take the time to step inside and check it out. First impressions are everything and, if you want to generate more interest and charge more for rent, you'll need to make sure your property's curb appeal is in tip-top shape. Here are a few tips for how you can increase curb appeal:
Apply a new coat of paint to the exterior of the building
Clean up any dirt or grime stuck to the exterior
If there's a yard, trim the lawn, keep the shrubbery tidy, and pull out weeds
Decorate the exterior with some pretty plants
If possible, place dumpsters or trash bins either behind or off to the side of the building, and out of plain sight
#4: Clean Everything 
Before showing an available unit to potential tenants, make sure to first give it a deep clean. Nobody wants to tour a property where you can see clear signs of the previous tenants, such as grease on the stove, old food matter in the fridge, or animal hair on the floor. And, worst of all, many potential tenants will lose interest in the place if they walk into the bathroom and see a dirty toilet and shower.
Therefore, you should make sure that you leave no trace of the unit's previous occupants before offering tours. It might even be a worthwhile investment to hire a cleaning service to do all the mopping and scrubbing for you. Cleaning professionals can help you get the place looking brand new again while saving you the hard, grueling work of doing a deep clean.
Try implementing one or all of these suggestions in order to make more people interested in your rental property and get the high-quality tenants you want!