A new year is a perfect time for reviewing your life as you know it and setting new and interesting expectations for the next year. It's no wonder why an estimated 77% of people make New Year's resolutions every year.
The start of a new year can feel overwhelming to some, but to most, it's a fresh slate to make your own creative work of art.  Upcoming birthdays, the close of the holiday season, a new academic year, and most importantly, a motivation to improve your routines and priorities are all elements that come with the new year's territory.  Although the slogan "new year, new me" has been something of an annual cliché, it carries the same enthusiasm that you should have for the year. There's no better chance to introduce a new routine or rehash your daily, weekly, or annual goals than on January 1st.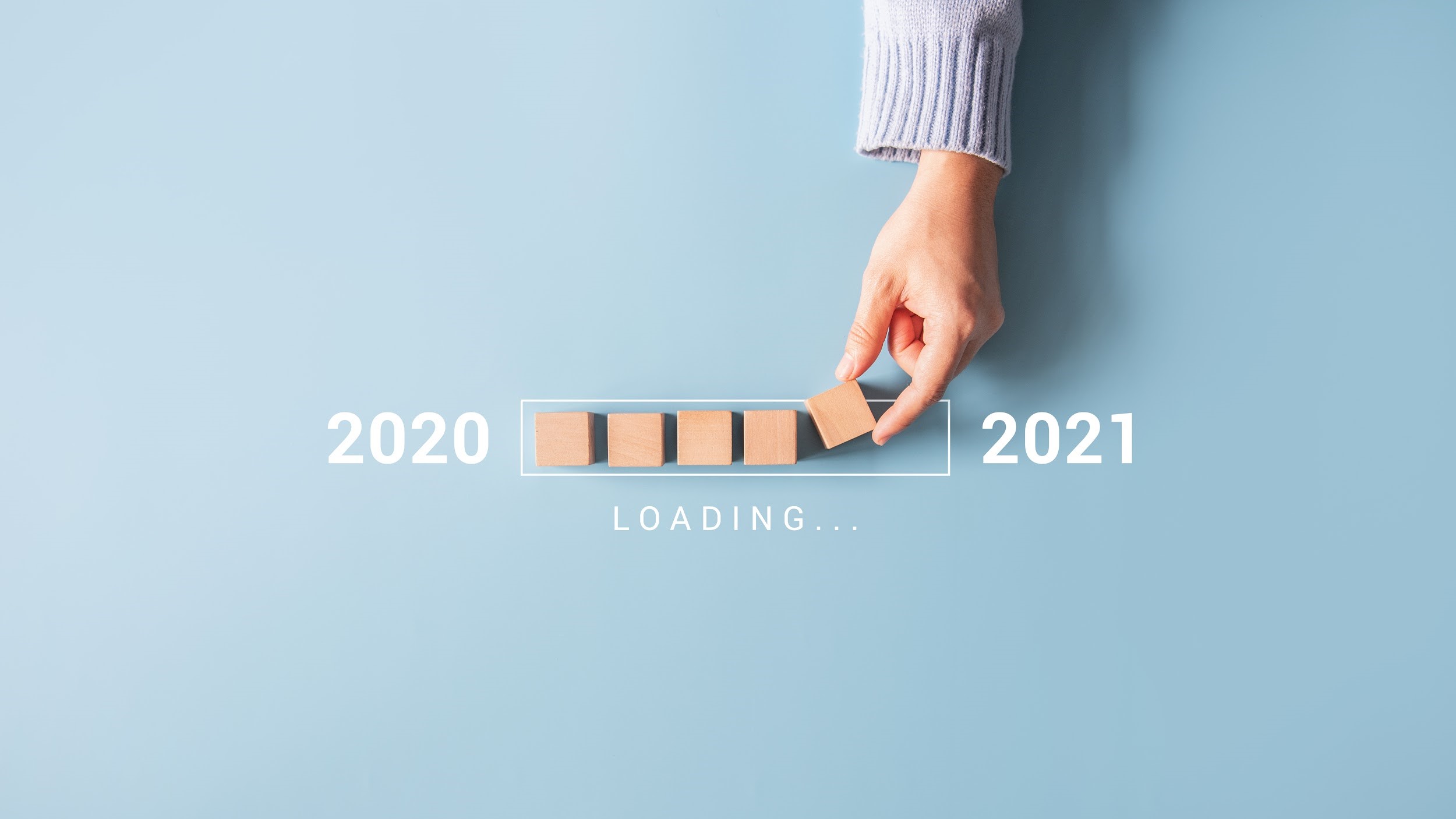 New Year's resolutions are seldom as easy to implement as they are to brainstorm with, but we've assembled a list of some of the most feasible, out-of-the-box resolutions you can have and hold to in 2021!
1. Go green
Climate change is a frightening reality that requires us to seriously reflect on how our behaviors are altering our climate. Allow 2021 to be the year in which you put your green foot forward and lower your carbon footprint. Although recycling is an excellent first step, try making changes to a couple of your daily habits and rituals to go one step further.
Buy a reusable water bottle
Donate or recycle old electronics
Mix up your commute: walk, bike, or carpool to work
Go meatless for at least one day a week
Take shorter showers
Wash your clothes using cold water
Skip the dryer, hang-dry your laundry
2. Make your travel dreams come true
After nearly a year spent inside due to the ongoing COVID-19 pandemic, you're likely itching to travel and get away from your home, town, state, or country. No relocation moving service is needed to get your travel dreams— all you need is a plane ticket and a packed bag.
If you have the means and the money, blindly point to a spot on a map and book a flight to that country for some time this year. It's a crazy idea, but the craziest ideas always yield the most remarkable memories.  You'll be surprised to find just how much self-discovery you'll undergo when traveling solo to a new place and immersing yourself into a new culture.
3. Perform one act of kindness every day.
If you are truly committed to becoming a better person in 2021, start with small acts of kindness. In fact, try your best to commit one each day. Whether that means looking behind you to keep a door open, giving up your seat on a bus for a weary rider, or dropping off a friend at the airport, those small good deeds will go a long way.
4. Exercise more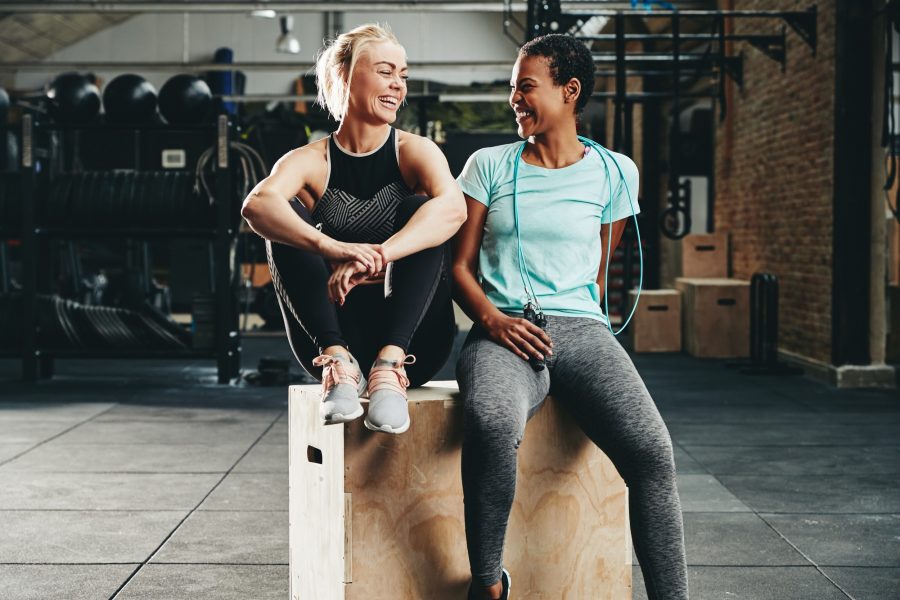 It's normal to feel out of shape, bloated, and heavier after a lax few weeks on holiday. That's why one of New Year's most popular resolutions is exercising more.  In reality, data indicates that about 80% of individuals who buy gym memberships at the beginning of the new year cancel after just 5 months. To no one's surprise, committing to exercising more frequently is often easier said than done.
If you're looking to make exercise a permanent part of this upcoming year of new resolutions, try the following tips.
Find a buddy. Humans are social creatures and approaching activities with a partner is often better for us and easier to commit to. Find a gym partner and pledge to working out a couple days a week with them. You should keep each other accountable and collectively share the achievements of your commitment.
Keep a gym bag in your car: It's quick to come up with a million and one reasons against going to the gym when you just don't feel like working out. You'll never have an excuse for not exercising when you prepare a gym bag and keep it in your car, complete with your fitness clothes and running shoes.
Wrapping up
2021 is already shaping up to be your year of change. Sticking to these four resolutions will make for a happier, healthier, and wiser you!