You may have gotten used to spending time at home for work or maybe you have been home trying to spruce things up a bit, and haven't had to get out into the world lately. But the time has come to get back out there. Maybe you have been recruited or you have decided on your own that it is time to look for a new gig for yourself. With job changes normally comes an interview process of some sort.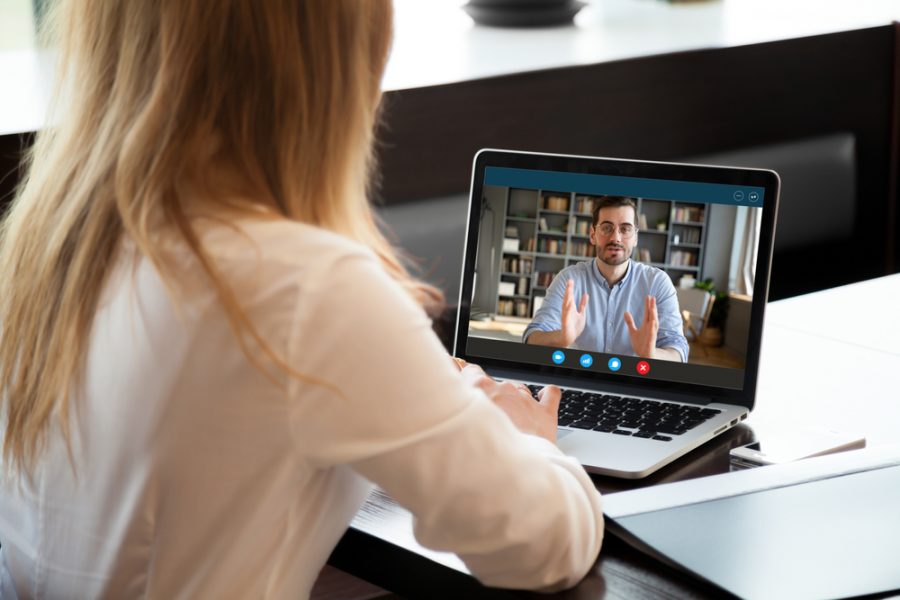 These days, it might consist of a video call, or an in-person meeting. Either way, it is important to make sure you dress to impress! Don't deny yourself of the chance to put your best foot forward. What you wear to interviews is a direct reflection of you. The interviewer might take your outfit as an intro to the type of worker you are, so make sure they are seeing the best version of you!
Cufflinks
Wearing a nice shirt is a given for an interview. But cufflinks are a great way to show you pay attention to detail. Cuff-Daddy has all the different cufflink options for your interview. You can rock a novelty set to show them a bit of your personality, or you can go for a classic and formal look. It really depends on the type of vibe and persona you want to give off within your short time with them. If you go for a set that are eye catching, be sure to have a story ready on why you chose them, and what they mean to you. It will help them get a glimpse of a more casual you.
A New Tie
Surely you have a few ties in your closet to pick from, but it is sometimes a good idea to buy a tie specifically for an interview. By picking one for the interview, you might be better able to get into a professional mindset! And a tie from The Tie Bar will take you from drab to fab. They have different fabric options, designs, and a plethora of color choices. You will really be able to find the tie perfect for you.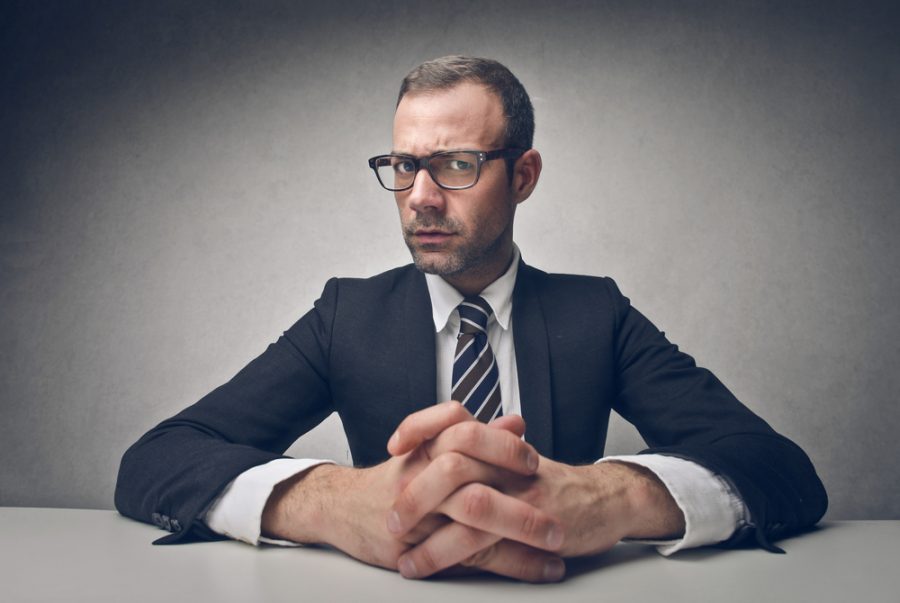 A Watch
An accessory that really ties together a look is a good watch. And no, the bulky outdoors watch you wear camping should not be your first choice. A sleeker choice would be the men's watches from MVMT. They are a brand that is not to be topped. They are well-made and stylish, without breaking the bank. There are multiple different face options and quite a few material options, so you are guaranteed to find the one that fits you just right.
Slippers
If that job interview is over video call and they can only see from the waist up, then this is your chance to remain comfy on the bottom. We still recommend wearing normal pants just in case you have to stand up for any reason, but why not indulge yourself and wear a pair of slippers! You may not be impressing the interviewer (because they can't see them) but you will be impressed by the comfort you feel while wearing them. It may even be a choice that helps you to keep your cool because you feel more relaxed and at home. UGG has a lot of great options to choose from, but their Scuff slipper is a classic. Plus, it comes in 4 colors, that way you can match it to your suit!
Don't Forget Your Hair
Though your hair isn't a part of your outfit, making sure you don't have a hair out of place can really help to seal the deal! Once again, this is an example of paying attention to detail, and showing them that you care about yourself, so you are going to care while on the job. A wax pomade by Redken will hold everything in place but won't make your hair look crunchy. We recommend trying it out a few times before the big day, that way you can really make sure you are choosing the look you like best.
Wrapping Up: Getting Your Dream Job
No matter who you are interviewing with, it is important to be confident, proud, and polite, and they are sure to love you! Good luck and happy interviewing!