With a lot of employers looking for evidence of continuous learning and development, online courses have become more and more popular. There are plenty of different online organisations and companies offering fully or part funded courses that can be done online and at your own pace.
It's a great way to boost your CV, learn something new or update an existing qualification. It also means that you'll have something positive and relevant to talk about at an interview if an employer asks what you've been doing while unemployed.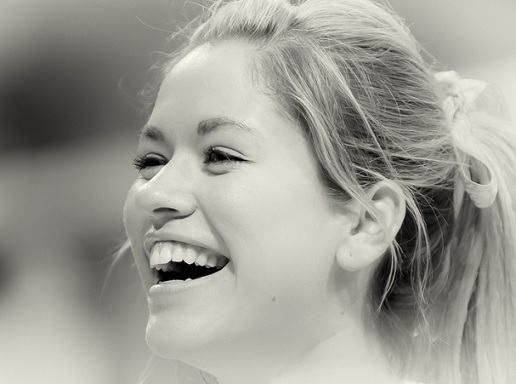 1. Future Learn
Future Learn launched last year and is an extension of The Open University. It's working in collaboration with universities worldwide to provide free online courses that can be undertaken at home and at the learners own pace.
It has a wealth of courses available – from introductory to more intermediate ones – and there's something for everyone, whether you want something that relates to your career or a more general personal interest. Click here to learn more about Future Learn.
Related: Five Ways to Get Ahead With Your Job Search
2. Vision2Learn
Vision2learn offers more vocational online courses that are sector specific – usually NVQ or NCFE Level 1 & 2. Their list of courses is growing and although there is some criteria learners will need to meet, all of their courses are free to learners aged 19+ (regardless of whether you're employed/unemployed/claiming benefits or not).
All their courses pair you up with an established college, where you'll be required to submit assessments online and receive feedback from a fully qualified, specialist tutor. The courses can take anywhere between 4weeks to 3months depending on the pace you take. Click here to learn more about Vision to Learn.
On successful completion, all learners are provided with a certificate of completion and pass.
3. Local Community Colleges
Local Adult Community Colleges are a valuable option if you're looking to develop your career or learn a new skill to get into something new. They tend to offer more flexible learning patterns, with courses being run on weekends and evenings, and many offer really flexible payment plans.
If you're a job seeker claiming benefits, some courses could be full or part funded, so it's worthwhile getting in touch and talking through your options. If you're an adult learner aged 24+ there are interest free Learning Loans available to anyone looking to do a Level 3 or 4 qualification. Again, it's worth speaking with your local provided to discuss your options.
Related: 5 Common Mistakes When Making Job Applications
4. Learndirect
Most people will have heard of Learndirect – similar to Vision2learn, they offer a full range of training and qualifications, usually focusing on vocational training.
They offer flexible learning with courses available online and distance learning as well as in-house with professional tutors. They cater in everything from Basic IT learning and Employability Skills to advanced Level 4 qualifications in HR and Learning and Development. It's worth noting that they also accept the 24+ Advanced Learning Loan scheme and offer flexible payment options depending on your circumstances. Click here to learn more about Learndirect.
5. Workers Association of Education
Similar to Learndirect – the WAE offer a full range of part time courses for employed and unemployed adult learners. Founded in 1903, the Workers' Educational Association (WEA) is a charity and the UK's largest voluntary sector provider of adult education, delivering 9,500 part-time courses for over 74,000 people each year in England and Scotland.
All of their courses are available for online registration and they also run face-to-face training, you don't need any previous qualifications or knowledge to join most of their courses. It's worth looking on their website for a full list of available training and to find out you're nearest centre. Click here to learn more about them.