When you run a small business, you likely don't have a huge budget to work with to try and attract top talent. But that doesn't mean you can't find amazing employees. A great worker can help improve team morale and improve your business. With a little strategy, you can update your hiring process, find the perfect people to add to your workforce, and fill an open job. Keep reading for our best tips for attracting top talent and fixing your hiring process.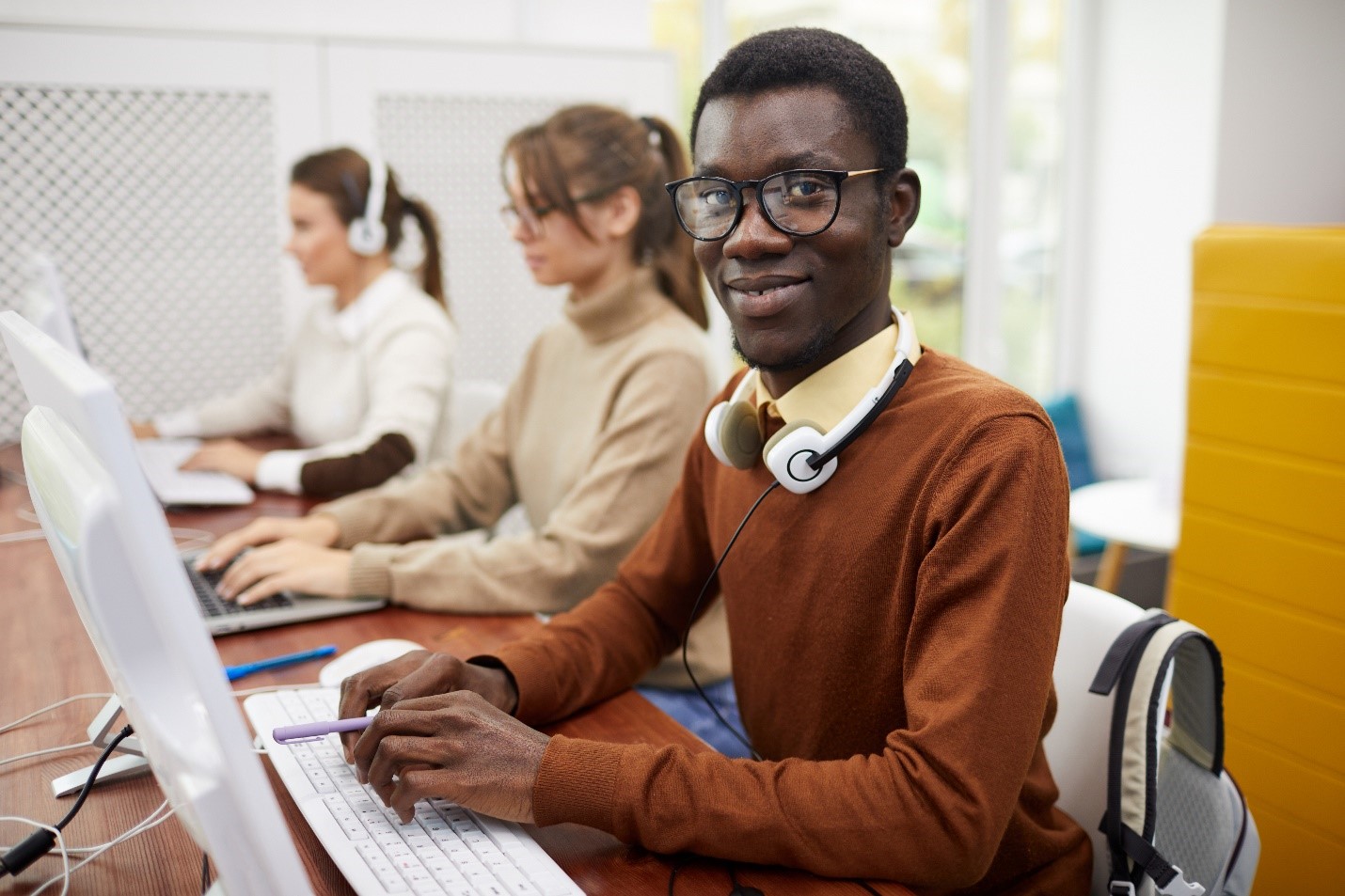 Step 1: Write a great job description
A job description is going to be many candidates' first impression of your company – so it's important to take the time to write an excellent one. Make sure you include these key elements when crafting your job description:
Job title: The title should be a brief description of the role and scope of the position.
Job purpose: This should give the reader a high-level overview of the role.
Job duties and responsibilities: This section should answer the "why, how, where or how often" nature of the duties necessary for the role.
Reporting relationships: Explain the role in context to other employee relationships.
Required qualifications: Licenses or certifications necessary to complete the job.
Education requirements: Minimum degree required.
Experience: Identify the minimum amount of years in the industry required.
Knowledge, skills, abilities: What working knowledge is necessary? What expert knowledge is necessary?
Preferred qualifications: These are just wish list items.
For example, if you're hiring a Chicago criminal defense lawyer, here's what a sample job description might look like:
"X firm is seeking an ambitious Criminal Lawyer to join our team. In this role, you'll be in charge of representing clients for a range of criminal cases, interpreting laws, and explaining legal rights and choices to your clients. Finally, you'll be responsible for presenting your case in court.
In this role, you'll need to be passionate about law and have expert communication skills.
Responsibilities:
Conduct research and create defensive strategy to defend client
Interpret laws and explain them to clients
Aim to resolve cases quickly and efficiently
Represent your client in good faith
Prepare legal documents
Undergo ongoing training to stay relevant in law field
Requirements
Passed state bar exam
Bachelor's in related field
JDL degree from an American Bar Association accredited law school"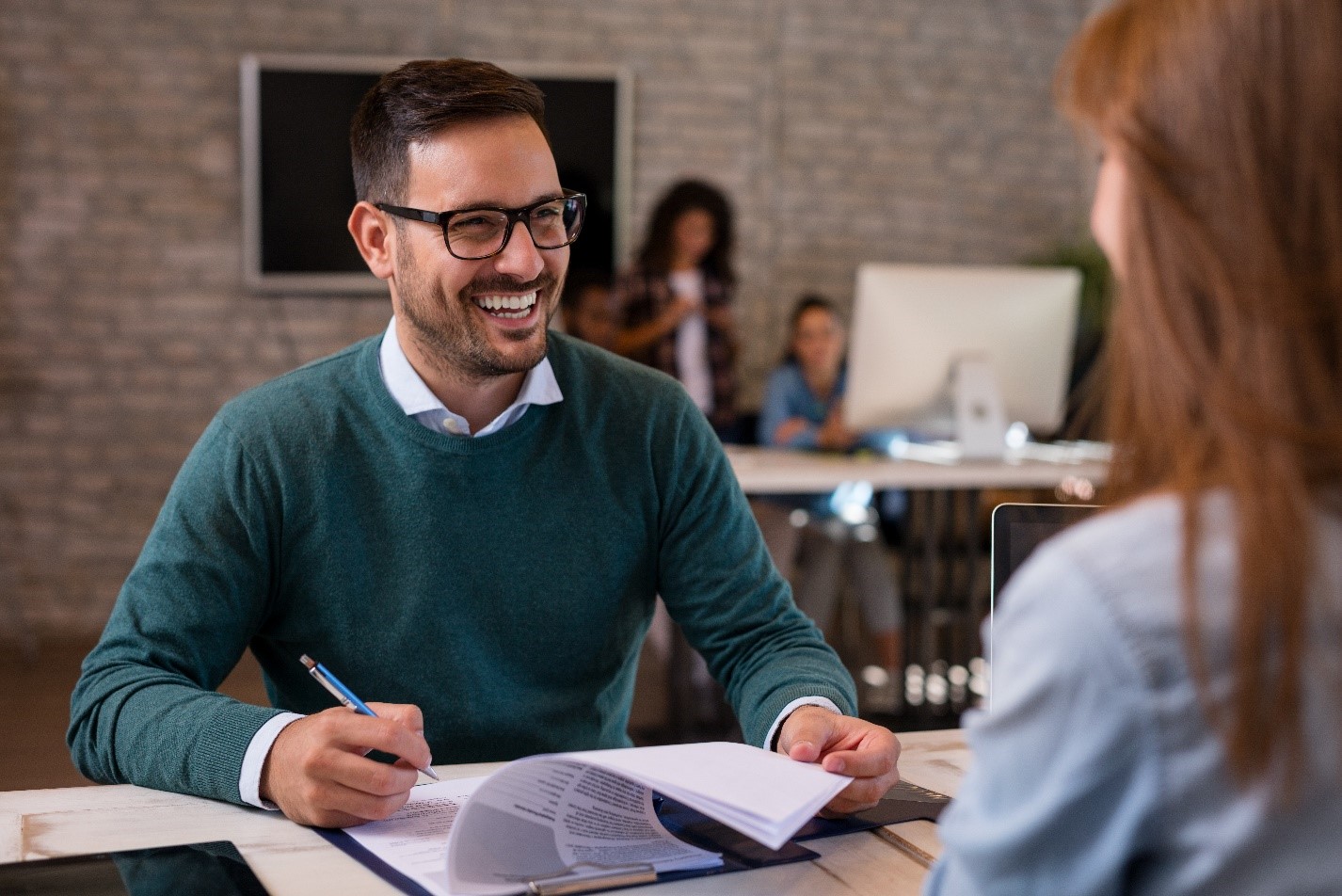 Step 2: Look in the right places
One of the best ways to find new employees is by asking your current employees for referrals. You could even reward them with a referral bonus if they recommend someone that you hire.
The other option is to look at niche industry sites so you can cast a smaller net for potential candidates. And, there's always LinkedIn if you have a big virtual network. Another good strategy is hiring a recruiter to vet potential candidates for you – plus, they can easily reach out to potential employees over LinkedIn.
Step 3: Use a multiple-interview system
The first step to screening candidates (after reviewing resumes) should be a phone interview where you assess the applicant's interest and get a sense of their background. After the phone interview round, you should be able to more easily narrow down your candidates to more promising picks.
The next step is an in-person or video interview. At this point, it's a good idea to ask situation-based questions to get a better idea of their fit within your team. Questions like, "Tell me about a time you dealt with conflict at work," for example, will reveal a candidate's thought process better than inquiries into a candidate's weaknesses and strengths.
Step 4: Use supportive onboarding
When you're the new guy at work, it can be incredibly tough to get to know everyone while trying to learn the ropes of a position. With that said, it's important to make sure that your new hire has everything he or she needs to perform in the role and more importantly, succeed. Make sure they have virtual resources and access to people that can help them out with any questions. In addition, it's a good idea to hold post-hiring check-ins with your new hire. This will allow you to nip any issues in the bud and it can help you assess how a new candidate is performing.
With these tips, you can hire an awesome team that will take your business to new heights.