For everyone who avails of a housing loan, repayments are an immense burden. Being debt-free is truly the dream of all home loan borrowers. While buying a house is far more convenient with easy home loans taken from any lending institution, debt is never a financial blessing.
A few years after you apply for a home loan, you will have the option of closing your home loan by making a prepayment. Prepayment is also a popular method of saving on interest payments. You can make prepayments for home loans online or offline, but your decision to do so should depend on the amount of loan left and the remaining tenure. Once you have decided to close your home loan early, here are a few things you must remember to do.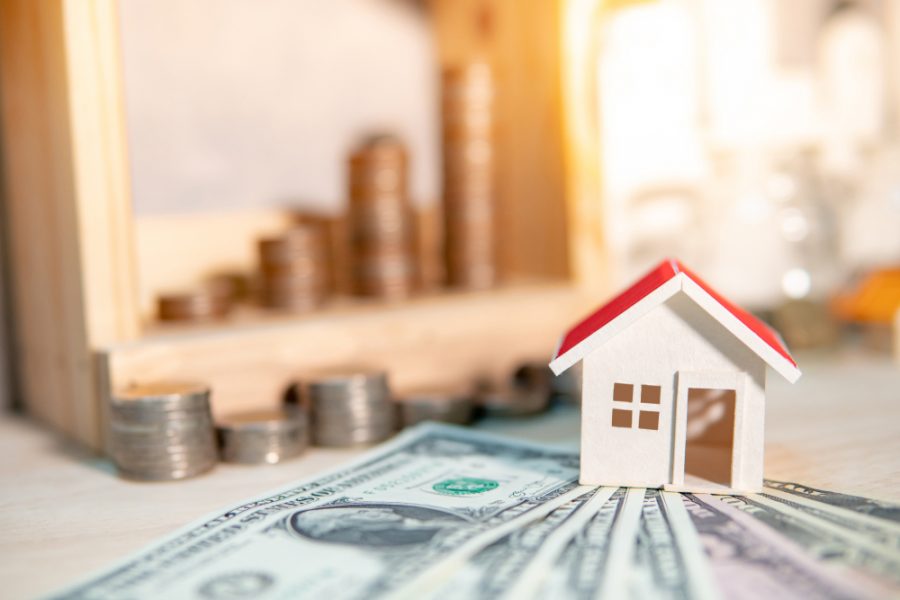 Apply for a No-Dues Certificate With Your Lender
Whenever you close a home loan, your lender should certify that there are zero due payments associated with your loan. This certification comes in the form of a document called the "no-dues certificate". This certificate contains details like home loan amount, home loan interest rates, repayment tenure, loan account number, your house's address and other personal identification details. Make sure you obtain this certificate while paying the last instalment for your loan.
Get Your Home's Original Papers Back from the Lender
For most home loans, the house for which the amount is borrowed usually acts as security, which means its original papers are submitted with the lender until the loan is closed. Therefore, at the time of loan closure, ensure to attain the original registration papers, sale and purchase deeds, home loan agreement, and power of attorney documents from your lender. If you fail to take them back, you might not be able to sell your house or reconstruct it freely.
Have the Lien on Your Property Removed
A lien is similar to a clause that your lender imposes on your house, making it ineligible for sale and purchase until the loan is cleared. Whenever you make your home loan interest and principal prepayment, you should take a staff or official from your lending institution to the registrar's office and have the lien on your property removed.
Update Your CIBIL Score
Everything from your home loan eligibility to your creditworthiness for a small personal loan depends significantly on your CIBIL score or credit score. Every time you repay a loan successfully, your credit score increases significantly. This is true in case of home loan interest and principal repayments as well. Whenever you close your loan, have your lender update your credit score report so that you become a favourable candidate for any future loans.
Get an Encumbrance and Legal Clearance Certificate
An encumbrance certificate reflects the prepayment you have made on your home loan, and it can easily be obtained from the registrar's office using a little help from your lender. For a legal clearance certificate, approach a registered lawyer or law firm.
Home loan interest rates in India are affordable for most people, yet being debt-free is incredibly rewarding. But before you opt for a prepayment, check the amount of interest payment left using a home loan EMI calculator. Home loan calculators are readily available online. If the remainder interest payment is small, a prepayment might not make sense. Also, check all the fees associated with the early closing of the loan. Keep in mind the points mentioned above for a smooth journey to being debt-free!