In today's economic climate and with the cost of education and training seemingly on the constant increase, more and more people are finding it difficult to afford an education in order to get a job. However, there are jobs available for those that do not have a top class university education. These are known as "Unskilled Workers" but the title is not meant in a derogatory manner. IT simply means someone who works in a position that requires little or no formal training or education, and can mean quick employment prospects for many. In this article I will explain ten jobs that you could go out and start tomorrow: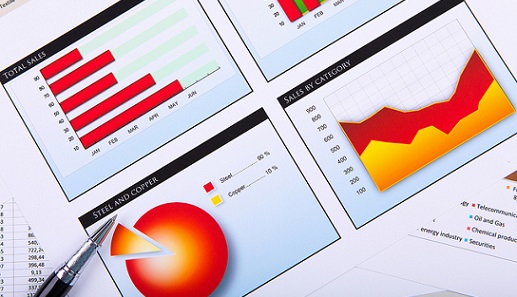 Related: How to Stand Out From the Crowd
Market Researcher
Market Researchers are outgoing people that are usually posted to city centres or shopping outlets in order to gather information about a certain product or service, or find out more about public opinion. The only skills required are the ability to deal with the public and capture the information they give to you.
Dish Washer
Restaurants require staff to keep the cutlery and crockery clean and plentiful. Therefore the position of Dish Washer is a perfect one for those who require a job that takes little skill or training.
Car Washer
There has been an increase in the amount of pop up car washing outlets where you can take your car to have it hand washed. It does mean working outdoors in all weathers but it can attract a reasonable income for those seeking unskilled positions.
Dog Walker
The increase in people using dog sitting/pet nanny services means there has been a recent increase in demand for dog walkers. This unskilled job just requires you to be fit enough to walk in all weathers, and also to like animals.
Charity Collector
There is always demand for on street or door to door charity collectors, with many being paid in excess of £10ph. All this position requires is the ability to deal with the general public and persuade them to donate to charity. This often entails working in all weathers but the positions are usually easy to get to given their city centre locations, and door to door canvassing positions are usually chaperoned.
Related: How to Write a Winning CV
Store Greeter
This is the position held by people in supermarkets whereby you greet customers as they enter the store. It is simply a 'goodwill' position and you may be expected to announce special offers or give the occasional piece of advice, but is perfect for those that want an easy customer facing job.
Shelf Stacker
Again, supermarket based, but low skill requirement. Ensuring that the shelves are replenished as necessary. This job commands the same pay grade as more skilled positions in the supermarket.
Warehouse Assistant
Warehousing assistants are the 'Back of house' version of a shelf stacker, and basically ensure that deliveries are moved from Lorries onto the correct part of the warehouse bay. Very manual, but no specialist skills are required. There is often the opportunity to gain forklift truck licence in this position, meaning you have room to improve.
Litter Picker
Councils will employ members of staff to keep the streets clean, although this job involves working in all weathers and it can be a dirty job, there are no entry requirements.
Chat Room Moderator
The recent boom in online gaming such as bingo has lead to an increase in advertised Chat Room Moderator positions. All the skill you require is the ability to use the internet, and get along with people. Basic English is necessary, but CRM's usually speak in abbreviations and are encouraged to be 'in level' with users.
photo by: market