Do you have a home, clothing, or accessory repair project? Are you looking for the best glue provider that offers a strong, durable, and user-friendly bonding solution? Do you have any idea what a good adhesive could put back together?
Simple repairs.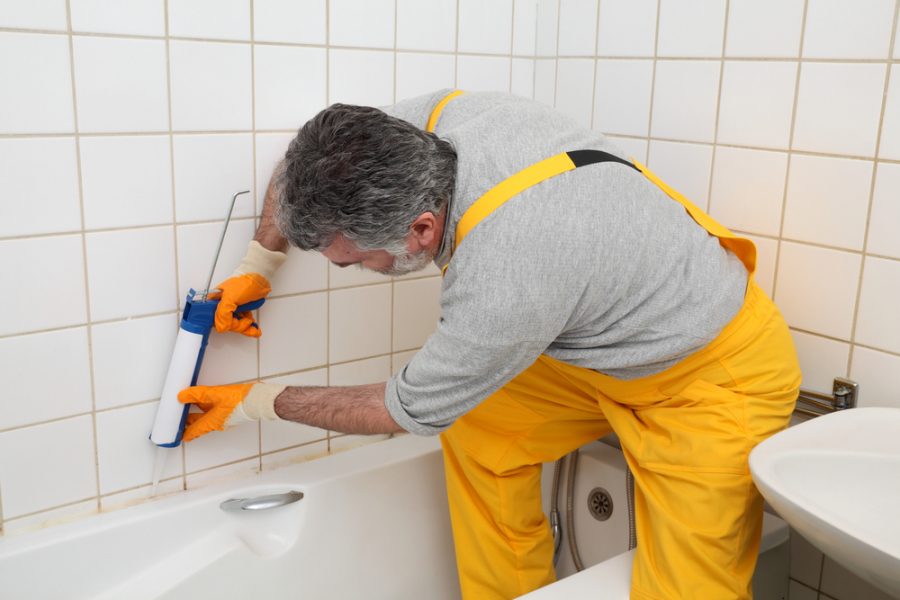 If your items or accessory are damaged and need repair, a good super glue will come in handy. It could be your fraying leather belt, headphones, broken cup, plastic toys, watch strap, toilet seat, eyeglasses, umbrella, or even jewelry. It should be your priority to find your right product for an uncomplicated project to get the job done. If you use industrial glue, you probably want a heavy-duty application and a strong bond that can withstand anything. The problem comes in when it sticks on your finger and you don't know how to go about it. If you try to force them apart, you may rip your skin and cause a serious injury. Soak the affected area in warm soapy water. Rub the area gently for 15 minutes to see if the adhesive loosens.
Types of glue.
a) Super glue perfect pen.
This device is pen-shaped and it allows drop by drop glue application hence precision and cleanliness during your repairs. They are recommended for metal, leather, chinaware, rubber, and plastic (except polyethylene, polypropylene).
Benefits.
They bond in seconds.
The cap is easy to open, anti-clog, and is self-piercing.
It is transparent when it dries.
It is solvent-free.
To prevent accidental glue run-on, it has a non-dripping system.
It can withstand heavy loads.
For easy dosage, the system is pressure-sensitive.
b) Kintsuglue.
This is a flexible putty that is made to repair, reconstruct, enhance and protect any kind of object.
How to use.
Ensure all the surfaces are dry and free from dust and grease. Wash and dry your hands.
The putty is kneaded for 10 seconds then molded to the desired shape before application.
Apply the putty on the damaged surface to repair. To make adjustments, you have 30 minutes before it starts curing. Let it harden overnight for the best results.
Benefits
They are temperature resistant.
They are flexible.
They are removable.
They are moldable.
They are very strong.
They are waterproof.
They are paintable.
c) 60 sec. All-purpose glue.
It is strong, repositionable, and fast in tackling even big repairs. It is recommended for metals, rubbers, paper, leather, porcelain, and plastic (except PP, PE, and synthetic fibers).
Benefits.
It is fast to bond with materials.
It gives you time to reposition the parts you want to glue.
It is ideal for mid-size, large surfaces and all kinds of home repair.
It is extra strong.
It dries transparent.
It is suitable for vertical application due to the non-drip gel formula.
It perfectly bonds non-porous and non-porous materials.
Glue remover.
This is used to remove glue from glue spillages, badly bonded objects, bonded fingers, and stained surfaces.
Benefits.
It is easy to use.
It is used to remove accidentally bonded fingers and correct badly bonded objects.
It is used to clean glue spillages, marker pen stains, stained surfaces, and sticky labels.
It is suitable for application on vertical surfaces.
What can super glue fix?
Auto maintenance.
Glue can be used to give a temporary fix to a minor car problem. It can be used to patch cracked lights, repair disconnected side mirrors, and sealing ripped upholstery.
Fix broken handle.
For a tool to efficiently work, its handle should work perfectly well. Glue can be used to fix damaged shears, screwdrivers, or trowel.
Shoe repair.
A pair of shoes will eventually show signs of wear and tear. Use glue to reattach the pieces if you notice the sole is tearing away from the rest of the shoes.
Protects the guitarist's finger.
A thin layer of glue is added to the finger and allowed to dry. This protects the player from pain by forming a rock-hard shell on the fingers. Nail polish remover with acetone is used to remove the glue from the hands.
Conclusion.
If your home or accessory needs repair, a good super glue will come to the rescue. Different kinds of super glue can be used for these kinds of repairs. Each of the glue mentioned above has different features that make them work best in their specific tasks. If glue sticks on your fingers, floor, or clothing, don't panic because a glue remover has got you covered.