Your small business started as a seed of a great idea that you watered and cared for, until it grew into a full-fledged operation. That's certainly an achievement to celebrate!
After you're done reveling in this milestone, it's time to look ahead. Now, it's time to focus solely on growth.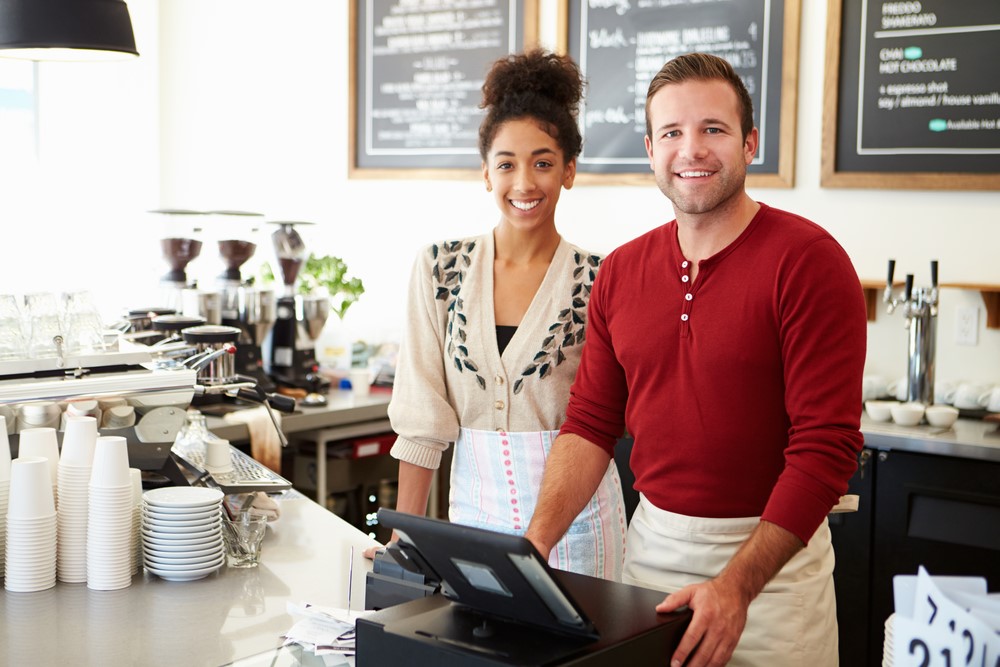 See below for our five tips on growing your small business!
#1 Use a Customer Relationship Management System
Whether you offer a professional service or sell a retail product, your customers are king.
To keep them happy and expand your customer base, you need to stay on top of every interaction and detail. And a customer relationship management (CRM) system is an essential tool for tending to these important connections.
Make sure nothing falls through the cracks by choosing a platform that helps you manage leads, keep customer notes, and generate reports.
Your business isn't limited when it comes to CRM options, so be sure to find a web-based CRM software service that can support your needs, help you scale, and keep you connected with your customers.
#2 Utilize Tax Software
If you haven't already adopted systems to maintain solid business financials, it's time to get started.
One critical component to keeping your shop in tip-top financial shape is managing your finances for tax filing.
Opt for web based tax prep software that's scalable and doesn't require you to be in a fixed location or operating on a specific machine. Cloud-based tax software helps you avoid any manual updates and can go wherever you go.
By utilizing this tool, you ensure that taxes never stunt your growth!
#3 Stay Engaged with Social Media
Marketing your small business is a never-ending endeavor. Social media plays an enormous role in how companies of all sizes stay at the forefront of the conversation.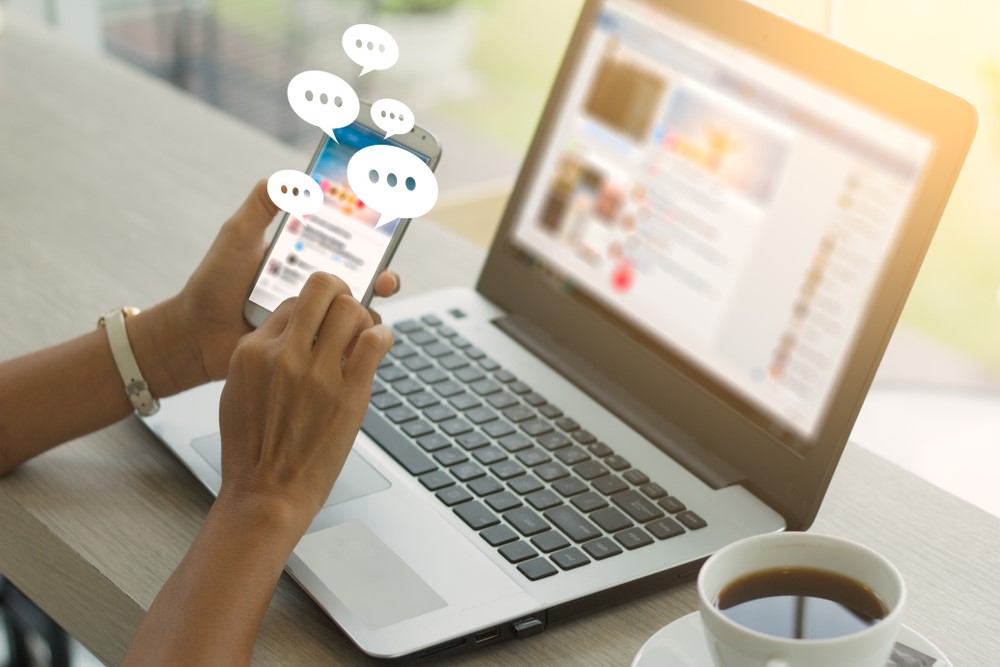 If you're not taking advantage of this cost-effective marketing tool, make sure you change that today. For instance, you should:
Gain followers and customers – Use your social media profiles to gain engaged followers. Posting regularly and delivering quality content will draw more fans and potential loyal customers.
Direct customers to your website or shop – Social media channels are prime outlets for directing customers to your business or e-commerce site. Include links with every post and promotion to funnel visitors directly to your shop.
Build your brand – Take advantage of the visual nature of social media to build more brand recognition. Use distinct messaging and visuals that help your customer understand how your product is manufactured, how your service is delivered, and most importantly, how it can improve their lives.
Stay current – Maintaining an active social media presence allows you to directly interact with your customers. It also helps you stay on top of trends in your market. Tune in daily and use a social media insights software to see what your followers respond to most. From there, create valuable content and join the conversation!
#4 Track and Analyze Data
If you've done the hard work to create a stunning website and launch a robust marketing initiative, make sure you know how well everything is working.
Dive under the hood by utilizing any and all data analytics your digital platforms offer:
Website visitors – Use a web analytics tool to track how many people visit your website and how they interact with it.
Email opens – If you use an email marketing service, don't just hit send and ignore the results of your email campaigns. Use the built-in analytics tools to see which content is most successful.
Likes and followers – Chart your social media growth with in-app and dedicated social media reporting tools. Track what types of content fans have engaged with most and analyze follower trends.
#5 Create Clear Goals
No business thrives without setting and achieving business goals.
Use the SMART technique to create specific, measurable, achievable, relevant, and time-based goals, such as:
Increasing social media following – Outline how many followers you want, how you'll get there, and within what time frame.
Growing your customer base – Rather than establishing a generic goal for growth, decide on the exact number of customers you aim to gain. What's most realistic for the deadline you set? What incentives will you offer in order to get there?
Cutting costs – Let's say you want to reduce overall costs for the year. Determine ways you can maximize your recruitment budget by improving the way you hire and cutting extraneous expenses.
Start Today and Grow Your Small Business
By using the tips above, you have a framework to start expanding your reach, drawing in new leads, and drumming up business. One rule of caution: scale organically. Should your product or service make a serious splash, be sure that the spike in revenue doesn't overwhelm your operations.
With that quick forewarning, we wish you the best of luck. Here's to your soon-to-come success!