So, you're starting your own business. You have an idea, funding, and after all your hard work, you've finally got your company up and running. But you may be wondering: how do I keep it running?
At this point, you're going to need an air-tight budget. After all, you can't keep making your products, employing your team, or running advertisements if you have no money to back it up.
Small businesses often burn out due to improper budgeting. The excitement of getting your company off the ground can accidentally run it back into the ground. Budgeting helps you avoid overspending in the early stages, so your business can stand the test of time—the custom dog paintings for the office can wait.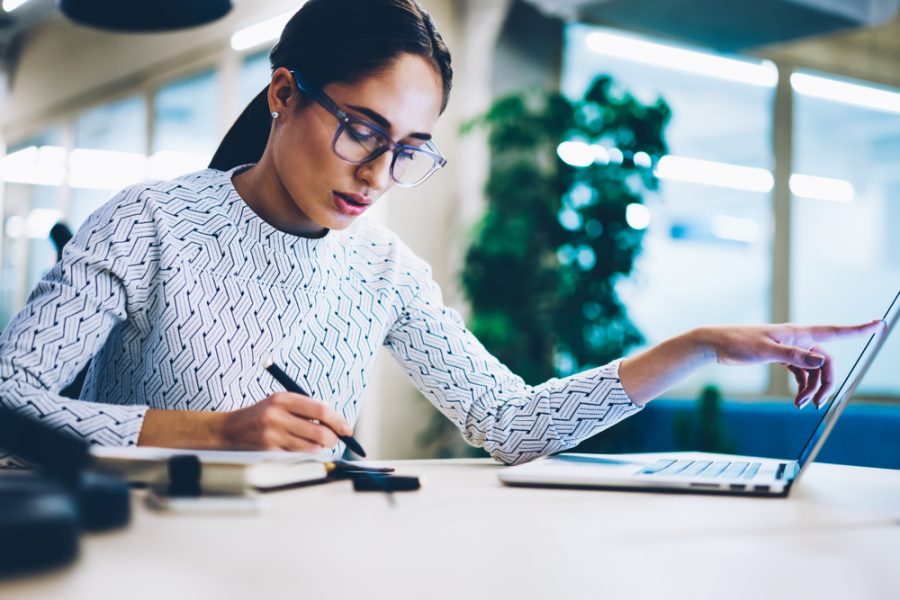 Read on to learn about the foundations of creating a budget for your new business.
Start With Fixed Expenses
The uncertainty involved in entrepreneurship can be scary. Take the first step toward creating your budget by calculating fixed expenses, which will give you an idea of what you'll be spending each month (and what you need to make to generate profit).
Fixed expenses for a small business include:
Rent – On top of monthly rent, also factor utility bills into your budget if they're not included—people can't do their work if the lights go out! If you're working from home, you should still include your rent or mortgage in your budget.
Salaries – Whether you have a large team or you're self-employed, payroll will be an enormous part of your budget. When a small business begins to run low on money, they're often forced to make sweeping layoffs early on. Avoid this mistake by factoring the size of your staff into your initial budget.
Cost of Materials – Calculating production costs help you determine pricing and income projections as your company grows. Keep your cost of materials at a healthy ratio to pricing to ensure you're making a profit and enticing customers. Think about it: nobody is going to buy expensive jewelry if they can tell it's made from cheap materials.
If you're having trouble keeping track of all your expenses, try using a physical planner or a budgeting app to remind you each month.
Save Room for Surprises
Don't let unforeseen expenses bankrupt your business. Remember that life is unpredictable, so it's possible your business could experience costly issues, such as:
Repairs on computers, phones, machinery, etc.
Increased bills
Employee overtime
An audit from the IRS
You can calculate expenses until your brain hurts, but sometimes life throws off your plans. Expect the unexpected and set aside a savings account for emergencies—you never know what might happen.
Call for Help
Do you think Jeff Bezos makes all his financial decisions by himself? Didn't think so. If the CEO of a company was also meant to be the accountant, then there wouldn't be any accountants.
If you built your business from the ground up, you probably didn't hire a full-time financial advisor at first. But if you're looking to make smarter financial decisions, especially as your company starts to grow, you may want to hire a wealth management company to help.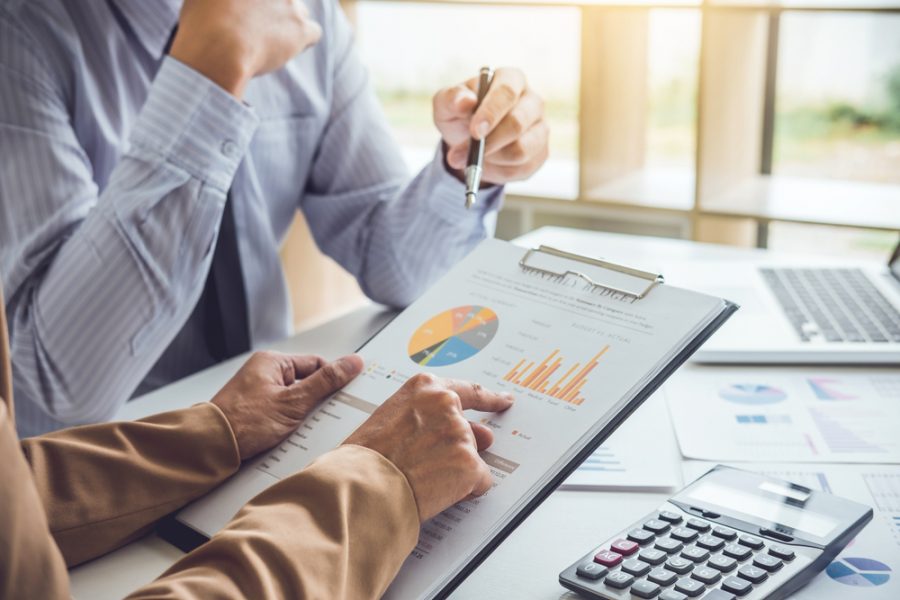 Wealth management firms offer financial advice, investment planning, and can even assign you a broker dealer to help meet your company's specific needs. When it comes to running the books, you may feel like you have everything under control. But what happens when your finances get more complicated?
A wealth management professional can help you:
Expand your profits
Plan for retirement
Build an inheritance for your family
Make smart investments
Don't let all the hard work you're putting in now go to waste.
It's Not Rocket Science
Budgeting is one of the most intimidating parts of starting a new business, especially if your expertise is in creativity, not capital. However, creating a budget for your business doesn't have to feel like rocket science. If you take it step-by-step, you'll learn the specific financial needs of your company. Just make sure you're spending money in the right places, preparing for the uncertain, and—if all else fails—hiring some professional help. You got this!