Valentine's Day has primarily been about pleasing one significant other over the other. Your boyfriend has always planned the perfect date, booking your favorite restaurant and buying you the gifts he knows you'll love. This year, we think it's time to show him your appreciation on Valentine's Day. We know you're on a budget, so we put together a list of ways you can treat your boyfriend while saving money.
1.   A Meal
If you know what foods your boyfriend loves, you can make him a special meal complete with all of the goodies he enjoys. If he's not a fancy guy, you can make him his favorite buffalo wings. If he enjoys Italian food, try an easy shrimp alfredo. The meal you cook doesn't have to be a difficult one, and he'll appreciate your effort and hard work.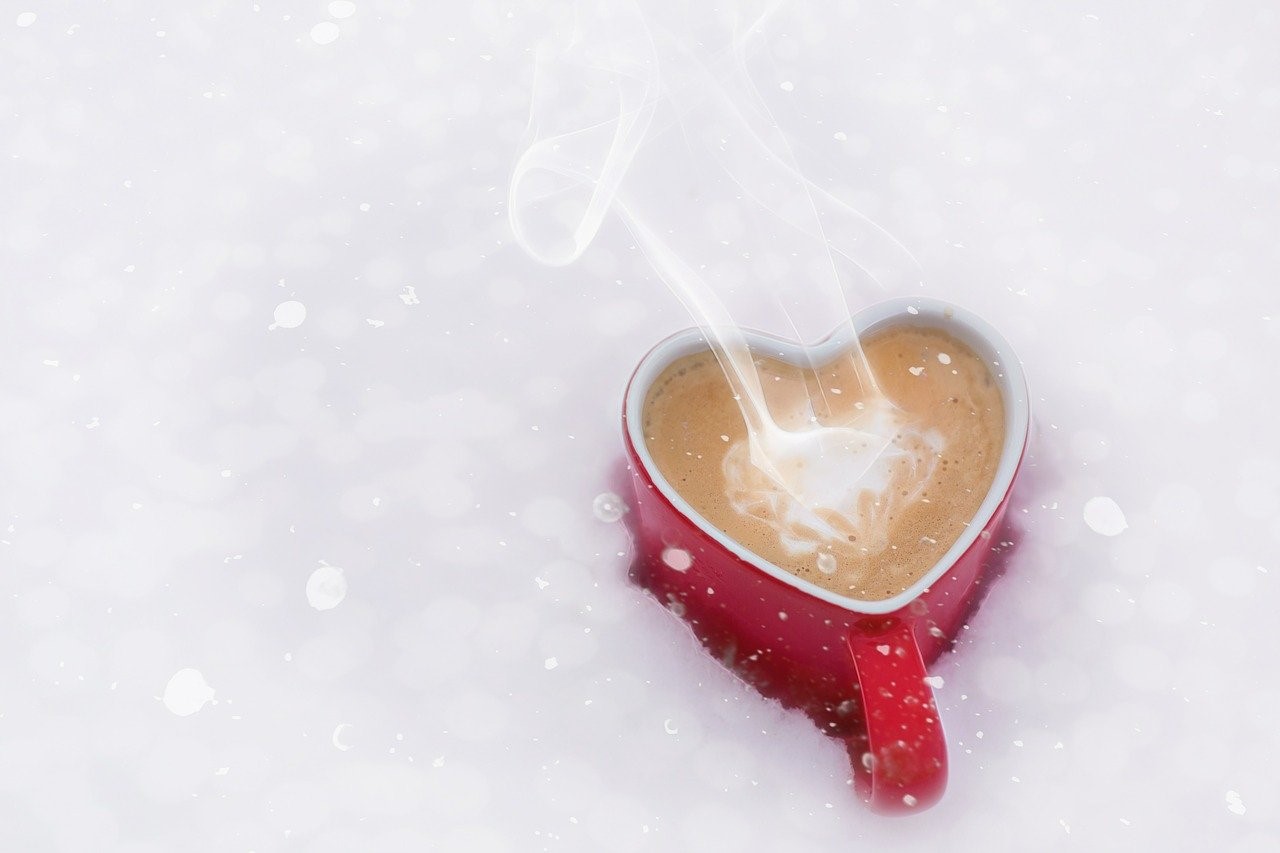 We understand that not everyone is a great cook, so it's okay not to prepare the meal yourself. Ordering food online can still be special, especially if you can have it delivered from his favorite restaurant.
2.   Handmade Gifts
If you're on a tight budget, you can make your boyfriend's gift with items you might already have around the house. You can do this by simply taking a picture of the two of you and decorating the frame. If you're skilled with your hands and have already picked up a few tricks from your hobbies, you can try knitting him a hat or a scarf, making him a pottery bowl, or creating anything else you think he'd enjoy.
3.   Chocolate
Who said only women like chocolate? Everyone loves chocolate. You can make this Valentine's Day truly remarkable for your boyfriend with a chocolate delivery. Have it delivered to their house or work so that you can show them how special they are to you.
4.   Clothes
Maybe your boyfriend has an important event coming up, or you just moved in together, and he lacks a few pieces of clothing. Whether he's trying to dress for success at an upcoming job interview or just needs something cozy to wear after a long day of work, he's sure to appreciate new clothing.
5.   Functional Gifts
If your boyfriend is the one who fixes things around the house, he may enjoy a functional gift like a multi-tool or pocket knife. Functional gifts are great for those who enjoy handyman work or need something that they can use every day to make their lives easier. A quality multi-tool can provide them with more help than you know.
6.   Personalized Cards
Valentine's Day is the perfect time to be sentimental. Whether you want to remind him of the amazing vacation you two took or have a photo of the two of you both enjoy, a card is an inexpensive way to show him you care.
7.   Home-Baked Treats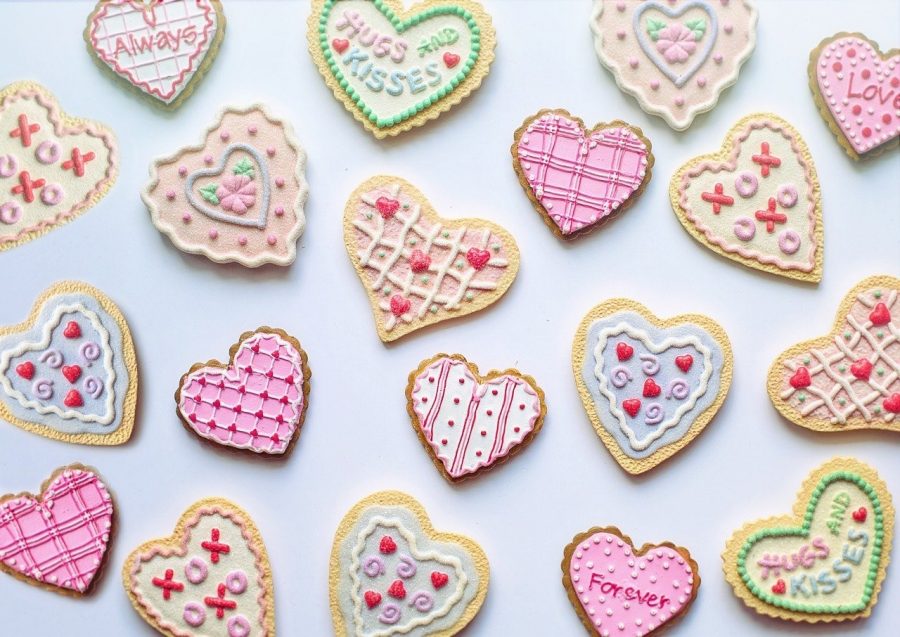 Do you have a new recipe you want to try out or know your boyfriend's favorite dessert? You can gather the ingredients at your local grocery store and bake him a Valentine's Day surprise. If you're not a skilled baker, you can find tons of recipes online for quick and easy cookies and brownies.
8.   A Backyard Getaway
You don't have to go out on Valentine's Day to make it a memorable holiday. Instead, take a trip to your backyard. If you live in a warm climate, plan a picnic or a night of stargazing. Organizing your backyard for a cheap date is a great way to get in some overdue quality time.
No matter how tight your budget is this year, you can celebrate Valentine's Day and make it memorable. Whether you choose to make a meal together or purchase each other's gift, you can have a great Valentine's Day. Remember, the most important thing to your partner is that they feel loved and appreciated in the relationship. You don't have to break the bank to do that.