Buying your first home is an exciting process that many of us look forward to going through at some point in our lifetime. From picking out your ideal neighborhood to planning kitchen upgrades and patio personalizations, there's so much to love about the home buying process, but there's a lot to learn, too.
Before you dive into the local real estate market, add these five things to your to-list!
1. Come up with a budget
We don't need to tell you that buying a house is a pricey procedure. In addition to the listed price of the home of your dreams, you'll need to account for closing costs, remodel expenses, property taxes, etc. If you haven't plotted out your finances and started saving up for a down payment, take some time to get these things in order before you jump in. Buying a house can quickly become frustrating and stressful, so do your best to make sure that your finances aren't something that you need to worry about.
As you start to save, keep these basic budgeting tips in mind:
Ensure accurate budgeting by using personal budgeting software or enlist the help of a financial advisor.
Set savings goals and check your progress on a regular basis.
Review your budget as your financial circumstances change — always look for ways you can cut costs or supplement your income.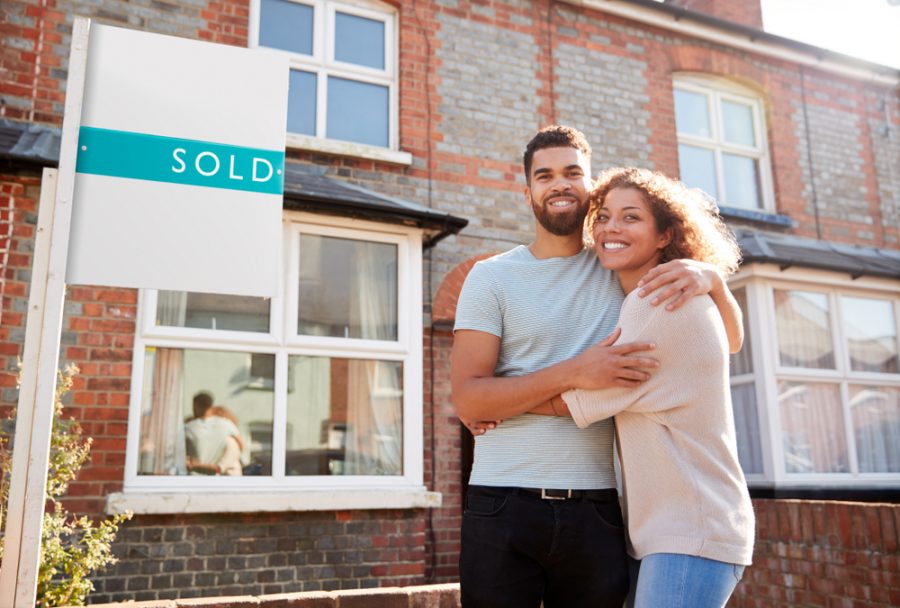 2. Separate your wants and needs
Daydreaming about your ideal kitchen or walk-in closet is one of the many highlights of the home buying process, but it's important to instate some boundaries so that you can keep your budget in check. Whether you're buying your house on your own or with a partner, you should sit down and separate out your needs and your wants. Oftentimes, we confuse luxuries as must-haves when they really just increase the price tag on your dream house.
To help you crack the code and clarify the confusion between wants and needs, ask yourself the following:
"What are the things I love most and dislike most about my current housing situation?"
"How long do I plan to stay in the home I want to purchase?"
"Are my expectations realistic and within my budgeting guidelines?"
"Is there an opportunity to remodel or redecorate to fit my vision?"
3. Check your credit score
Most people will need to secure some level of financing help in order to buy a house, which means you'll need to get approved for a loan. And in order to get approved for a loan (especially for an optimal interest rate), you'll need to have a decent credit score.
By establishing a strong history of paying your bills on time and living within your credit means, you can build up a good rapport with lenders.
Before you start applying, check your credit score to see where you stand. Most conventional loans will require a FICO score between 620-640.
If your score isn't quite up to par, consider taking these credit-boosting measures:
Set up automatic payments to make sure that you never miss a payment deadline
Minimize your credit utilization rate by paying off debt
Diversify your credit profile by applying for a mix of credit types, such as:
4. Look at your financing options
Once your credit score is in tip-top condition, you'll be more prepared to view your financing options. There are many different specialty mortgage types that may be best fit for your situation. If you're considered a low-income buyer, for example, selecting an FHA loan might be the ideal financing solution for you. Or perhaps you're active-duty military searching for your own island oasis, in that case Hawaii VA loans may offer you the most bang for your buck.
There are even specialty mortgages for those in the agricultural industry! Before you settle for a conventional mortgage, be sure to consider all of the options that are available to you.
5. Prepare to make some compromises
While we'd all want the home buying process to unfold like it does on TV, that's not always the case. As you start your search, make sure that you're ready to make some compromises along the way.
How is your house hunting experience thus far? Share your experience with us in the comment section below!